Smudgy Cat Eye
Crisp cat eyeliner will always be in, but if you've struggled with having the steady hand you need for that look, this imperfectly smudged style will be a welcome change. It looks just as impressive and sexy, but if you mess it up a little, it's still totally on-point!
Spaced Lines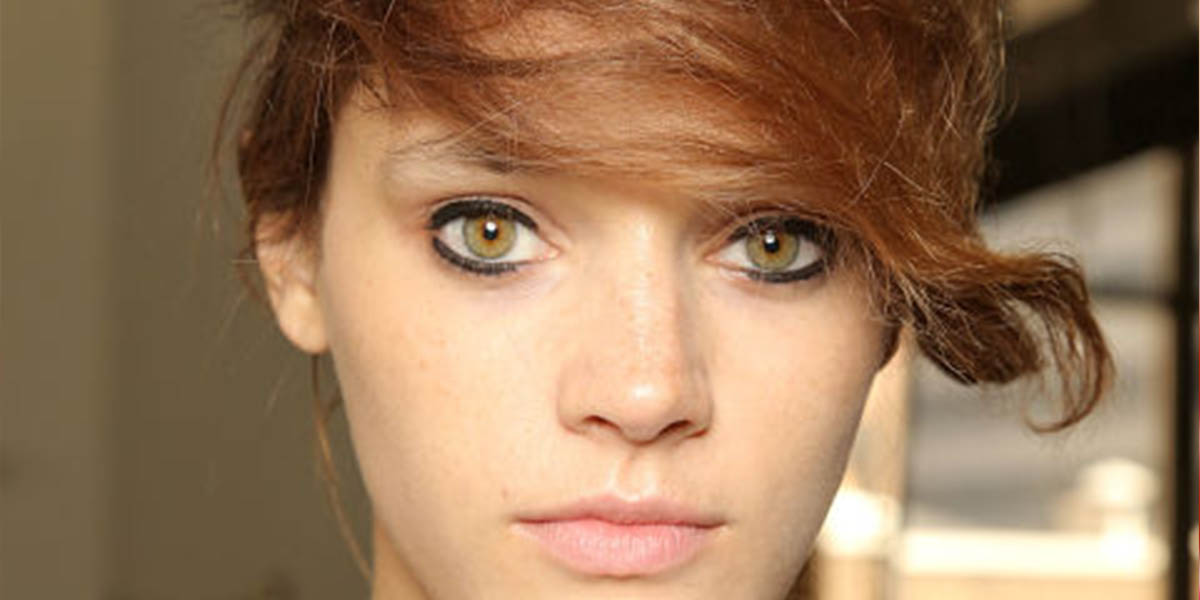 Get this chic look by applying a thin stroke of eyeliner on your upper lash line and an equally slim line along the bottom, being careful not to connect them.
Bonus: This technique makes your eyes look wider and more awake.
Lived-In Liner
Combining a dark kohl liner along the lower waterline with smudgy shadow on the upper lids, this grungy style adds a sexy smokiness to any look.
Double Wing
Add a little London-in-the-'60s flair with a full cat eye that has not one, but two wings. Separate the two with a white eyeliner.