Make a statement in your display pics and social media profiles with the right look
There are so many times you have everything going to make memorable selfie that you know will be discussed on your wall for days and days... but you're having a bad hair day. We asked hairstylist to the stars, Asgar Saboo for top tips to get your crowning glory right for the camera.
Big waves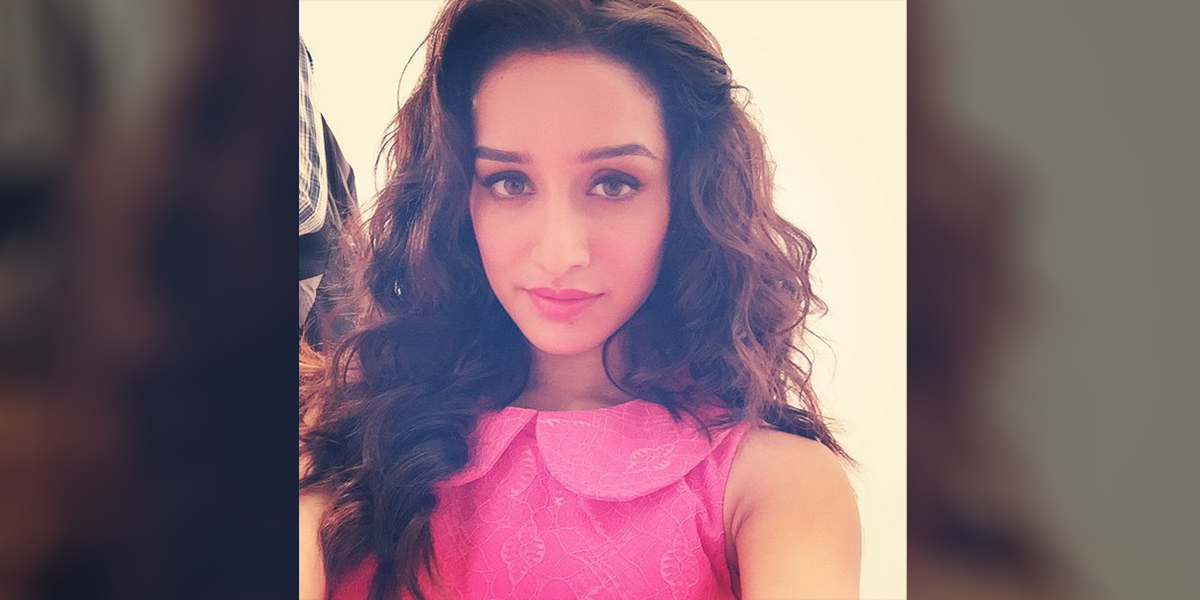 Wavy hair is the number one hairstyle as far as selfies go. Browse through the Instagram feed of any Bollywood actress and you'll notice her best selfies are the ones where big waves are covering half her face. It's the versatility of the look that works to its advantage. This look can be dressed up with accessories for a post before a major event or dressed down for a lazy afternoon bed selfie.
How to get it: Dampen your hair and divide into four large sections. Braid the sections before going to sleep. Undo in the morning, and you've got loose waves. For voluminous curls, use a curling wand.
Wet hair look
The second hottest look stars sizzle in is the wet look. By the pool, on a rainy day, fresh out of a shower before putting makeup on, or pre-event, they are scorchers in the wet look. Says hairstylist Savio John Pereira, "It puts the focus on your natural features."
How to get it: Lightly dampen your hair (not the scalp) and dab a quality wet look gel from the tips up. Scrunch your hair with your palms and pile on one side of the head.
Braided bun
A braided bun was traditionally the hairstyle of choice for saris, but celebs are pairing it with cute hipster outfits for elegance. It keeps your hair away from your face and shows off your bone structure. You don't need to have waist-long hair since a top knot braided bun makes your mane look thicker.
How to get it: Secure your hair into a high ponytail with a black hair-tie and smooth through with hairspray. Take a small section on one side of the pony and make a small braid. Secure it with a rubber band. Repeat this on the other side of the bun. Tease the top part of your pony by backcombing it. Roll the pony into a bun (leaving the two braids on the edge) and secure with lots of bobby pins for a strong hold. Next, wrap one braid around the hair tie and secure with a bobby pin behind the bun. Wrap the other braid in the opposite direction and pin under the bun.
Clicking the perfect selfie just got easier. Get ready for the compliments to come!