Fake hair it isn't if the set of hair extensions is worn the right way
If you've ever been puzzled at how Kareena Kapoor, Deepika Padukone, Katrina Kaif and Priyanka Chopra switch hairstyles from poker straight to near-perfect waves for different appearances in a matter of hours, it's thanks to the power of wigs and clip-in extensions. Not only do they add fullness to your volume, they can enhance your appearance from plain to voluptuous. If you're concerned about wearing "fake hair", here's how to wear them right for the most natural blend with your real mane.
Tips to select the best extensions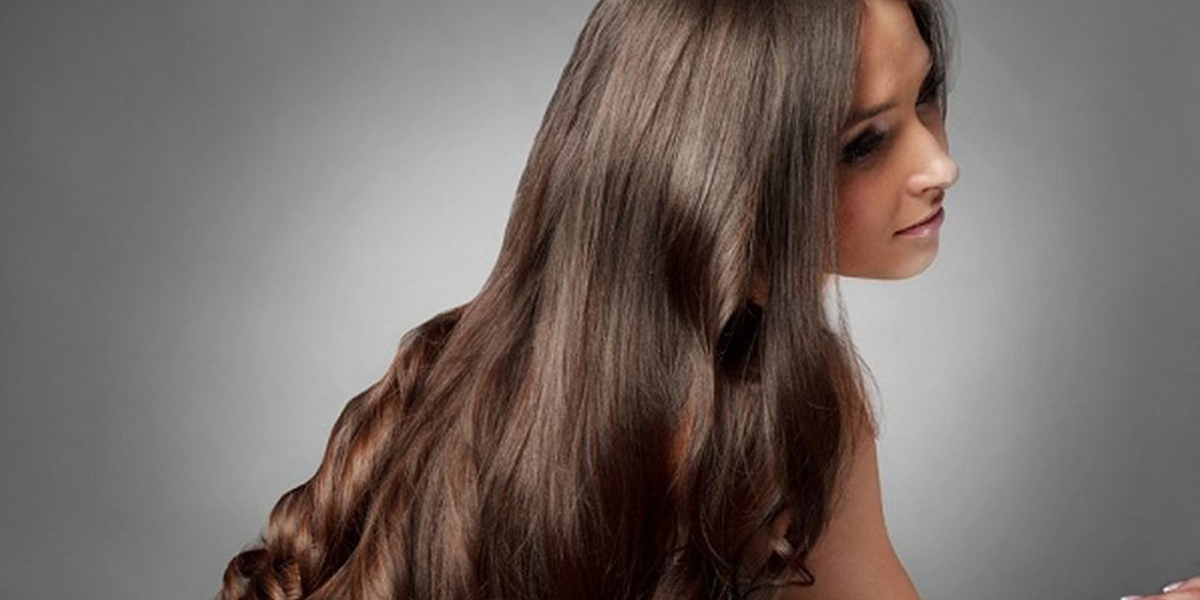 1. It's a no-brainer that you should get the best quality you can afford.
2. Select a set that is closer to your existing hair colour at the moment.
3. Always shop for this beauty buy during daylight hours. You want to see how the extensions look in natural light for the best match.
4. Select extensions made of human hair. The quality is better and makes for effortless styling.
5. Go to your usual hair salon and ask your stylist to attach the extensions and give you a trim.
6. If you've coloured your hair a bright shade, the stylist could colour the extensions as well during the same visit.
Method to get the natural look
Wash your trimmed hair extensions with baby shampoo (it's gentle) and lay them out to dry flat on a table. Part your hair into layers. Start clipping the extensions from the bottom most layer. Here's how to do it right:
Use a brush to backcomb the root sections you will clip. Give the roots a light hair spray so the extensions can have a better hold.
Clip the extensions one by one at a slanted and uneven angle. One mistake women often make is to clip them straight, which makes the extensions obvious.
Brush your mane in such a way that the extensions blend into your natural hair's volume. Straighten the layer with a flat iron for blending.
Follow the steps above for all the layers.
Brush your entire head of hair and then style it or let your mane loose.
Add texturising balm to the top for volume.
Caring for your extensions:
1. Wash your extensions to keep them clean and remove oil. No more than thrice a week
2. Never brush extensions when they are wet. Always use a soft thistle brush on them
3. Use 2-3 drops of a base like coconut or almond oil weekly before brushing hair extensions; this will keep them shiny.
Follow these handy tips and no one (not even that snoopy neighbour) will be able to tell you are wearing extensions.