Nearly 10 days after the Uri attack that claimed 18 jawans, India carried out surgical strikes in Pakistan Occupied Kashmir, inflicting heavy casualties on terrorists and 'those protecting them" and indicating a change of stand on the rules of engagement on the disputed line of control.

Indian DGMO Lt Gen Ranbir Singh announced that Pakistan had been informed about the strikes and that India has no intention of continuing the operations but is ready for any reaction from the Pak side.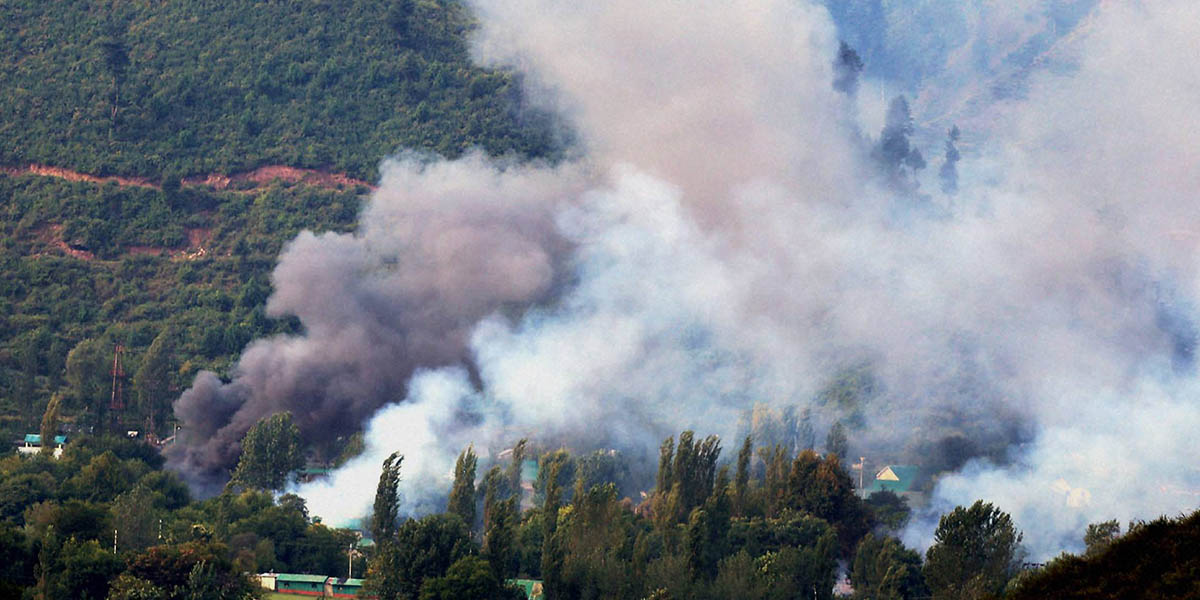 Why did India go for this
The option of surgical strikes was taken in the wake of increase in infiltration bids , the DGMO informed. Terrorists had begun gathering in large numbers along the LoC with the objective of crossing the border and targeting locations in Jammu and Kashmir, as well as other metros. In such a scenario surgical strikes was considered the best option to deal with the threat.

Surgical strikes does not mean war
Surgical strikes are military operations undertaken by forces across the world to move on the offensive, hit enemy targets and installations, and return to primary positions, all with lightening speed and with the added precaution of suffering limited casualty.

Surgical strikes require not just detailed and exhaustive planning but need to be carried out with absolute precision to achieve the objective of taking down targets with either no or minimal collateral damage.