Salman Khan's ardent fans are desparate for 'Tiger Zinda Hai', the sequel of 'Ek tha Tiger' to hit the cinemas. It will also give the viewers the opportunity to see Bollywood's on-off couple, Salman and Katrina together on screen. Both their admirers have loved their chemistry every time they have come on screen together and now since Katrina is very much single, people are dying to see this couple spread their magic in the movie.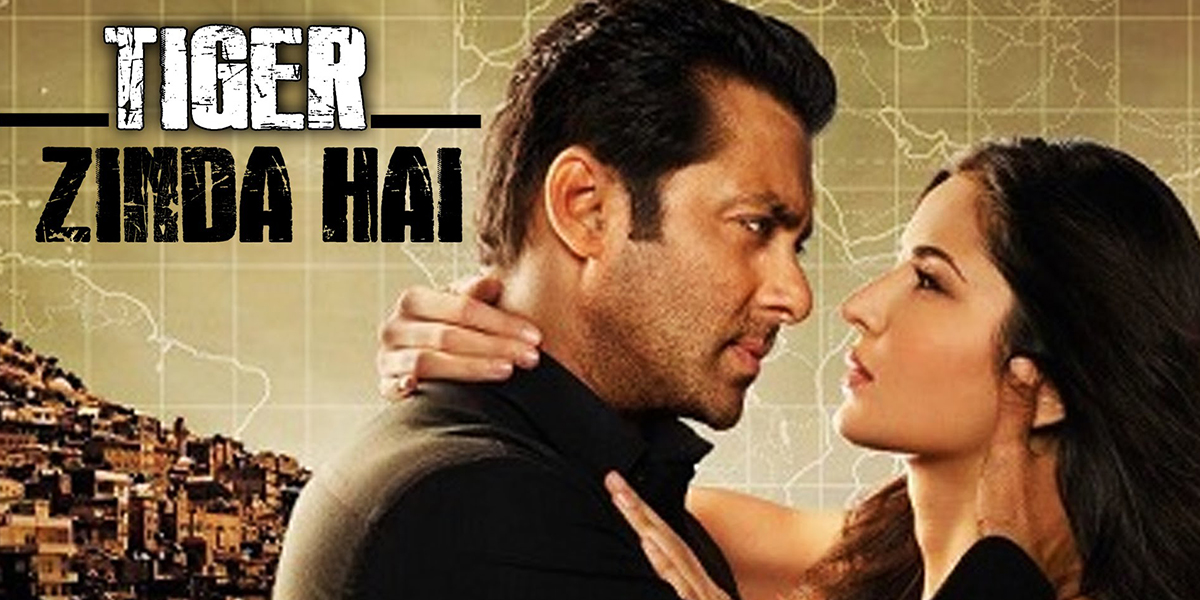 Both, Salman and Katrina are in Austria shooting for 'Tiger Zinda Hai'. The shoot started with picturizing a romantic song and in the coming weeks Salman will be shooting for an action sequence where he will be fighting off a pack of wolves. A source close to Yash Raj films revealed to a leading daily, "It is producer Aditya Chopra's vision that the film matches with international standards of action and the crew is going the extra mile to ensure that the spy drama TZH delivers on that vision. Salman will be seen fighting off a pack of wolves in a high-octane action scene in the snow-laden forests of Austria."
The director of the film Ali Abbas Zafar is taking extra efforts to make this film match the international standards in terms of action. He has hired Hollywood stunt director Tom Struthers for this job. Tom has worked for films like 'X-Men: First Class', 'Inception', 'Batman Begins', 'Dark Knight' and 'Dark Knight Rises.' Ali and Tom have been working with the wolf trainers to make sure that shooting the scene keeps up with all the guidelines. The scene will be shot in snow clad mountains on Austria.
'Tiger Zinda Hai' is the sequel to the movie 'Ek tha Tiger' which was centered on an Indian spy, code named Tiger who falls in love with a Pakistani spy during an investigation. People have huge expectations from the sequel and director Ali Abbas Zafar is trying his best to give the audience the best entertainment. The film promises some stylish and thrilling spy drama. While nothing major has been revealed about the film, there were rumors of Katrina playing a negative role in the film while Salman's role has not been revealed.
This is the second time that the director is collaborating with Salman Khan. The director actor duo has previously given blockbuster hit 'Sultan'.
The film will be released on Christmas 2017 and will clash at the box office with Sanjay Dutt's biopic starring Ranbir Kapoor. 'Tiger Zinda Hai' marks the fifth film of Salman and Katrina pair after 'Maine Pyar Kyun Kiya?', 'Partner', 'Yuvraaj' and 'Ek Tha Tiger'.