"It was correctly said that regret is greater than gratitude"
Disney+hotstar registered record-breaking views on the Sushsant signs last picture "Dil Bechara".
As per the records, it was suggested to been watched by almost 95 million viewers in the first 24 hours of its release.
According to a Mid-day report, a representative of the firm, Ormax media believes that the number is comparable to the Hollywood famous series "The Game of Thrones"
The fans have given their love and respect by seeing the movie in such a huge number within the first 24 hours.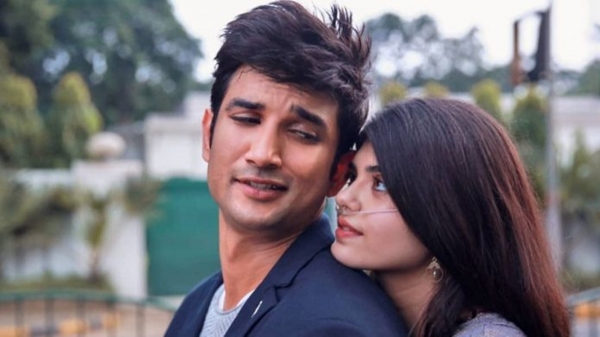 Another major reason for such huge numbers is due to, the movie which was released on the OTT platform was available for everyone (subscribers and non- subscribers) as a tribute to the late actor Sushant Singh Rajput.
Recently another OTT platform, Netflix announced that Extraction, the Chris Hemsworth action film, had broken the platform's record by getting 99 million views within a month. Whereas The Game of Thrones has got almost 44 million views per episode.


Read More: Dil Bechara: Last movie of Sushant Singh Rajput