About to graduate? Its time you start thinking about the future. Everyone wants to build a really prosperous and stable career in their lifetime. Studying abroad not only creates a strong impact upon one's career but it also gives a much confidence boost to the individuals to move ahead in life. So if you want a bright future it is high time you start keeping tabs on the changing norms of the various international colleges. Ready for some real time tips? Here are 8 essential tips for those of you who want to study abroad.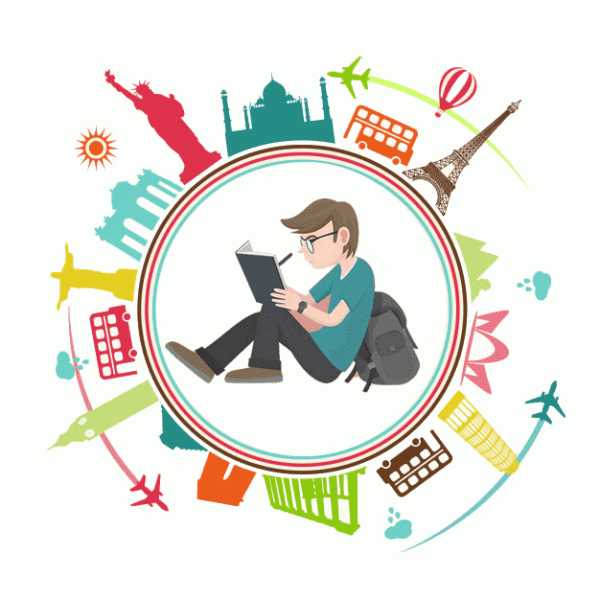 Be Absolutely Sure of Your Aims- studying abroad is a serious issue and therefore you must be really sure about what your future goals are and how you are going to implement them. Since you will be required to invest a lot of money and other important resources, make sure you utilize them the right way.
Do Ample Research- have you Googled the websites, accommodation placements or job opportunities yet? before you fix everything about the travel, make sure you do ample research on the university or college, the place where you can accommodate, the fees structure, living cost etc. which are important.
Choose the Courses Correctly- top universities and colleges in India offer some of the best and wide range of educational courses to the students. Therefore, make sure that you have applied for the right course which is very much interesting to study and master yourself in.
Learn the Language or Read About the Culture- if possible you must take some language courses for the country which you are going to visit. You can also read and know more about the type of culture, food habits and other things which we fail in the particular area you are going to visit for study. This will help you to become a little bit familiar with the everyday life.
Know About Your Institute- you must have ample amount of information about the institute you have taken admission to. Need more specifications? Well, the address, monetary policies, faculty background etc. all must be known in a decent manner.
Organize Your Accommodation- haven't rented your room yet? the place where you are going to stay is very important. You must plan and decide everything prior to your visit to the country. Finalize everything with the provider and have a peace of mind.
Organize All The Documents- seems basic right? probably one of the most important tip that is on the list, you must take care and organize all your documents like VISA, Passport, college ID proofs etc. Do not lose them and try to make a photocopy of each of these documents to be in the safe side.
Plan an Overall- analyzed and finalized everything? Now you must sit down and think of each and every important point once again. Doing a revision will help you to identify if there is anything missing or left out. And you would not want that to happen.
So here are the important tips that will help you to plan your visit abroad for studying.