Who says actors have things easy in their life? Not always and the recent example is Kishwer Merchan and Suyyash Rai. Suyyash who is currently playing Abhay Kunwar Singh in Set India's popular TV show 'Rishta Likhenge Hum Naya', will be facing an awkward situation as his real life sweetheart Kishwer Merchant is entering the show as his on-screen sister!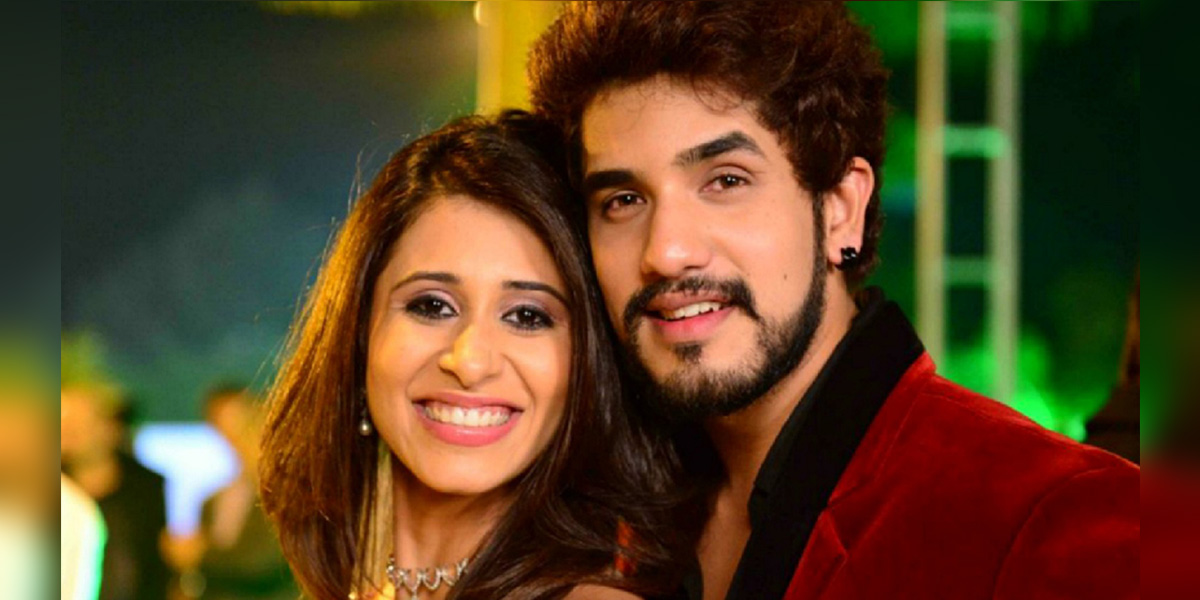 Things are about to heat up on the show 'Rishta Likhenge Hum Naya' with the entry of firebrand Kishwer Merchant. With many interesting twists and turns, the show will witness whole lot of drama, in coming episodes. For starters, Kisher Merchant, wife of Suyyash (Abhay Kunwar Singh) in real life, has joined the cast and will portray the role of his elder sister, Arpita.
Kishwer's role will have different shades. Kishwer will play a pivotal role in 'Diya' (Tejasswi Prakash) and Abhay's wedding. Like a typical sister-in-law, Arpita will not be too fond of Diya and will go to any length make her life miserable. Arpita's sole purpose will be to create confusion and hurdles for the couple. In the upcoming track, Diya and Abhay's wedding preparations will be in full swing.
The couple got married in December 2016 after a long relationship. During their stint in Bigg Boss house, the viewers got to witness their strong bond and easy understanding of each other. Though Kishwer is elder than Suyyash, the minor age difference didn't affect their love. Suyyash-Kishwer's wedding was considered as one of the high profiles weddings in 2016.
When quizzed asked about what made her take up this role, Kishwer commented, "When the producers first approached me with this role, I was quite nervous but when I realized that the offer was for real, I eventually came around as I found this role be exciting and challenging. Initially, Suyyash was apprehensive but I managed to convince him, after all, it is just a character that I am portraying. But the best part is that both of us will get to work and spend time together. The role surely is different from whatever characters I have played in the past. For the first time, I will play my husband's on-screen sister, which in a way will be a refreshing change, and I have been teasing him a lot by calling him a bro! With my entry in the show, the audience can be assured of several twists and turns on the anvil."
It will be interesting to watch real life couple play 'reel' siblings in the TV show. But we are sure that like a true professional, Kishwer and Suyyash will be convincing in the portrayal of their on-screen characters.