Watches are no more just for looking at the time, but have become a luxury item the rich can flaunt. With a big brand name and a combination of things that include technology, craftsmanship and the materials used determine the worth of a watch. The watches acquired by these billionaires are made up of expensive metals and add a here is a list of 7 such luxurious time pieces that are surely for the deep or rather we say infinitely deep pocketed. Take a look 7 Most Expensive Watches Of The World
BLANCPAIN 1735 GRANDE COMPLICATION – $800,000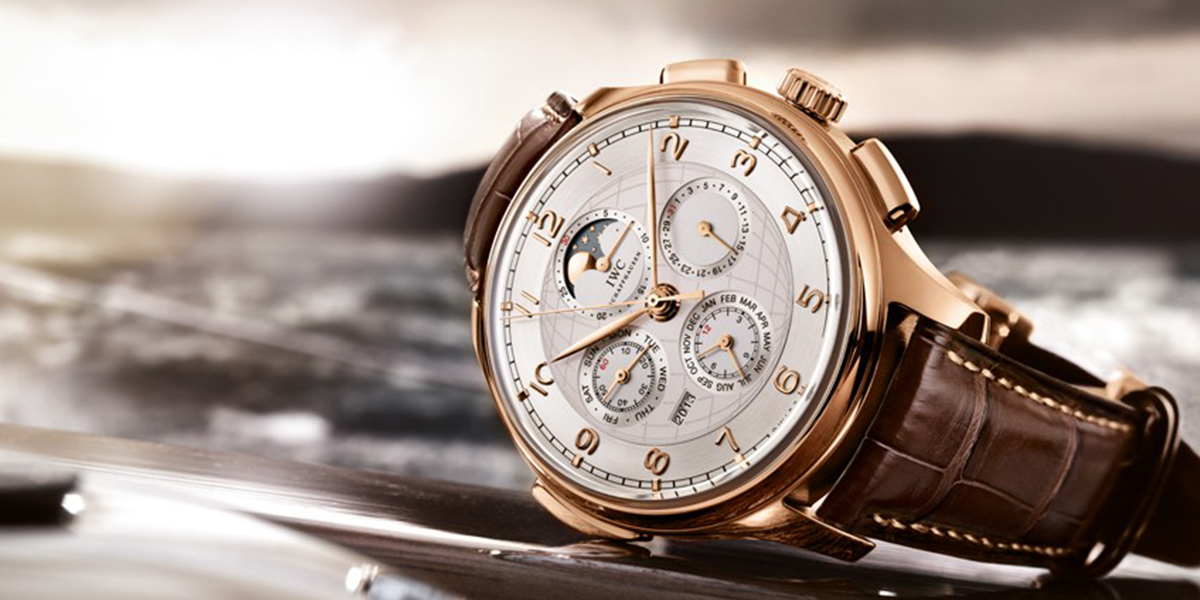 This watch boasts of more than 740 parts and has a crocodile skin strap and is enclosed with a platinum case. The manufacturers took over a year to manually build this watch. The final piece shows the time, a lunar phase, a split-second chronograph, and a perpetual calendar (valid for many years).
BREQUET POCKET WATCH 1970 BA/12 – $734,000
With a jaw dropping price this pocket watch is made up of 18k gold, but that is not all every piece of this watch is hand made and crafted manually. This watch is for sure for the affluent class who love a combination of style and luxury.
GRAFF DIAMONDS HALLUCINATION- $55 MILLION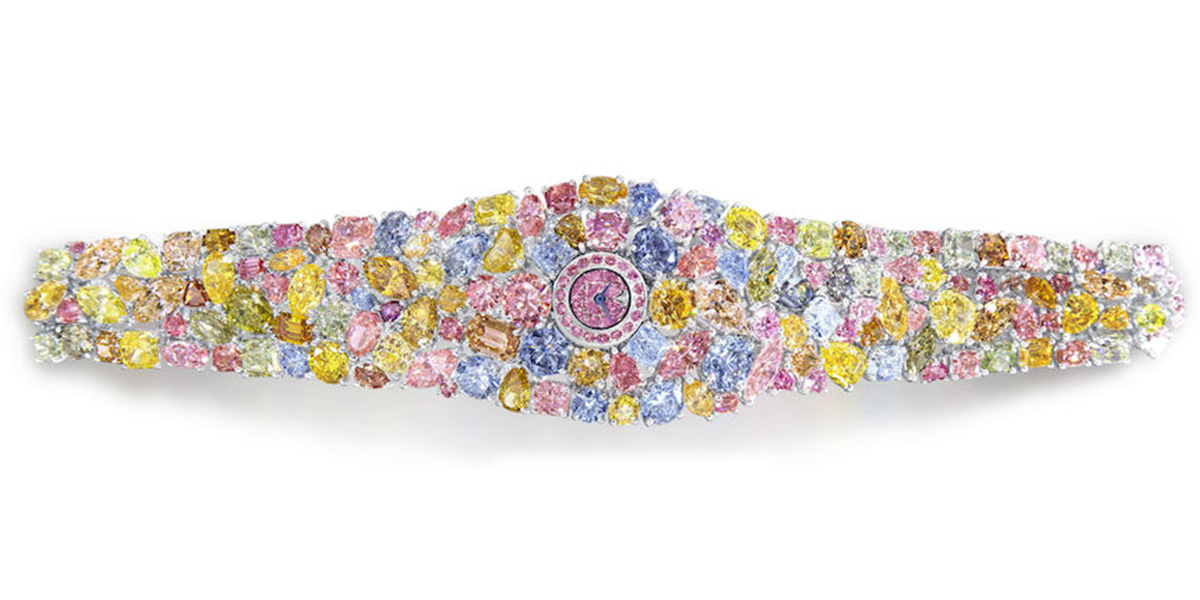 This timeless classic is made up of 110 carats of diamonds. Diamonds of all fancy colors like yellow, pink, blue and green are embedded in this watch. The cuts of these precious stones range from emerald, pear, round, heart and marquise. The watch was revealed at the Baselword watch and jewelry fair.
GRAFF DIAMONDS THE FACINATION- $40 MILLION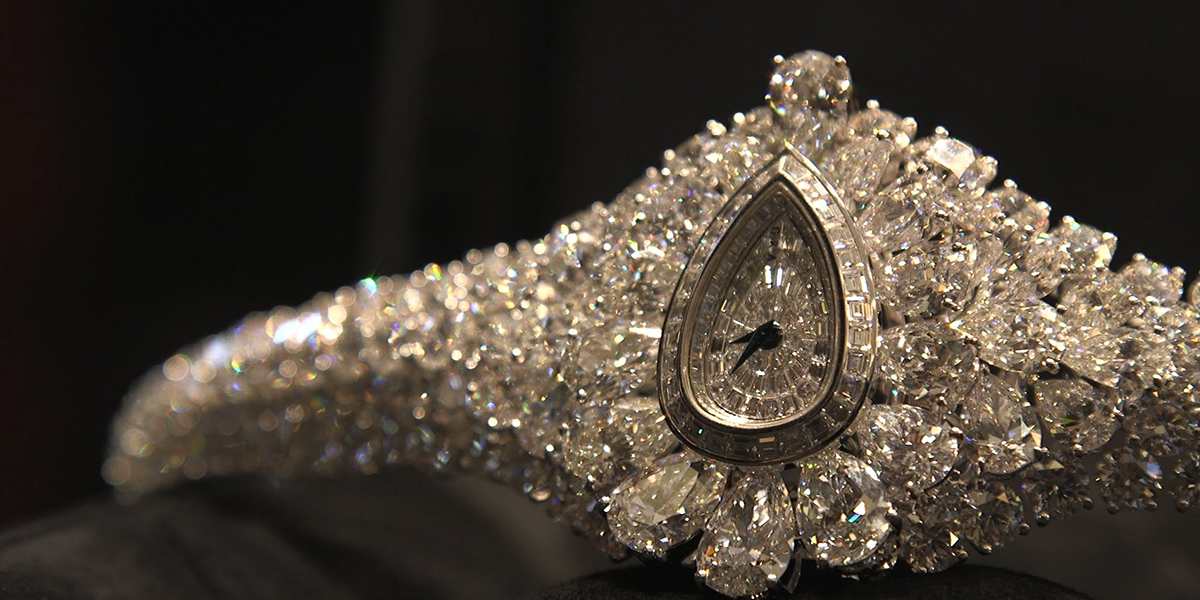 Again coming from the luxury Graff family, The Fascination watch, contains 152.96 carats of diamond, but that is just not all the main 'fascination' is D Flawless pear shaped 38.14-carat diamond. The diamond then detaches into a ring that can be worn separately.
BREGUET GRANDE COMPLICATION MARIE-ANTOINETTE - $30 MILLION
This watch was to be worn by Marie-Antoinette, but unfortunately she couldn't as the watch was completed 34 years after her execution. The watch was started by lover of the queen back in 1782, therefore it is certainly one of a kind and 'timeless' piece. This watch was finally completed in 1827 by the son of Abraham -Louis Breguet. The watch is now kept in Mayer Museum, Los Angeles.
CHOPARD 210 KARAT – $26 MILLION
With a heavy design which makes it look more like jewelry than watch, this is the watch you are looking for if you need to add glam to your look in a classy way. The watch contains more than 874 types of rare diamond of various colors, shapes, and sizes.
PATEK PHILIPPE SKY MOON TOURBILLON – $1.3 MILLION
Coming from the house of Patek Philippe, the sky moon tourbillon is one of their most complex and refined pieces. While the front displays the time the back of the watch displays all the night sky along with the phases of the moon.