"Tonight's December thirty-first, something is about to burst. The clock is crouching, dark and small, Life a time-bomb in the hall. Hark, its midnight, children dear! Duck! Here comes a new year!"
A new year is waiting for us to embrace it with open arms and new hopes. It is time to say goodbye to the year gone and to learn from all its mistakes and try not repeating it the very next year. It's time to be grateful about all our near and dear ones and leaving behind bad memories and experience. People around the globe unanimously celebrate New Year, irrespective of their culture because New Year is about letting happiness into our lives. It is the perfect time to invite people over for dinner, organize a party or to just have a fun gathering. It is the time to keep all the stress and worrying aside and party with great enthusiasm and thrill. So here are a few ways to host a New Year Part!
1. Invite people, duh: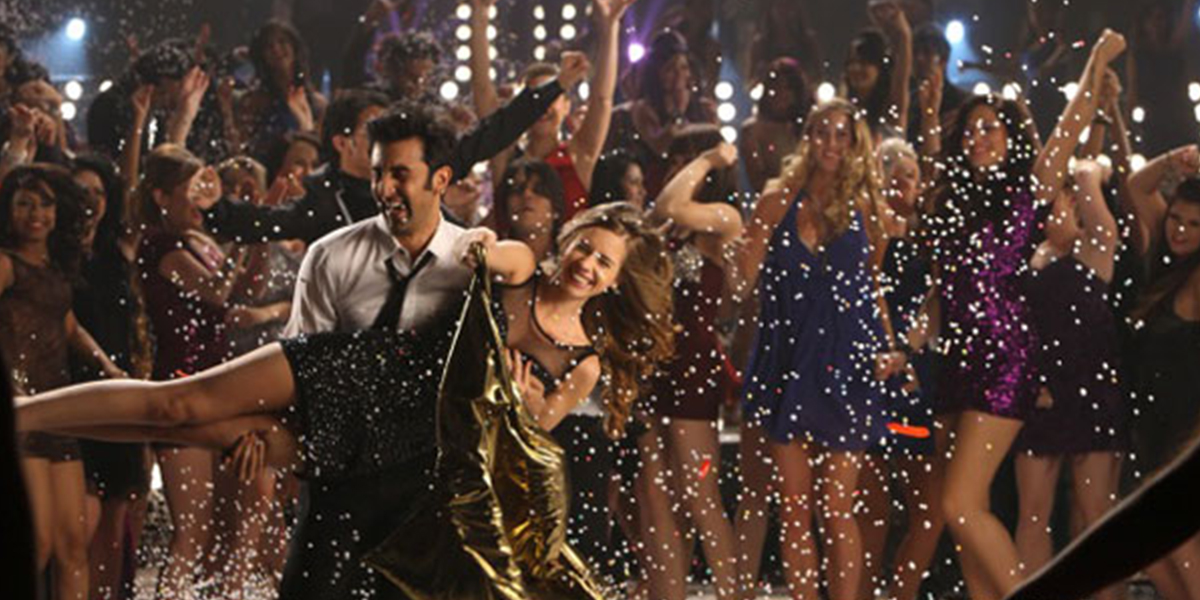 A party will succeed only when people will show up at your place. But you have to make sure of many things, first you need to get pretty invites printed and second send them to people weeks before the party. Start by making a guest list and then move on to decide the theme of your party. Try thinking of a nice theme and then reflect it on your invites. Your invitation cards should be elegant, colourful and you should try using your creativity. Avoid sending online invitations because they don't have the same effect as that of a printed one.
2. Make your house pretty:
When hosting a New Year party, balloons, lights, streamers, noisemakers and glitter hats are according to tradition a must. Using good lights will leave a nice stylish effect on your party. Try using candles around the main area of your place where the party has to be conducted. Bouquets as centre pieces on tables and around the entrance are a must. White and silver balloons will add the pretty touch to your party.
3. Make a kick ass playlist:
Having a playlist which fits your party's theme and also suits your guest's taste is very important. The right music can set the right tone to your party but if the playlist isn't that good, your party can even turn into a bummer. Only the right songs can get your guest's to dancing over them and we all know dancing brings all the fun to your party.
4. Munchies, I mean, Dinner:
Dinner is the most important part of your party. Hosting a New Year Party means you need to be having a well stuffed dinner for the people. You should also focus on the drinks served with the dinner and at the end of the party. Start with starters, some ready to eat snacks like nachos served with dips and platters of veggies. For the dinner, serve Indian and western dishes together. Salads are a must. Your dinner should be fulfilling, well-balanced, and full of flavours. You could organize a buffet for the guests. For the desserts, try opting a chocolate cake as it everybody's favourite choice. Serving pretty cupcakes and puddings will keep your guest's happy.
So end the year on a happy note cause,
"For last year's words belong to last year's language.
And next year's words await another voice."