The IPL is known for being the best T20 tournament in the world and because of that there is always a lot of excitement around their VIVO IPL player auction. The date of the auction is announced and it is set to take place on January 27 and 28 in Bangalore.

We see some of the biggest names in the world changing hands for huge amounts of money every single year and 2018 will be no different. The players love being a part of this, the fans love to watch it and it is the best off field part of the entire IPL season. The model they use and the excitement they generate is something that every other T20 league around the world tries to replicate, which shows just how successful the IPL model is. With the two suspended teams back in the picture in 2018, expect to see more excitement that ever before.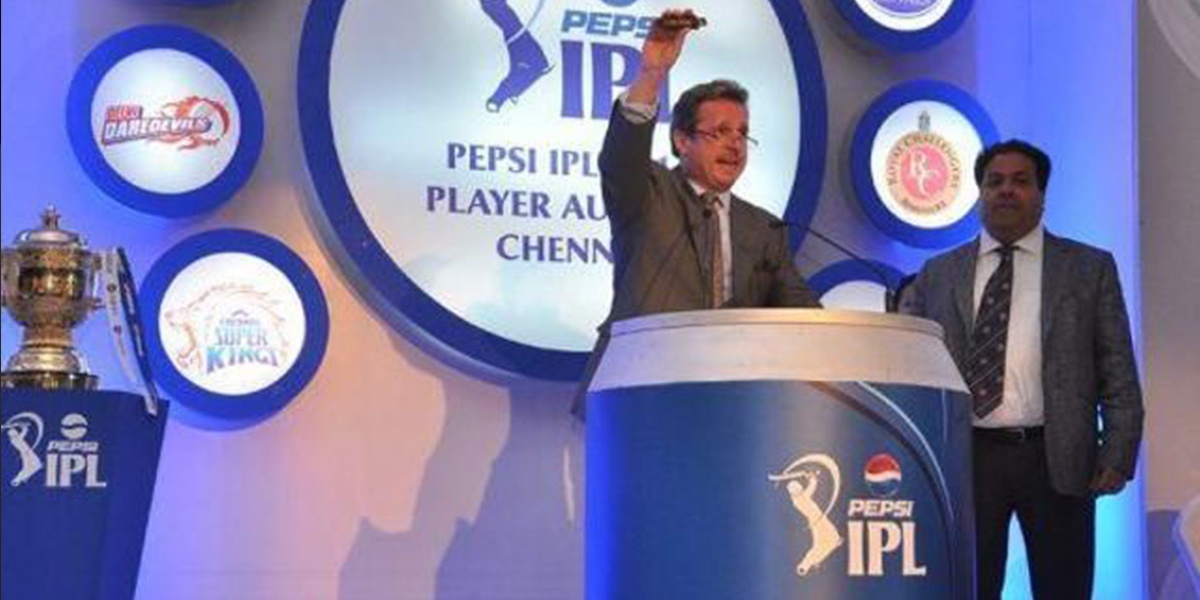 Onto player retention and this season teams are allowed to retain up to five players from their squad last season – retain up to 3 players from the previous season and have the right to match option on 2 players. The big news for the Chennai Super Kings and Rajasthan Royals, the two returning franchises is that they can retain players from their 2015 squads before the ban, or those playing last season for the temporary teams. Of those five retained players, a maximum of three can be retained in the build up to the auction, and a maximum of three in the auction itself, using right to match cards.