Recently luxury brand Michel Kors has announced to go fur-free. After a meeting with PETA officials, the brand has decided to ban the use of fur for it future retail accessories. The brand's ban will be effective from 2018 and the products will fully go fur-free by December 2018 approximately. Michael Kors also acquired Jimmy Choo in July for $1.2 billion, so that means the no fur policy will also be effective on the same.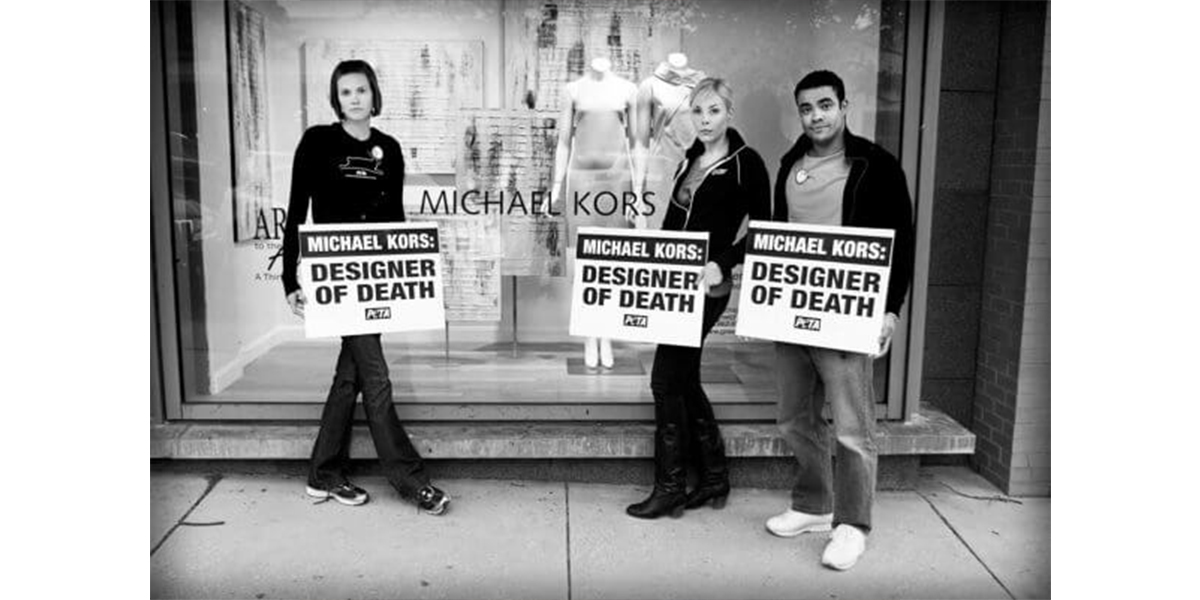 Michael Kors said,
"Due to technological advances in fabrications, we now have the ability to create a luxe aesthetic using non-animal fur. We will showcase these new techniques in our upcoming runway show in February,"
More and more designers are opting for this ban due to pressure from animal activists. Gucci who also recently announced the same, that is it's joining of the Fur Free Alliance, is an Italian brand as well and this decision is a huge step in fashion as well as animal liberation front. Affluent fashion brands that have discontinued the use of fur include top brand names like Stella McCartney, Ralph Lauren, Calvin Klein, Armani, Tommy Hilfiger and online retailer Net-A-Porter.
In June protestors at the Metropolitan Museum of Art London cried out slogans like Michael Kors has blood on his hands" and "Animal fur is not fashion!" which interrupted the show and finally ended it. They even had called him "Designer of Death."
Meanwhile, there are still a lot of designers who still need to get rid of fur from their fashion statements as Fur Information Council of America spokesperson Keith Kaplan claimed: "nearly 70 percent of major designers included fur in their Autumn/Winter 2017 collections."
We at All Dat Matterz totally support and highly appreciate the step taken by Michael Kors.