Players all over the world are having their share of wealth. Be it endorsements, gameplay branding and assets we bring to you top 7 highest earning player for the year 2017. the list is a mix of eight sports like basketball, football, golf, tennis, racing etc. Have a look-
Christiano Ronaldo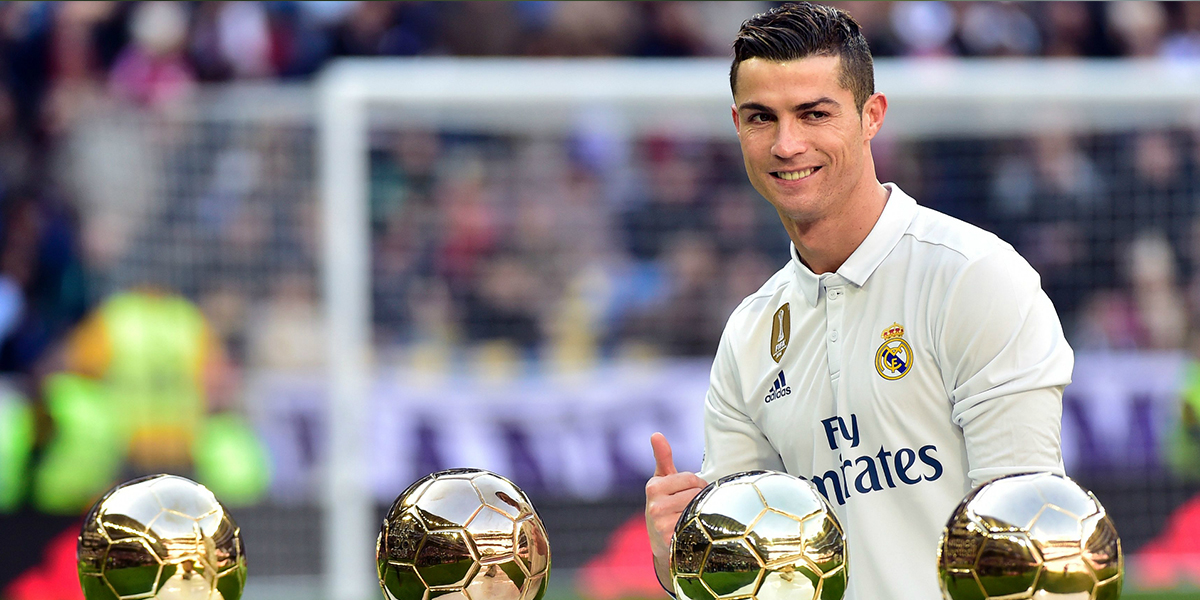 The year seemed pretty amazing for this football superstar. After being named as the best FIFA player for the fourth consecutive year he also won the Ballon d'Or making his record equal to his rival Messi. His total worth is $93 million with endorsements worth $35 million and the rest is his salary.
LeBron James
The four-time MVP of NBA, he returned to Cleaveland in July 2014 which in turn led the Cavaliers to the 2016 NBA title and the first major crown for the city in 52 years. The star's net worth is $86.2 million with endorsements worth $55 million.
Lionel Messi
After scoring 53 goals in La Liga-high and approximately 16 assists in the last season is also in for an extension with his club Barcelona. Adidas alone is responsible for half of Messi's $27 million for endorsements. His total worth is $80 million.
Roger Federer
With a net worth of a whoopin' $64 million, the tennis player is surely at his best game, even after his knee injury due to which he was sidelined in the second half after the year 2017. He returned to the court in 2017 defeating his longtime rival Rafael Nadal in the Australian Open.
Kevin Durant
The basketball player is number five on our list with a net worth of over $60 million. He also signed a contract with Golden State Warriors for the season 2016-17. His endorsements include top shot brands like Nike, Beats, American Family Insurance, BBVA, Sparkling Ice, Panini and NBA 2K, which come to about $34 million of his net worth.
Andrew Luck
Football being his major source of income the player has endorsements worth $3 million. He is also the highest paid NFL player in terms of average salary.His total wealth amounts to $50 million with $47 million being his salary.
Rory McIlroy
With a net worth exactly like that of Andrew Luck, that is, $50 million, the golf player came out victorious in two events during the PGA Tour playoffs one of them being the FedEx cup which comes with $10 million along with the trophy. He has endorsements worth $34 million.