Keep your hair soft and shiny in the cold with this hair specialist manual
Your mane has had enough of sun and salt in summer and wetness in monsoon. With winter in full bloom, your hair is getting limp. The effect of all that hair styling during Diwali is beginning to show. Before Christmas and New Year bring another assault to your tresses, pamper your mane, according to hair expert Asgar Saboo. "Choose wisely. You will need thicker hair products for the winter months," he says.
Get a trim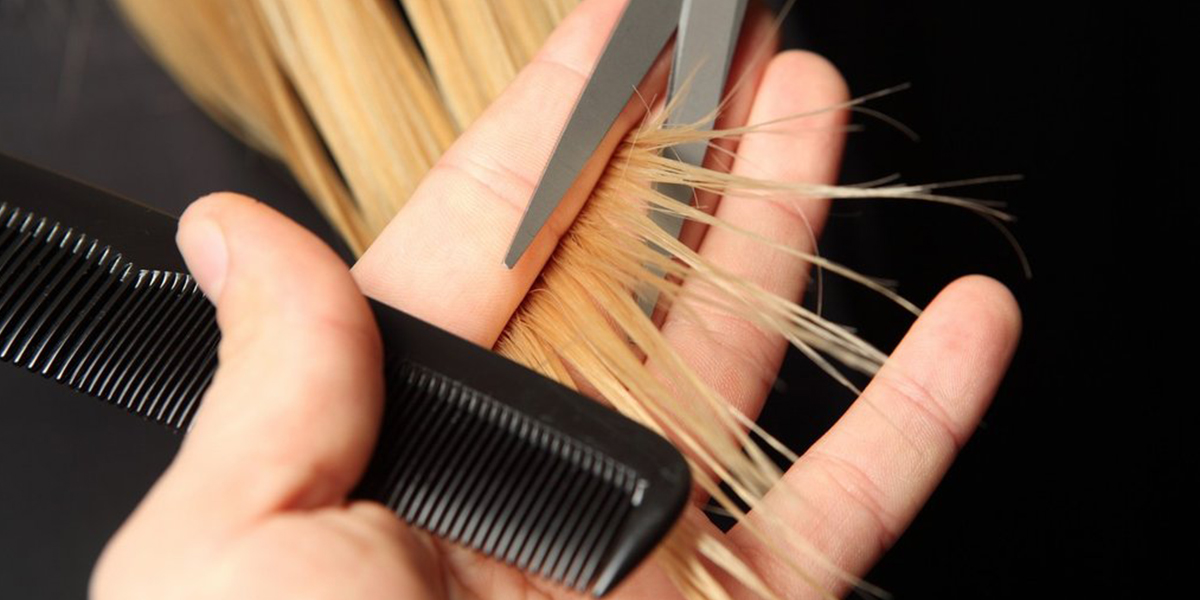 A little trim at the edges will refresh your look. A trim takes care of all those split ends. Thin hair looks bouncier in blunt cuts since the weak ends are chopped off. The more that is chopped off, the healthier the hair will be. Long haired girls must get a trim at least every two months.
Protect from heat
The tangle in the wind is enough cause for girls to rush to heat styling; your crowning glory is more manageable after all. However, exposure to anything over 110 degrees Celsius is follicular suicide. Your hair strands will be rougher, weaker and fragile. The solution? Use heat protection products if you must apply heat. They lessen the damage. Use a heat protecting spray all over on damp hair before you get started on any kind of styling at the salon or home.
Shea butter mask
Shea butter isn't just good for your skin. It works just as well as a hair mask for strength in rough weather. If you have coloured hair, it will protect the colour from fading.
What to do: Brush your hair at night to remove knots. Dab a generous amount of shea butter to cover all the hair strands and wrap in a bun. Wear a shower cap before going to bed. Leaving the shea butter mask overnight will guarantee permeability. Shampoo in the morning. Do this once a week for noticeably thicker and softer hair.
No poo method
Shampoo is more drying than you'd imagine. It robs your scalp of natural oils while hairsprays cause chemical build-up. More and more women are realising how damaging synthetic products are. Celebs like singer Alicia Keys are joining them in the "no poo" method. They are turning to natural chemical-free hair cleansers. The most popular right now is the baking soda wash. It leaves hair surprisingly clean and shiny.
What to do: Dissolve 1/3rd cup of baking soda into 3/4th cup of water. Apply the paste from the root to tip and wait for a minute or two before rinsing with lukewarm water.
Ready to shine head and shoulders above the rest of the crowd in ponchos?