Stay warm and stylish with the pick of the top trends in winter wear
Indian winter is a notoriously tricky time to shop for, because the same day can be warm, hot, cool, cold and at times, rainy. Rather than maxing out your credit card on woollen winter wear, consider the in-between option, trans-seasonal outerwear. Stay snug in trans-seasonal jackets in winter. The best part is you can mix and match them with other pieces; flaunt them for pretty much the rest of the year if you'd like. We've tracked the trending jackets on Instagram that serve precisely this purpose:
1) Bomber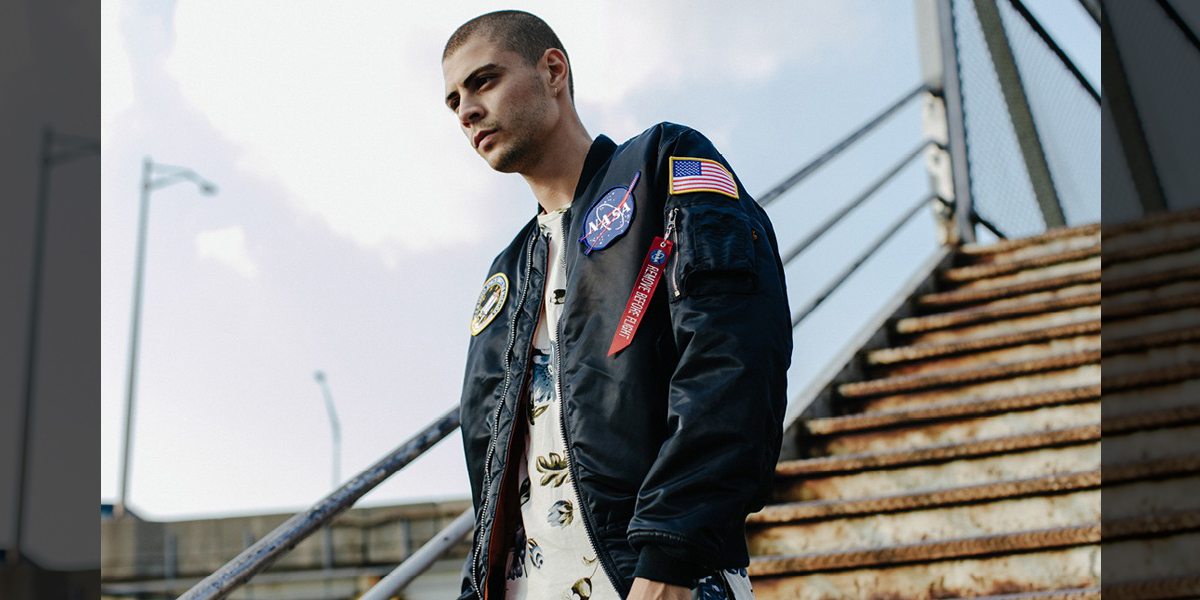 As versatile as Leo DiCaprio in Scorsese movies and as explosive as Margot Robbie in Suicide Squad, bomber jackets look good on guys and girls. Best worn with a simple inner layer.
Tip: Vertical slant pockets on a bomber will make you appear leaner.
2) Blazer
The blazer will double up as your office go-to this winter, provided you're smart about it. Keep the cuts sleek and simple and stick to neutral colours so you can team it with any shirt-trousers, tee-jeans or short dress in your wardrobe.
Tip: A tailored blazer is worth your time.
3) Checked cotton
There is something so gender fluid about a long checked cotton jacket; it can elevate budget street wear and play down a dress shirt. Add or remove a stole as the occasion demands it.
Tip: Keep the silhouette light and flowy.
4) Parka
Instagrammers are going crazy over parkas and polo jackets. The hood of the cold weather parka has rescued many a man from a head cold. The parka is functional shabby chic.
Tip:
5) Repurposed denim
Instagram feeds and Pinterest boards are brimming with repurposed denim jackets which put the R back in recycling. Rather than buy a brand new denim jacket, make one yourself from an old pair of jeans. Short jackets are all the rage right now. That pride you'll feel on wearing it is priceless.
Tip: Make the jacket interesting with patches and extra pockets.
6. Suede
For anyone who says "suede is so 70s," we've got news for you, pal. Suede is having a big moment on Instagram. Male fashion icons are choosing mustard yellow suede jackets over the standard brown and camel.
7. Velvet
Black velvet may have that slow southern style (remember the classic Alannah Myles song?) but it's velvet in jewel tones that everyone is after. Rich colours tie in nicely with our opulence-loving Indian sensibility.
Tip: Keep the jacket short; too much velvet will weigh down your personality.
Whether you choose a bomber or a blazer, keep the colour scheme simple and your demeanour cool; no one can stop you from enjoying a fab winter.