Sneha Wagh: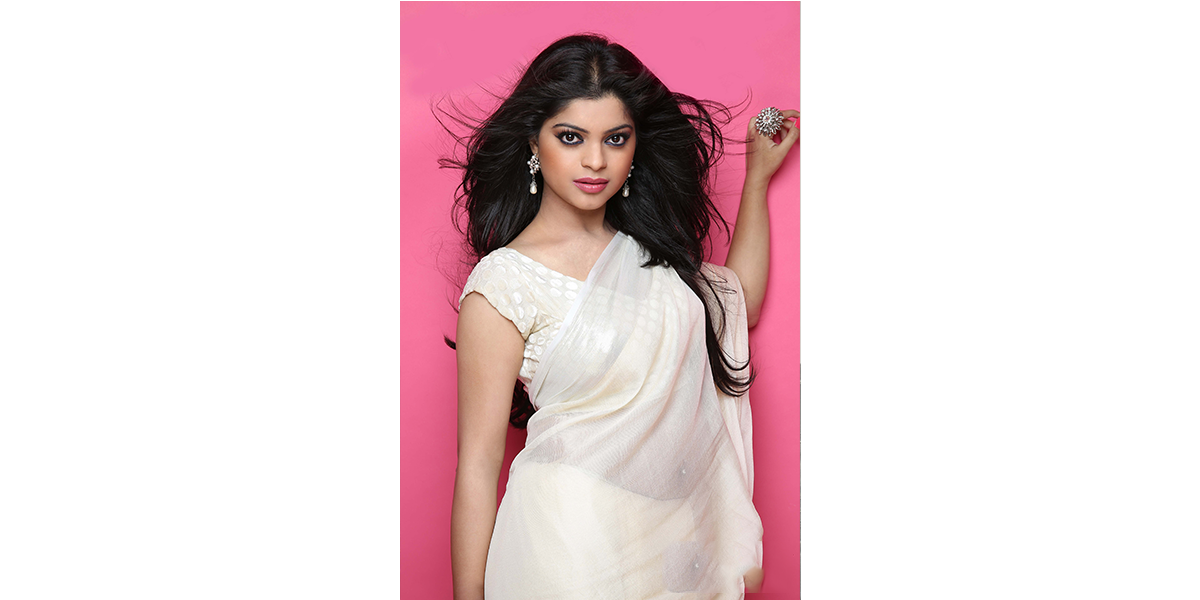 My skincare regime involves daily cleansing and applying coconut oil. I also use sunscreen regularly and have lots of water and fruits.
Saurabh Pandey:
I drink green tea and lemon water twice a day, to get rid of body toxins. I also make sure to consume Vitamin C from a natural source.
Ankit Bathla:
I wash my face with milk every morning and night, before sleeping. I also apply Multani mitti with rose water, once every two weeks.
Ankit Siwach:
I drink a lot of water throughout the day and try to wash my face with running water, at least three times in a day.
Mrunal Jain:
I drink three to four litres of water daily and I drink one litre milk daily.
Rohit Bhardwaj:
I daily drink a glass of warm water with four drops of honey in the morning.
Rohit Purohit:
I drink coconut water whenever possible and avoid sugar as far as possible and always wash my face when I enter in the house after hard day of shoot.