The first thing we notice about any celebrity is their glowing complexion. But it is a herculean task to maintain such a perfect skin when you are shooting in extreme weather conditions and using heavy make-up. So we asked some known faces from the small screen, to reveal their skin care regime and here is what they have to say-
Jasmin Bhasin: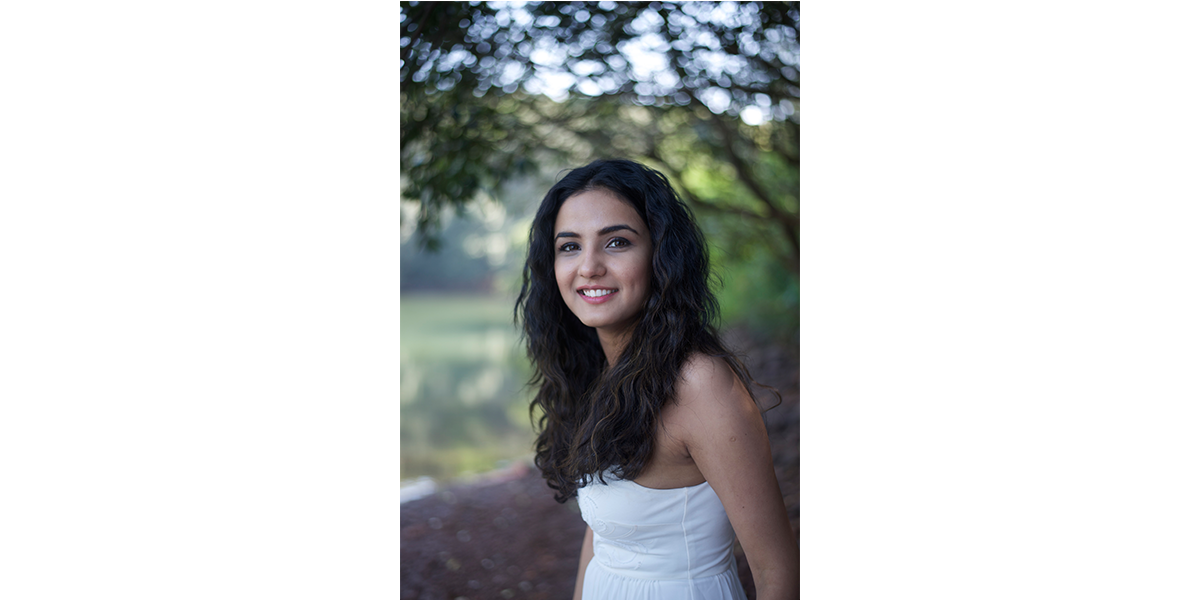 I use a mild peel for exfoliation every night and always use vitamin c serum. After cleansing, toning, and moisturizing, I think these are the most important things in any skin care regime.
Rajniesh Duggal:
I try to keep myself hydrated. I also use 2-3 drops of almond oil on my face regularly. I also eat a lot of salads/fibre; as these help my skin.
Chhavvi Pandey:
I use sunscreen daily without fail and use face pack once a week.
Gunjan Utreja:
I don't apply any cream on my face. I only drink a lot of water. And make sure to remove my makeup properly, after shoot. This is the only skincare routine I believe in and it has worked for me till date.
Sheeba:
I believe in moisturising from within, so I drink at least four litres of water every day, and also apply vitamin cream three times daily.
Romit Raj:
I use Forest Essential men sunscreen. Besides this, I only use natural soap bars and face wash that have no chemicals.