Ditch the razor this wintry month for a glorious beard, says a grooming expert
Your Instagram and Pinterest accounts are already swarming with #NoShaveNovember snaps of ruggedly handsome beards. Men the world over are growing out their facial fuzz to "raise awareness about men's health issues".
Besides, beards are here to stay and what better time than winter to grow one? We asked Shreeya Vinay, Beauty and Lifestyle Editor at hyper-local spa and salon discovery platform Fabogo to recommend the hottest beard styles for this season.
The Bandholz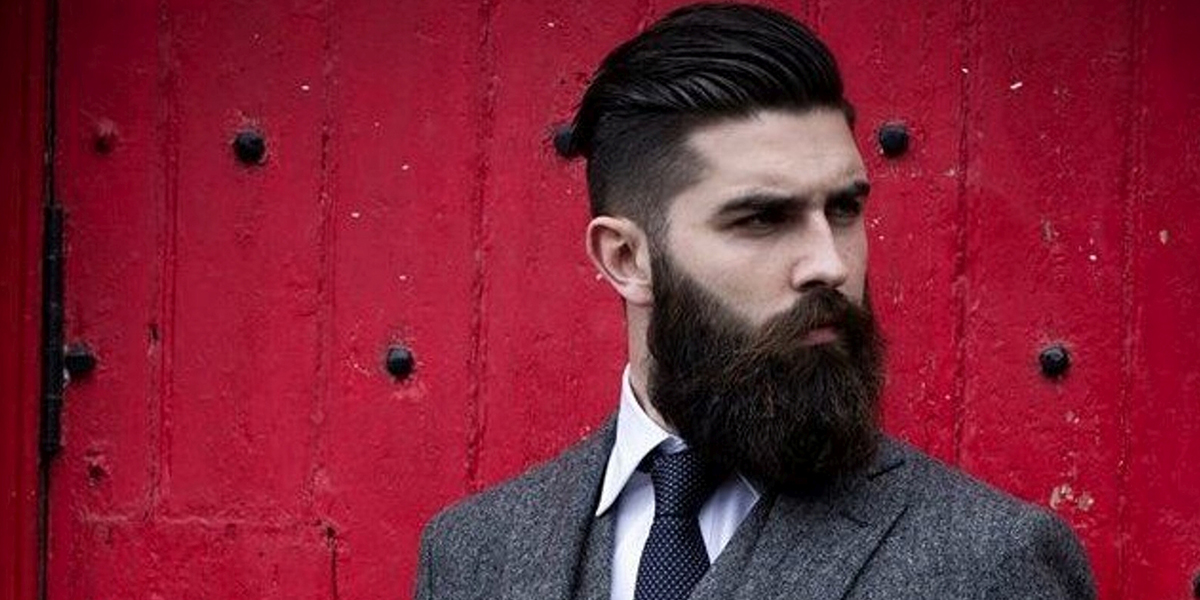 The tricky name comes from Eric Bandholz, owner of Beardbrand and bearer of bright red plumage on his face. Bandholz isn't for beard virgins. This one takes more than a month to grow out. It's big, it's bold and it's rugged as hell. Grow out your facial hair till it hides your neck completely. Use beard wax (yes, it's a real product in stores now), hair shampoo and trimmers to maintain the shape and hygiene. Wear your mane in a manbun to complete the hipster vibe.
Goatee and other classics
Aamir Khan's soul patch in Dil Chahta Hai, Amitabh Bachchan's permanently etched goatee, Christian Bale's Van Dyke beard and Hugh Jackman's Wolverine mutton chops are classics. You can't go wrong with any of these... unless you have a patchy beard problem or seriously unkempt mug.
Circle beard
This blue collar classic style has been elevated to high fashion thanks to the likes of Hollywood stars Leonardo DiCaprio and Ben Affleck. It's a variation on the goatee that calls for regular use of a sharp trimmer. Best suited for guys who want to look more masculine yet sleek in the office.
Sexy stubble
The stubble falls somewhere between full beard and completely clean shaven and high up on the sexiness charts. It can turn a chocolate boy into a hunk (women love the way the stubble rubs against their face). The stubble is your best friend for No Shave November because it takes a few days to grow and barely anything to maintain.
Balbo baggins
Last but not the least is Ironman Robert Downey Jr 's trademark balbo, currently ruling the crop for guys of any age. Says Shreeya, "It will accentuate your jawline and give you that youthful chiselled appearance. You will need different types of razors and trimmers to shape and maintain it." It looks best on guys with a narrow chin and an appetite for mass seduction.
That covers the best styles for this month (and thereafter). Wash, clean and groom your facial fuzz and you're ready to slay it.