Rajkumar Rao or Rajkumar Yadav is an excellent Bollywood actor who has been a recipient of a National Film Award and a Filmfare Award. The actor gained fame initially from the drama film Kai Po Che! a book by Chetan Bhagat made into a film, for which he was also nominated for the Best Supporting Actor award at Filmfare, and in the same year, he was awarded a Filmfare and a National Film Award for Best Actor and Critics Best Actor for his portrayal of Shahid Azmi in the biographical drama Shahid. The actor's love life seems to be very stable as the actor is in a very happy relationship with his five-year long-term girlfriend Patralekha, originally Anita Paul, who starred next to him in the urban movie City Lights, released in 2014.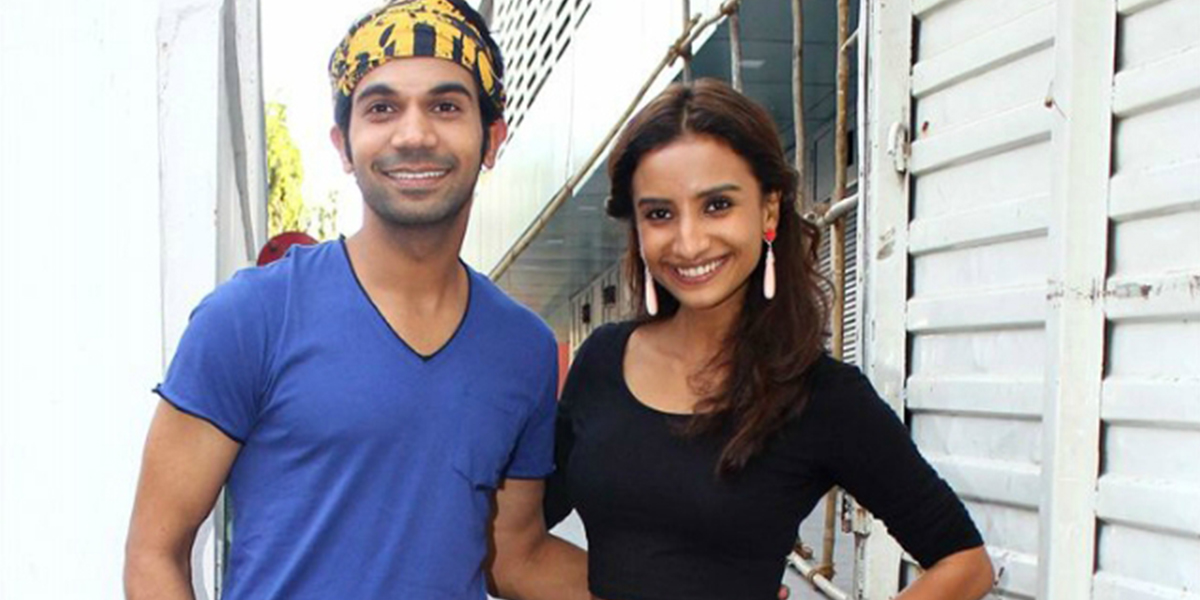 Both the actors are pretty habitual to the rumors written about them and some of them even stating that duo is actually married. The Queen actor in this regard says,
"There are so many things that we read about [ourselves]. A lot of people think that we are married. But all I want to say is that we are single and happily in a relationship. Reports keep coming up about how we were fighting outside the gym or indulging in PDA... but we never respond to them,"
The actor also feels that these things never affect him or his girlfriend as this comes in the package of being an actor. He further adds on
"After a while, you stop reacting to these [rumors]. We know the truth. As long as we're happy, we don't need to tell anyone anything."
Both the actors say that they are too busy concentrating on their work right now and are in absolutely no hurry to tie the knot. Their primary focus is their work right now and they wouldn't let anything come in their way.
"It will happen when it has to. Right now, we're happy working. Our families are also waiting patiently; they want us to do good work right now," he says.
The actor is currently busy with his role for his upcoming web series Bose, for which he has supposedly gained weight. The actor has done various different roles in the past as well as he played the role of a man above the age of 300 in the movie Raabta with Kriti Sanon and Sushant Singh Rajput. The actor also portrayed the role of a grumpy and sulky man in Trapped. To his different roles the actor quotes,
"You never know what will work. I just listen to my heart. Since day one, that has been the rule for me. If I have to come on board for a film, there has to be something for me to play. That has always been the case."
The actor is a gift to the film industry and we hope he keeps on giving us eye candies with his divergent roles in the future.