Whether you have done your four-year university or just fresh out of school, one thing that haunts majority of us is choosing the right career path for ourselves. Even whilst working a job or in the middle of a business if it doesn't excite you maybe it is not meant for you. While choosing a correct career path to keep in mind your interests, likes, dislikes making sure what you have chosen is meant for you.
AREA OF INTEREST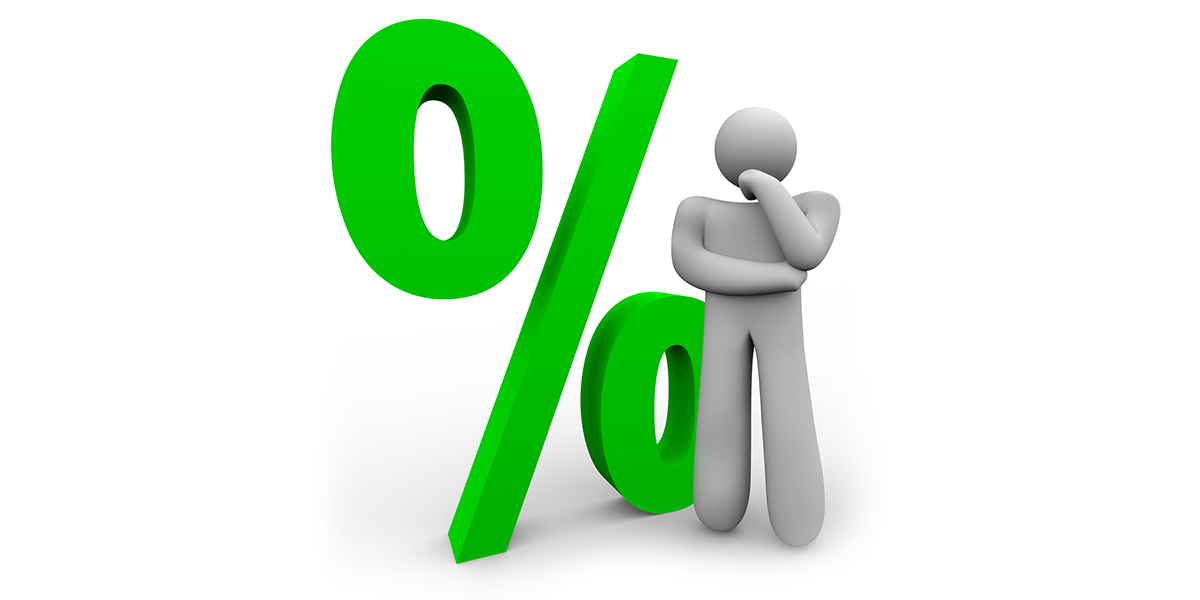 Before starting a career think, firstly think about your interests. If you do what you love, you will never have to work a day in your life! Keep in mind the things you are good at and focus on these. If you are doubtful about your interests you can go to a career counselor or take a test which will easily be able to tell your interests. When you think about it you will be surprised to know that some daily chores that you enjoy doing every day can end up with a successful career.
KEEP IN MIND YOUR SKILLS
Your skills are the first thing that comes to use when you chose a career path. These might be something you have acquired over the years or maybe born with it. These are the talents you use while applying for a job or choosing a correct career path. Your skills can also be altered or amended into what are the considerations for your job. If you are fond of travelling and social, air hostess can be a good option for you and if you are a solo traveller and good with sciences, being a pilot maybe be apt for you.
EDUCATIONAL TRAINING
Certain training is required for a certain kind of job. You should always know the level of education you require to attain your dream job. Choose something which is within your limit and do not overestimate yourself as it will crash your hopes if things go down the wrong way. Some careers don't require long-term education degrees and a short-term diploma will do the task for you. So keep in mind these factors and carefully decide your career on the basis of your education and training.
WHAT IS YOUR ATTITUDE?
Your attitude plays a major role in your field of work. If you have skills set for a job oriented towards leadership you are better suited for a lead job. Do not opt for stressful and all 9-5 jobs, if you cannot handle the pressure or your body or mental health, is not in the best of condition to do so. Keep in mind how to react to your surroundings and your environment for a more precise and a job which is meant for you.
SUCCESS
Your job will mean your success. If you are very ambitious do not settle for jobs that do not give you a promotion or enough credit for your hard work which will lead to future success and recommendation. While on the other hand if you feel the paycheck is enough but the job you do is not enough to make you successful do not hesitate to opt for something that makes you feel happy and successful. Choose a career very wisely and do not make decisions in haste, this decision will be with you for your entire life and this can make your life stressful or stress-free.