Always been the messy chap and felt very demotivated in clearing your workspace? Hopelessness reeking out of that stack of files that is been pending for a week. Follow these 6 ways to get organized for the better and efficient you!
1. Clean Workspace: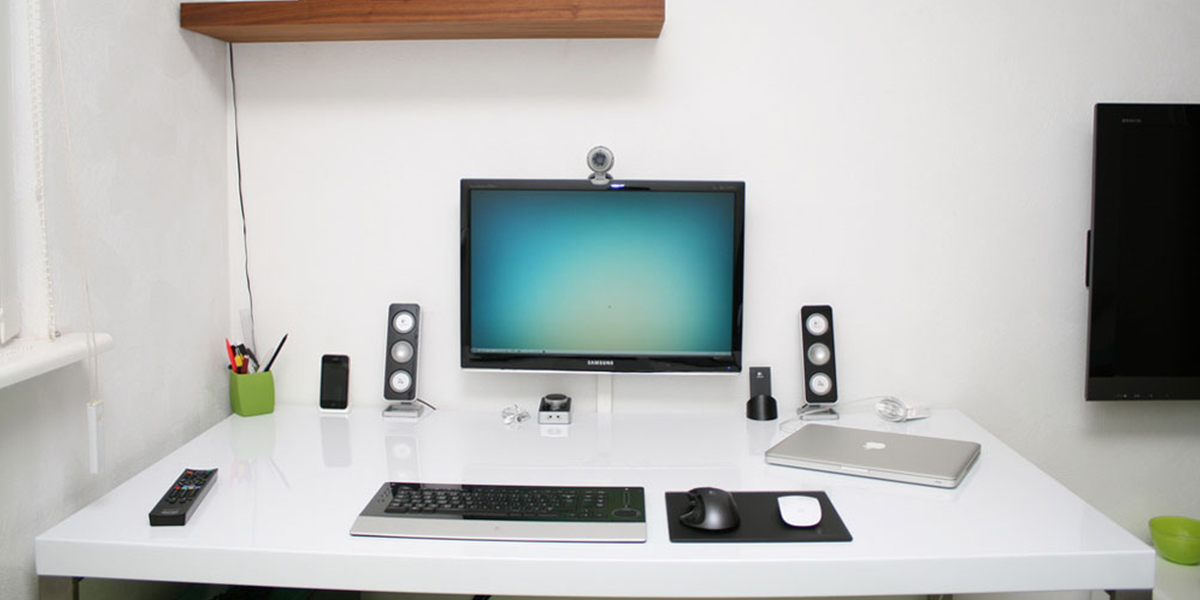 Having a clean workspace not only helps you clear out your things out of the table but it also makes you mentally prepared to organize yourself for any task you wish to complete or see through. It also gives you a professional feel to your actions making you feel more motivated to do the tasks at hand. On a very practical note, It makes you more efficient and makes tasks effortless as you know what is kept where and don't have to waste time looking for things.
2. Write It Down:
Having a mental picture of how you have clear the clutter you have created earlier is a being a step ahead. It's always less hectic to do 10 tasks at hand whilst remembering them. You can write them down in bulletins and assign tasks priority levels on the basis of deadlines and weight of the task at hand. It just takes a few minutes but it saves a lot in the bigger picture.
3. Plan A Day Ahead, Daily:
As the start of the day plays a very crucial role so as to how the day will pan out, you should be mentally and physically equipped with the necessary tools and skills to conquer the day, So planning a day ahead will let you organize your tasks without pressure of planning it on the day of execution. Having the discipline of doing it on a daily basis will make your work effortless and more organized.
4. Use Your Commuting Time:
Day to day commuting can take a lot of time and energy for the day and it's usually one of the biggest time slots you can easily take advantage of. Travelling by metro or cab gives you a lot of time to plan and organize your tasks that you will have to complete after reaching your workplace. It gives you a sense of confidence as you are aware and ready to face today's pressure and tight schedules. It may look tough in the starting few days of your commuting but will genuinely pay off multiple folds. Buy a mini notepad and pen to chalk out your plan and work in an efficient and organized way.
5. Clear Your Desktop, Clear Your Mind:
It may sound stupid or childlike to clear your virtual screen that you way work into, but it will psychologically clear your mind for the better and you won't have to waste your time and energy finding what files and where are they kept. Also, it helps in presentation process in the time of need as when your boss/Representative will ask for your work on your device, you will be able to show them in a neat and organized manner that looks way professional without even costing you a penny.
6.Make It a Habit:
Being organized is not the difficult part as it to maintain an organized lifestyle on a daily basis. It's known for a fact if you are able to do something continuously for 21 days, it becomes a habit and won't take much effort afterward. Discipline yourself and see your work become super-efficient and easy!