"Winter is not a season, it's a celebration."
The holidays deliver big family meals, endless gratitude, and it just seems like time moves a little bit slower than usual. The holidays take us away from our hectic schedules and give us a moment to enjoy the present. In this season, everything looks very fresh and moderate. Thus, welcoming this beautiful season with a warm heart.
New Season, New Closet: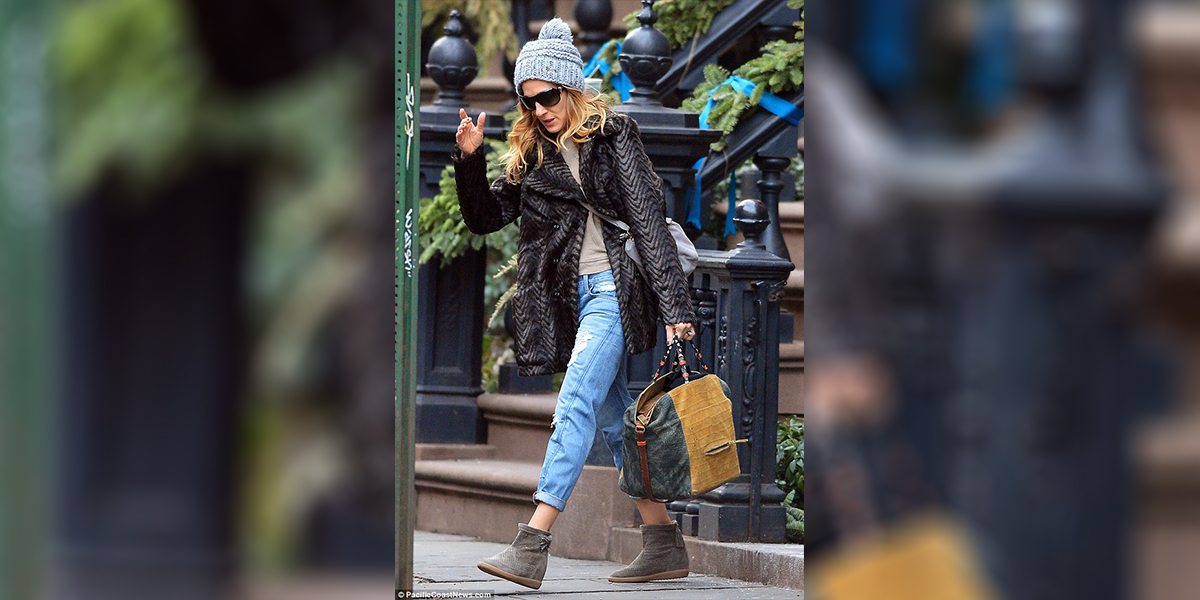 We all are like snowflakes, beautiful in our own ways.While fall fashion is my favorite, winter is all about comfort. Pom poms on winter knit hats and fluffy winter jackets are a sign of the holidays and winter weather.Bundling up is the coziest way to go out. Speaking of winter clothes, you can reunite with your favorite cozy sweaters.
The Season Of Cosy Comfy:
Cold, cozy nights, warm blankets hot chocolate, the best of all. A sip of hot coffee in the morning gives us a pleasurable experience. Make sure you add extra marshmallows and loads of whipped cream! Winter is a season of love, warmth, and affection, touching the hearts of all. We start embracing the feeling of warmth which comes with it. Sitting at a bonfire, beside the flame, gathering all the heat that you can with your hands and then rubbing them to expand it to the whole of your body is a beautiful experience. Winter is the time for comfort, for good food and warmth, for the touch of a friendly hand and for a talk beside the fire: it is the time for home. Getting out of bed is the toughest job that exists for mankind during those months. How soft is your bed and how sweet your sleep in winter! These feelings of winter make it impossible to like any other season more.
Christmas Season:
When we hear the word 'winter', a thought about Christmas automatically comes in our mind.This is perhaps a pretty obvious one but once winter has arrived you know that Christmas is on its way, bringing with it a collection of delicious food, vibrant decorations, heart-warming films and television specials, festive events and activities, jolly music and time spent with loved ones. Christmas reminds us of childhood, besides our life today that has become painful and difficult. The best of all gifts around any Christmas tree: the presence of a happy family all wrapped up in each other.Christmas trees to give away happiness and hope to people all across the world.
New Year And Lots More To Look Forward To:
And now let us welcome the new year, full of things that never were."With the coming of winter and the holiday season, also comes the start of new opportunities. There are no limitations on making new decisions and forming new goals, and there are no limitations on when to begin doing new things.A new year is full of new opportunities and a new beginning so leaving all the bitter memories aside and welcoming a new beginning with a big heart is the essence of winter. So don't forget that Whatever it is you choose to define your year, go all out and give it your best.