With winters around the corner, the very first thing that often happens to us is cold. You will wake up with a sore throat and it will gradually be accompanied by a runny nose, watery eyes, coughing, sneezing etc. Although there is no cure for this common yet pesky disease, there are certain steps which can help prevent and help you get rid of the illness fast.
RELAX!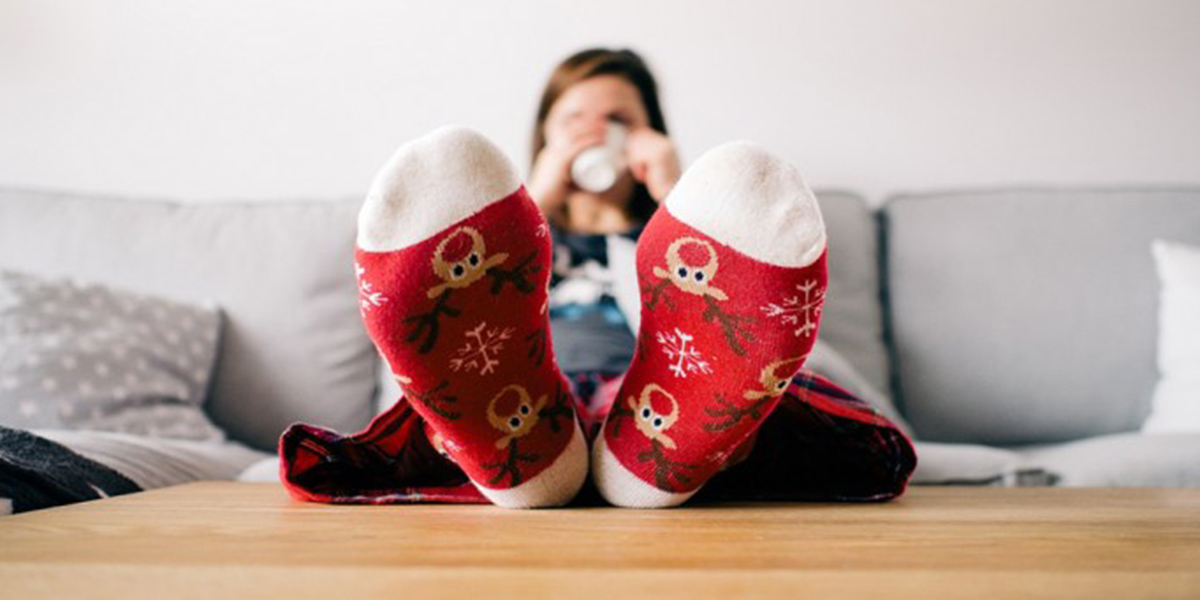 When your sick your body needs plenty of rest to fight back the viruses and the disease. Give your body some rest as it will be needing a lot more energy. Stay back and take the day off and give your body the time it needs to heal.
HYDRATE YOURSELF
Our water intake tends to drop drastically in winters, which further causes fatigue. Do not forget to drink lots of water to keep your body hydrated. You can sip on teas, soups etc which will act as a catalyst in the healing process. Avoid caffeinated and alcoholic beverages which tend to dry you out.
GET PROPER SLEEP
Sleeping is very important for your body when you are sick. It feels good to curl up in your bed watching some series or browsing on your phone but don't skip your sleep. Skipping sleep will weaken your immune system and make it harder for your body to heal itself.
TAKE A STEAMY SHOWER
It does seem like a tedious task to take a shower when you are suffering from a bad cold but you'll be amazed how much better you will feel after a hot steamy shower. The steam will moisturize your nasal chamber and soothe you. You will also feel fresher and more relaxed after your relaxing bath.