Everyone has this wrong notion that health food has to taste bland and boring. But we checked with your favourite TV stars and they shared their favourite health dishes which are nutritious as well as delicious. Let's find out more-
Gauri Pradhan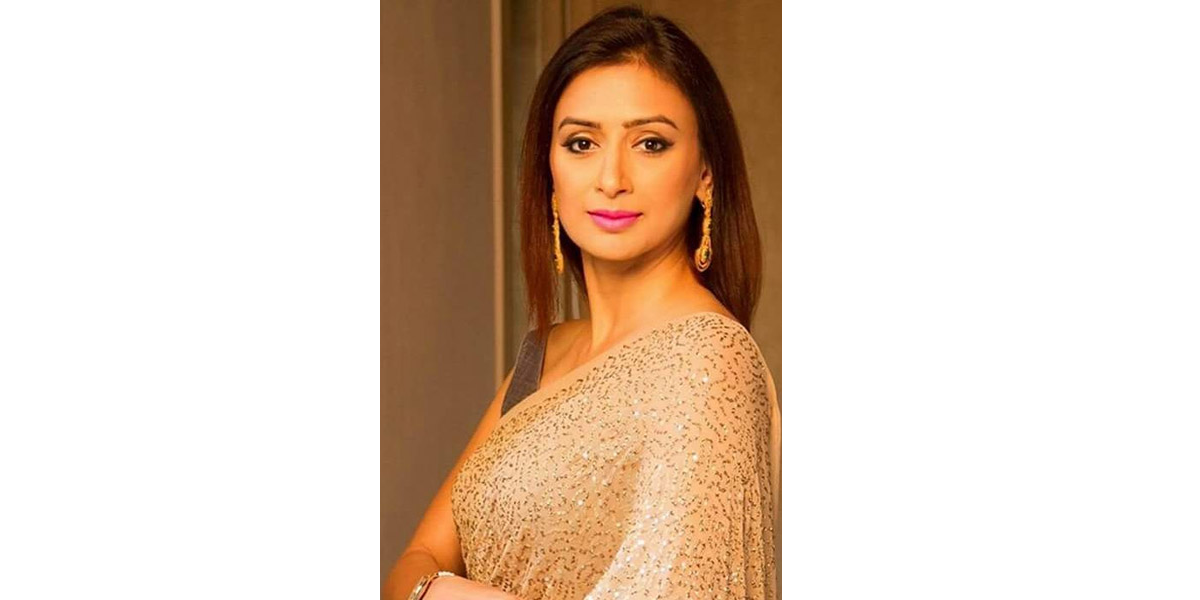 I love oats cooked in skimmed milk with a little honey in it. I add dry fruits to the mix to make it more interesting. I am addicted to it. I can eat it any time of the day, though usually I have it for breakfast. It is so easy to make as well.
  Ankit Bathla 
I have a sweet tooth and I didn't want to binge on unhealthy sweets, so I started making protein laddoos at home. They taste lovely and are rich source of protein, carbs and contain energy. In fact, many of my friends had them and loved it too. These are easy to make and you can always carry them with you when you are travelling. They make for a nice no-mess snack.
Sneha Wagh 
When one think of salads, we usually associate them with boring lettuces, tomatoes and cucumbers. But there are many other things which can make a simple salad interesting. My personal favourite is a nice crunchy chicken and egg salad. Not only is it yummy, it is also a complete meal and keeps me full for a couple of hours.
Mrunal Jain
I think health food is the best kind of food to eat. Who says it has to be bland and boring. Nowadays, there are so many new recipes that one can try. My personal favourite is paneer slightly tossed in olive oil. It gives it a nice flavour and I love it.
 Vahbiz Dorabajee
I think eating vegetables is necessary. Vegetables are a rich source of fibre and they are very good for weight loss. I like to eat stir fried vegetables made in a spoon of olive oil. These are yummy, plus they are very filling. They are enough for a complete meal. Bhindi and mushrooms are two of my favourite vegetables.
Rohit Purohit
Moong Sprouts is my favourite health food dish. I love to eat them on a daily basis. I cook the sprouts for two minutes with little spices thrown in. It makes for a healthy and tasty snack. Moong is very rick in fibre and protein and is easy to digest too.
Laksh
Brown rice and chicken made in virgin olive oil is what I eat mostly in lunch. It's nutritious and yummy. I recommend it strongly.