"Beauty, to me, is about being comfortable in your own skin. That, or a kick-ass red lipstick." -Gwyneth Paltrow
If you are a veteran well versed with all the makeup tricks or a beginner struggling with the eyeliner. The endless amount of ways to learn about makeup gets a bit overwhelming at times. But girls like to be in accordance with the ever-changing styles to apply makeup.
1. Using white eyeliner: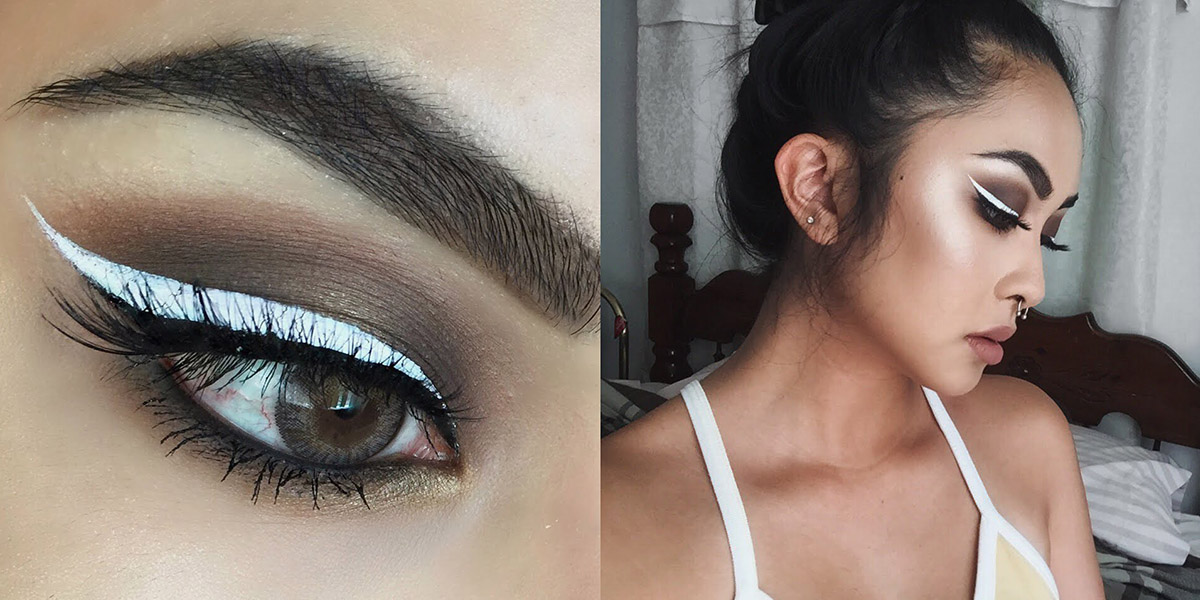 Using a white eyeliner will help you pop the opaque color of the desired eyeliner that you wish to use. Run the white liner on your eyelid and then go on using the color you desire.
2. For a perfect winged eyeliner:
You could choose a spoon to get the right winged eyeliner by using the rounded outer edge to create a perfectly curved winged effect.
3. For the perfect smokey eyes:
Take your eyeliner pencil and draw few lines on your eyelids then smudge them with your finger to get that perfect smokey effect on your eyes.
4. Reuse your mascara:
Not using mascara for a long time can make it flaky and out of use. But if your mascara dries up you could try adding salty water in it to get it back in use.
5. To make the cupid bow a part of your bold red pout:
To get the perfect cupid bow, draw an 'X' on your upper lips and then start filling up your lip color. A perfect cupid's bow just adds up to the edginess of your pout.