Change is always constant and it has certainly worked better for women in India. The number of women entrepreneurs is increasing at a very high pace and it certainly can be said that this change is for the enhancement of our nation. So, here's a list of top 10 richest women in India who are absolutely unmatchable when it comes to their net worth.
Savitri Jindal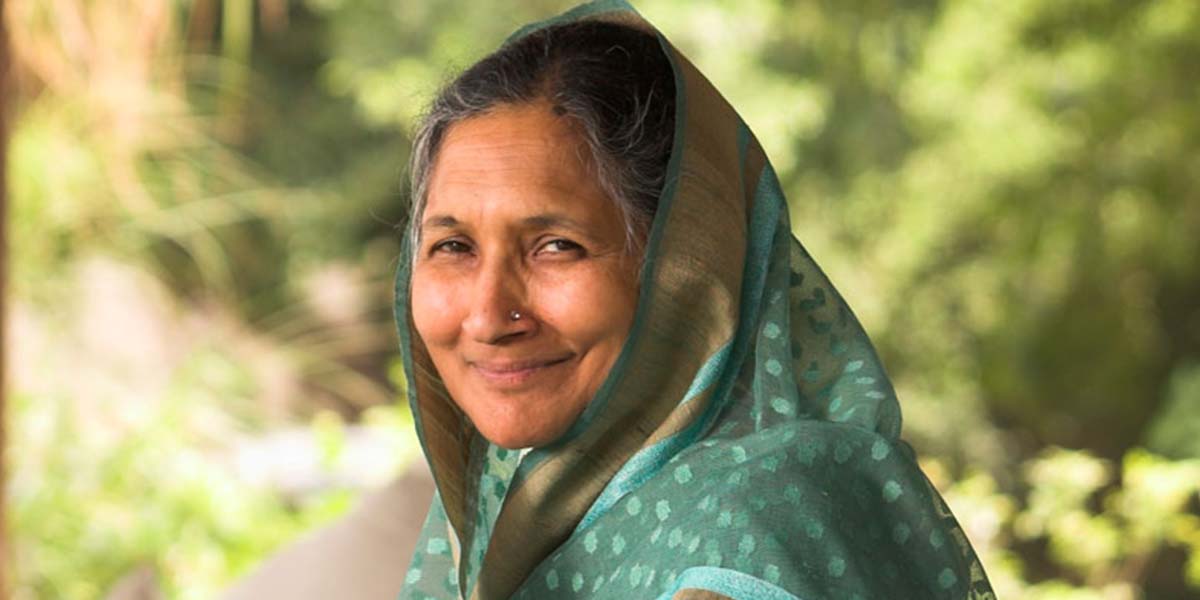 Savitri Jindal is the chairperson on O.P Jindal groups, with a magnificent worth of USD 5.2 billion. She is also the 14th richest person in the country thus serving as a major inspiration to all the women out there. Her global rank is 453.
Indu Jain
She is the chairperson of India's biggest media agglomerate Bennett, Coleman and Co. The company currently prints 13 newspapers and 18 magazines, Times of India being one of them. Her net worth is USD 3.1 billion with a global rank of 549.
Smita Crishna Godrej
Smita Crishna Godrej comes from the Godrej family and holds one-fifth of the stakes in the family assets. Her net worth is USD 2.2 billion. Her global rank is 810.
Leena Tewari
She is the chairman of USV pvt limited and her husband is the MD of the same. She is also the author of "Pipes and Dreams" which is the biography of her grandfather. She is the 46th richest Indian.
Anuradha Vinod Gupta
The founder and CEO of the highly personalized matrimonial site "Vows for Eternity" is the 74th richest Indian and holds a global rank of 1577. Her net worth is USD 1.1 billion.