Get your glow back after the excesses and pollution of the holiday season
Even if you aren't in the habit of using deep cleansing hair and skin, it's a must after Diwali. The amount of impurities in the air that find their way on your mane and body will boggle your mind. Says beauty maven Shahnaz Husain, "Fire crackers can cause skin irritation. The chemicals released in the air disrupt your skin and scalp's acid-alkaline balance." Detoxing is essential after Diwali. You don't want to get rashes and unknown eruptions, do you? There is also the change in weather to account for.
SKIN DETOX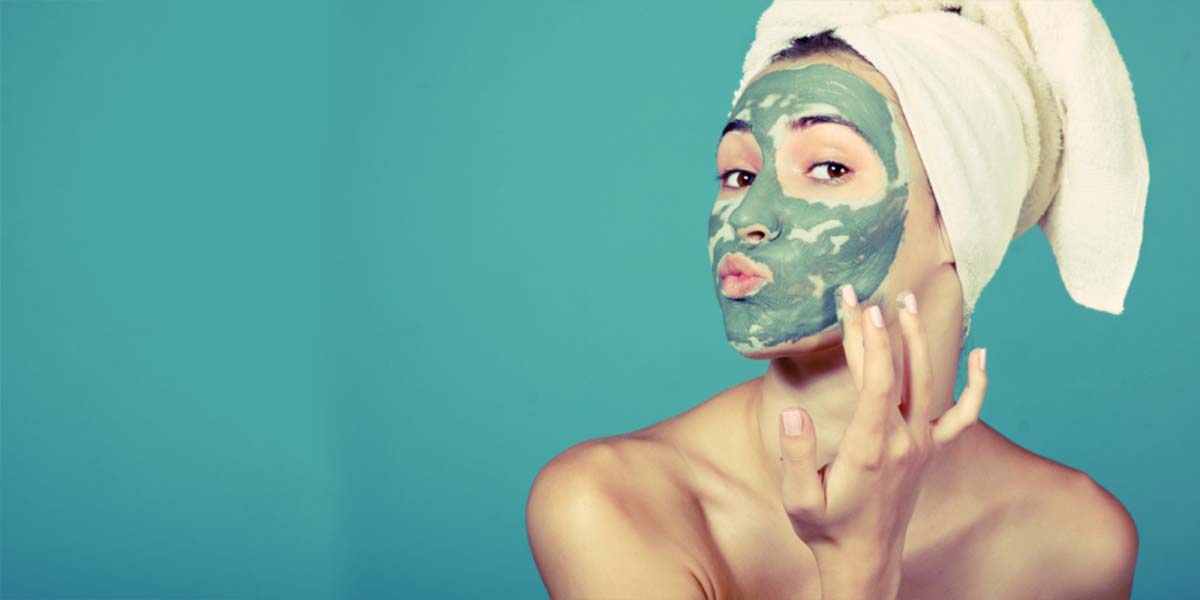 Use a cleansing cream if you have dry skin, cleansing milk if you have oily skin (followed by a scrub). Use a face mask to remove impurities. If you're rushed for time, mix one 1 honey with 1 tsp milk and 1 egg white and apply as a pack. It will restore the balance in your skin.
Shahnaz's homemade skin cleanser:
Take a tbsp of cold milk and add 2 drops of oil (olive or sunflower oil). Blend well using a cotton swab and wipe your face with it. Use another cotton wool dipped in rose water or lavender water on your skin. It will give you the glow back.
Herbal face pack:
You need 2 tsp wheat bran and 1 tsp each of ground almonds, curd, honey and rose water. Blend all the ingredients into a paste and apply. Avoid the lips and undereye area. Wash off in 20 minutes.
Eye care:
Look after your peepers. Have you noticed how your eyes water more on Diwali nights? It's because the body is trying to protect them from the impurities by releasing fluids. At night, soak cotton wool in cold rose water. Lie down and place the cotton wool over your eyes for 15 minutes. It will brighten the eyes.
Skin care tip:
Use green tea as a skin toner.
HAIR DETOX
The air pollution from crackers, rockets and lamps leaves your hair rough and dull. Says Husain, "Most of them collect on the scalp." Get a deep clean hair spa at the neighbourhood salon for a thorough scalp cleansing and follow it up with an oil massage or hot oil therapy.
Hot oil therapy
Heat raw coconut oil and gently massage into your hair. Dip a towel in hot water. Squeeze out all the liquid and wrap the towel around your head from behind. Leae on for 5-10 minutes. Do this 4 times. Your hair and scalp will absorb the oil better. Leave the coconut oil overnight. Shampoo in the morning.
Tips:
Mix 1 tsp each of vinegar and honey with 1 whole egg. Massage lightly into the scalp. Leave for 30 minutes and then shampoo.
Follow these detox rituals now that Diwali is over, and you will be glowing again in no time.