In winters, our skin experiences dryness which eventually leads to cracks and harshness. The cold winter weather being low in humidity, further increases the dryness and robs the skin of its glow and shine. Taking help of indoor heat also decreases the moisture content of the room and doesn't really help the skin. You could take the help of additional moistures, but you need more ways to keep your skin free from itching and redness. You could try the ways listed below for keeping your skin healthy-
1. Protection: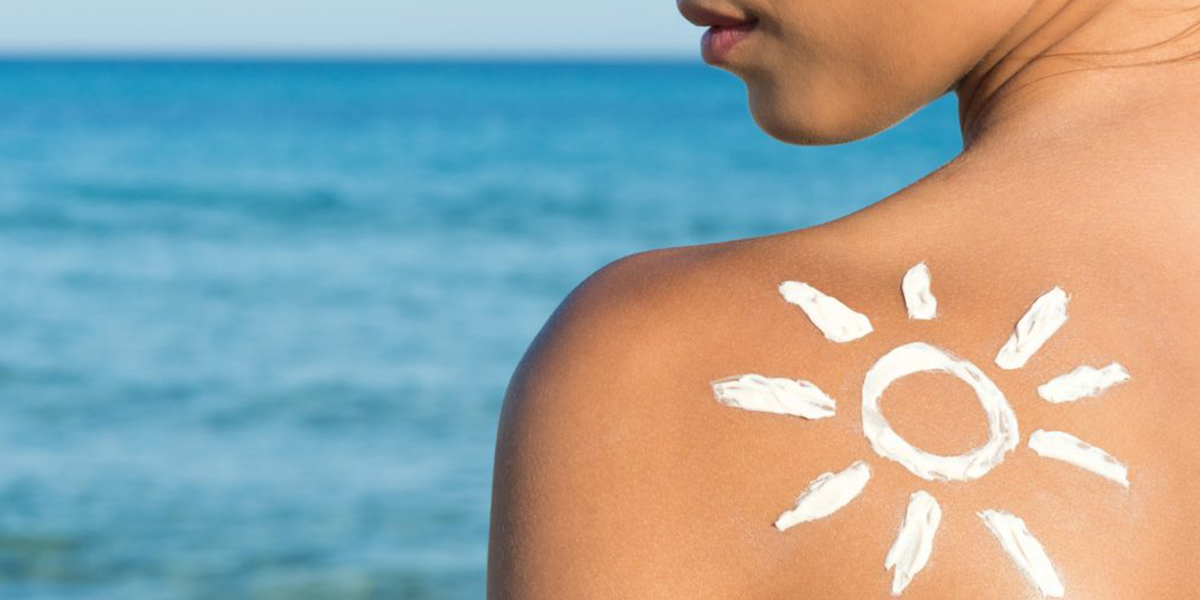 The most important thing that we forget in winters is to apply sunscreen on our skin; winter's sun can be just as harmful as the summer sun. Try not going out without gloves and scarves to protect your skin from the cold and choose a sunscreen wisely.
2. Use lukewarm water to wash your face:
Nothing feels better than a hot shower in the cold winters, it keeps your skin warm and retains its moisture. But it is especially advised that you should also opt for lukewarm water to wash your face with, as it doesn't let the oils in your skin to strip off so soon.
3. Moisturize immediately afterwards:
Your skin needs moisturising right away. Just after a bath or washing your face, moisturization is the only way by which you can maintain the oils in your skin and seal the dampness. Often we get lazy and skip this step but moisturizing your skin is the most important and efficient way to keep your skin good and glowing.
4. Choosing Moisturizer:
Choosing your moisturizer carefully while paying attention on its ingredients is most important. Often moisturizers with petroleum based contents might dry your skin further. You should opt for oil based creams and moisturizers so that they can further increase the oil content of your skin which usually gets lost in winters.
5. Avoid direct contact with heaters:
After a long cold day we tend come and sit right in front of the heaters installed in our rooms. But what we essentially forget is that heaters rob our skin from its oil ingredients that the skin essentially needs to retain. So try installing them in the back of your room rather than closer to the bed.
6. Try maintaining dampness of the skin overnight:
During winters, at night time try applying a moisturizing cream or oil to keep it glowing. Wash skin with lukewarm water and wear socks or cotton gloves to seal the moisture well within your skin.
7. Take care of your diet as well:
Intake of foods and supplements with high water content is also necessary. Such a diet will hydrate your skin from the inside and will keep it glowing. In fruits you could opt for watermelon, apple and oranges while in vegetable tomatoes, zucchini and cucumber are recommended.
8. Get rid of those dead cells:
Moisturizing your skin when it has left off dead cells will bring no good to you. You need to exfoliate or clear off that dead skin so that your skin can get moisturized. For this you could use exfoliation masks or such face wash which help in keeping your skin healthy and dead cell free.
So try not getting lazy these winters and take care of your skin.