Looks like the world is moving a step towards a compassionate future as Gucci one of the world's top fashion brand has taken the decision to go fur free. It has signed up to the Fur Free Alliance, an organization that commits to end exploitation, torture and killing of animals for fur, as part of their extensive tenable plan, therefore refusing use of animal fur including mink, fox, rabbit, coyote, muskrat, beaver, karakul, and all other species specifically bred or captured for the production of fur. The brand announced it on the Kering talk show, at the London College of Fashion; according to them they implemented the idea to go fur free because "it is not modern anymore". The ban will take affect from the 2018 summer/spring collection.
"Do you think using furs today is still modern? I don't think it's still modern and that's the reason why we decided not to do that. It's a little bit out-dated," chief executive and president Marco Bizzarri told Business of Fashion, he also demarcated the move by saying that creativity can come from many more different aspects rather than fur.
By taking this decision Gucci has joined the already fur free top fashion brands like Ralph Lauren, Giorgio Armani, Stella McCartney and Vivienne Westwood. The fur industry is reckoned to be of worth more than £30.2billion ($40billion) a year. Therefore the fur products will annually and gradually be replaced with faux fur fabric. The coming generations are more ethical minded rather than the previous generations, which also account to more than half of Gucci's shoppers. The ban has also been kept keeping in mind the brand's employer base, as new talent would refrain from working for Gucci unless this decision was taken.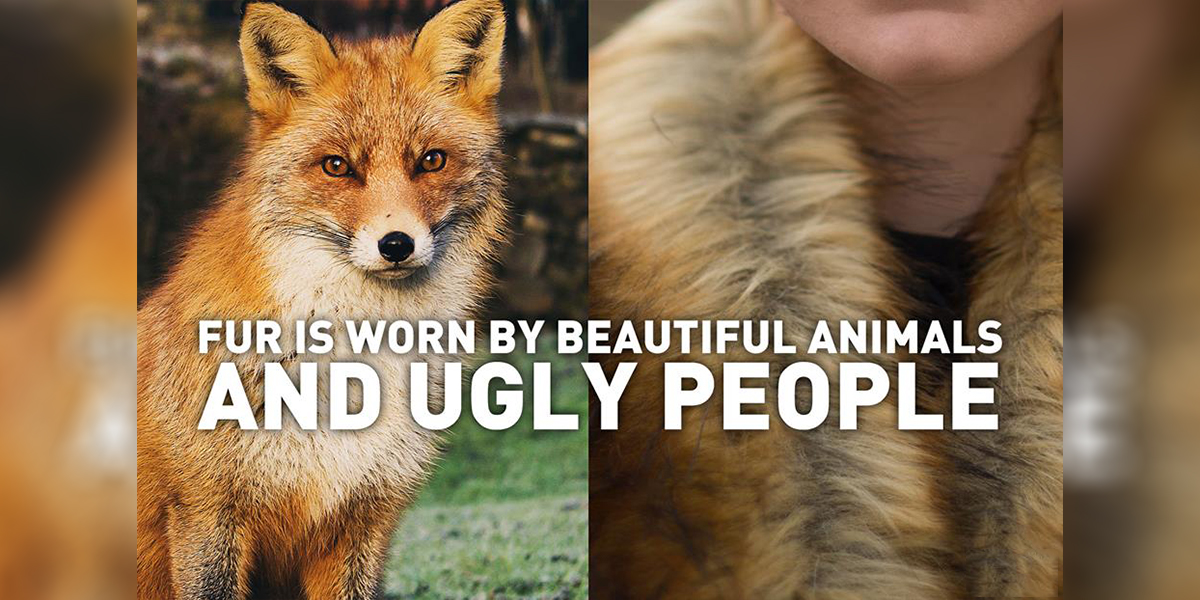 Alessandro Michele, Gucci's creative director also said "Fashion has always been about trends and emotions and anticipating the wishes and desires of consumers".
Though many megabrands like Versace and Burberry have not implemented the fur ban but did not show case any fur in their recent runway collections. This decision can be regarded as a moral and ethical resolution, just like Mr. Calvin Klein and an activist from People for the Ethical Treatment for Animals evoked Calvin Klein to go fur free after a conversation back in 1994.
Gucci will also donate about 1 million to UNICEF's Girls Empowerment Initiative to fund education and healthcare for teenage girls. The megabrand is also one of the biggest gender diversity company with sixty percent of his employees female and more than half of it's top positions in the hands of females.
"What we realized is, when you have diversity in a business context you create value. If you have women and people from different cultures and gender diversity, it's creating value and fostering creativity," Bizzarri told the media.
All the members of the All Dat Matterz team greatly appreciate and admire Gucci for this ethically and morally right decision. We are sure the other high end designer brands will also take inspiration from Gucci and decide to go fur free and gradually replace their collections with faux fur instead.