Fashion started evolving ever since the common people started staying in touch with the on going trends and style. Who doesn't like to wear colour coordinated attire and of course those matching accessories. May it be playing with patterns, colours or those fabrics everybody likes to experiment in this department. India with an exceeding population of over a billion people, every fashion house is trying their hands at establishing a market here. With better salaries and a more independent attitude the youth has found just the place to invest, their LIFESTYLE. And helping us to stay in easy touch with the fashion vogue are the fashion bloggers, who are just getting bigger and better with the enormous social media platforms. And here we'll be letting you know the right people to follow on your Instagram to get on with the trends.
KRITIKA KHURANA :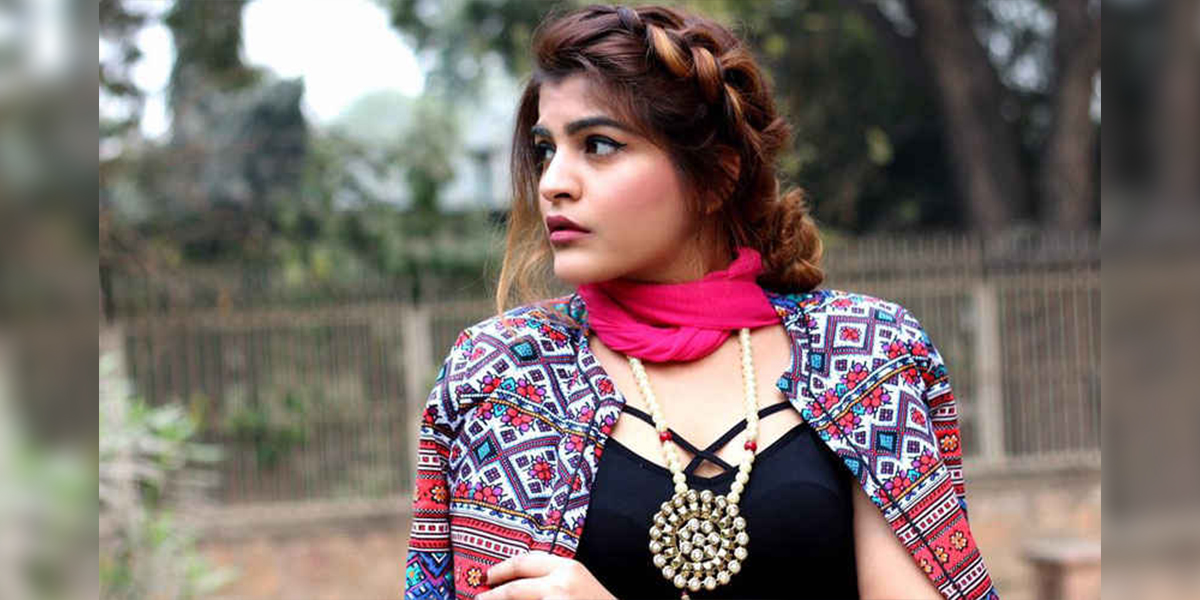 Known better with the name "thatbohogirl" on instsgram Kritika has a vast social media following and the reason why we're crushing over this delhi based blogger is mainly because she flaunts all her Imperfections fearlessly on her account. From taking pride in exhibiting her stretch marks to keeping her fashion simple but sophisticated, Kritika is as real as it gets. So go ahead on a journey full of pretty clothes and even prettier places as the boho chick keeps on slaying.
AASHNA SHROFF:
The Mumbai based lifestyle/ fashion blogger hails under the name of The Snob Journal. From keeping her style more sophisticated and classy the lady is always seen flaunting brands like Fendi, Tommy Hilfiger and yes those Charles and Keith bags to drool over. Her colour coordinated attires and subtle accessories has what been keeping her social media fan base increasing. She even has a youtube channel through which she keeps sharing beauty and fashion tutorials with her followers.
AAKRITI RANA GILL :
The lady who never shies away from experimenting with those bright and lit colours, when it comes to blogging Aakriti is one whose attitude and style hands down wins over a multitude of people. Proving all the ladies out there that your passion can take you forward in all that you want, she is not only a successful fashion blogger but is also a graphic designer and holds a MBA degree under her name.
SANTOSHI SHETTY:
Currently pursuing architecture, the blogger easily speaks the language of all those college students when it comes to budget shopping and always trying to restyle her previous outfits this blogger doesn't really discriminate among brands and the street style. Being a student still trying to get through the last year of her college, Santoshi with her collaborations with brands like Lakme and MM clothings she is still in a constant pursuit of reinventing her style with every passing moment.
USAAMAH SIDDIQUE:
​​For the guys out there here comes a blogger who'll most probably help you get your clothes correct. Usaamah currently heads his clothing brand, The Dapper Label which focuses precisely on men clothing from tailored fit tuxes to a casual sunny day shirt this blogger doesn't really fail to help us out. With a growing fan base and mostly seen spotting Tom Ford and Karl Lagerfeld this guy's insta blog might just help you out!