Son of former Indian cricketer late Mansoor Ali Khan Pataudi and actress Sharmila Tagore, Bollywood actor Saif Ali Khan turns 47 today. To commence rate this special occasion, we at All Dat Matterz are going over top ten facts about our Nawab, which you probably don't know.
1. He rejected 'Dil Chahta Hai'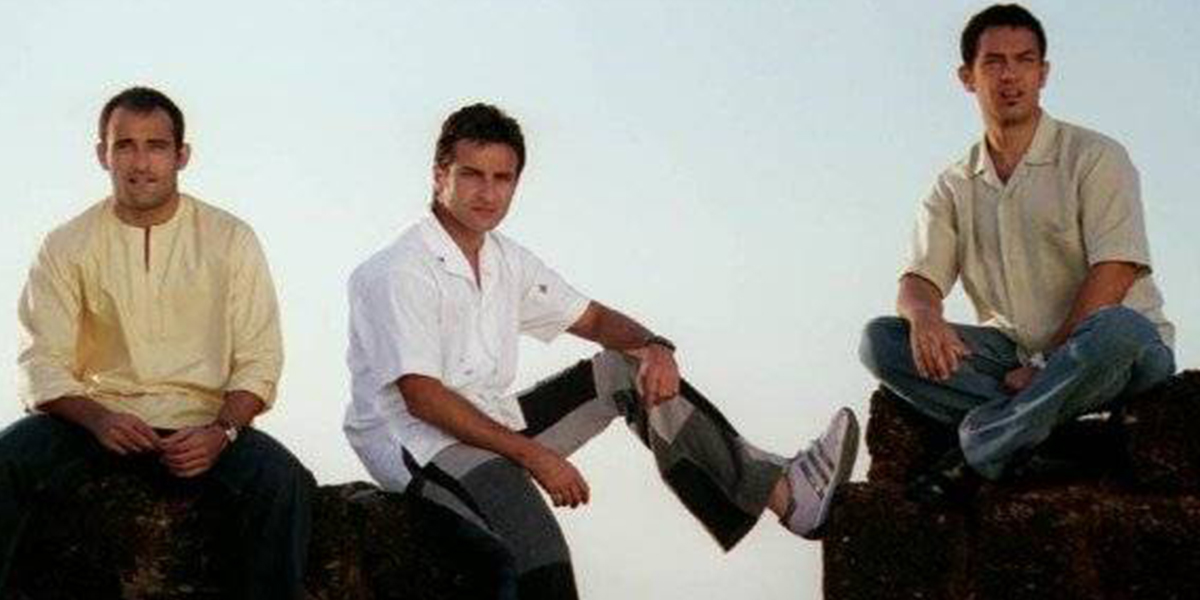 No doubt, the movie 'Dil Chahta Hai' won a lot of awards, earned more than 45 crores and welcomed Saif's time in Bollywood, but, when the movie was first offered to Saif, he rejected it. It took a lot of convincing from senior actors before he actually decided to go through with it. Probably, it was the best decision at that time.
2. Swiss Controversy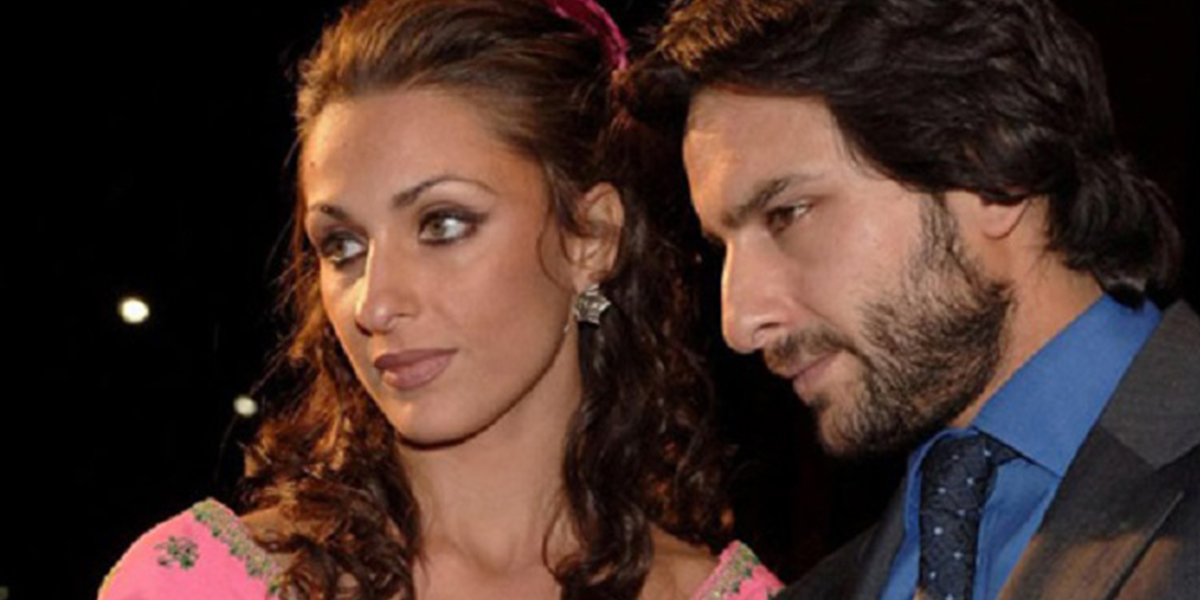 After his divorce, Saif dated Swiss model, Rosa Catalano. However, the model revealed that Saif didn't tell her about his previous marriage and children and that she got this information when she came to India.
Rosa met Saif in an event in Kenya and love happened. Rosa claims to love Sara and Ibrahim, Saif's children, even after they parted their ways after three years of relationship.
3. Saif Ali Khan and Kareena Kapoor's secret life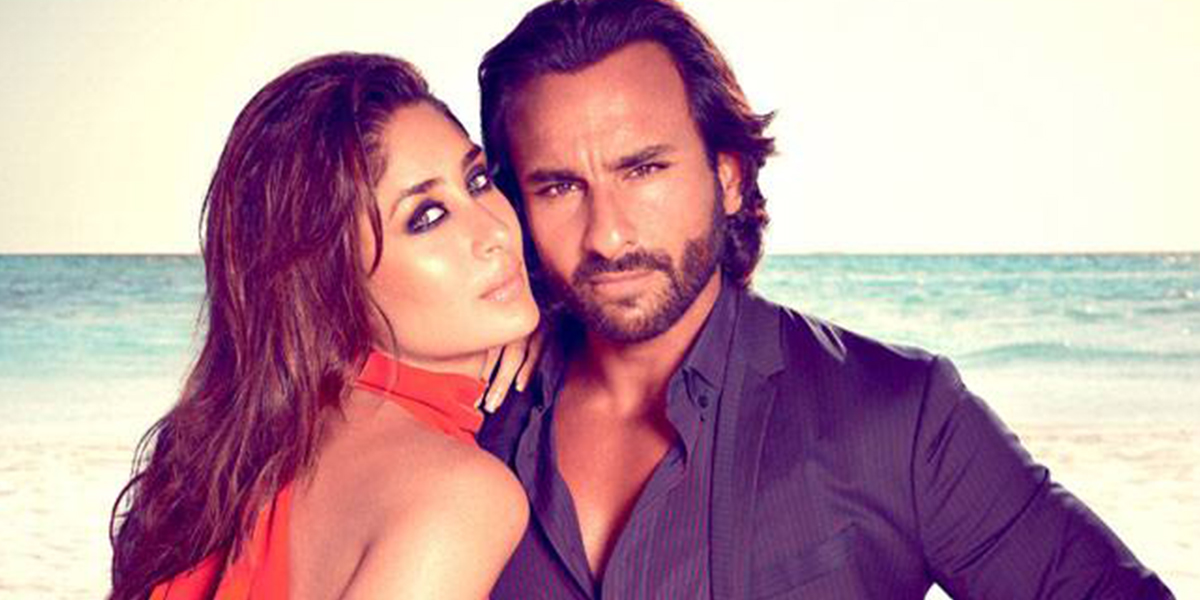 While now it's in front of everyone. Recently, Kareena gave birth to Taimur Ali Khan Pataudi, the second son of Saif. While, everyone knows that Kareena dated Saif after parting ways with Shahid Kapoor, a lot of people are unaware of the fact that Saif Ali Khan and Kareena Kapoor were secretly living together for quite a few years and then finally tied their knot together.
4. Nawab fought a battle with cigarettes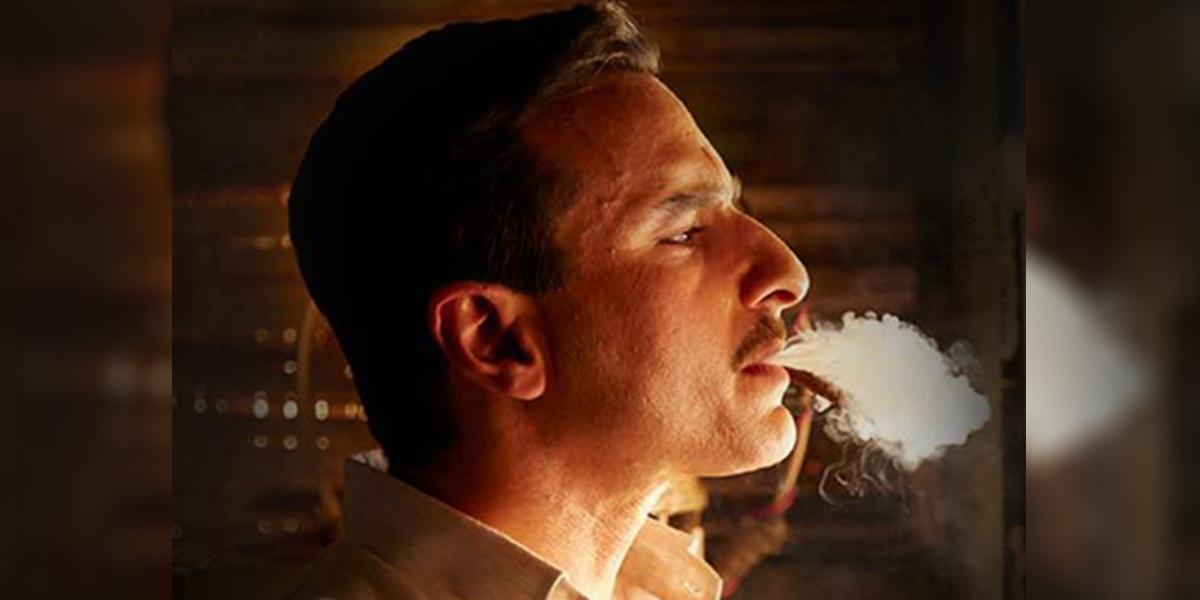 36-year-old Saif Ali Khan was hospitalised with a blood clot in the main artery that could've led to a heart attack, in 2007. Smoking was deemed to be the main cause.
"I started smoking in school when I was 16, only to be cool, to add some excitement to my life. I lied to my mom that I smoked only once every two days, thought it was much more than that. I would hide in the bathroom and smoke. Frankly speaking, smoking does not really give any great kick. It's just a smelly and dangerous distraction, more like all smoke and no fire. In my opinion, nobody should smoke." - Saif said.
5. The Saifeena Wedding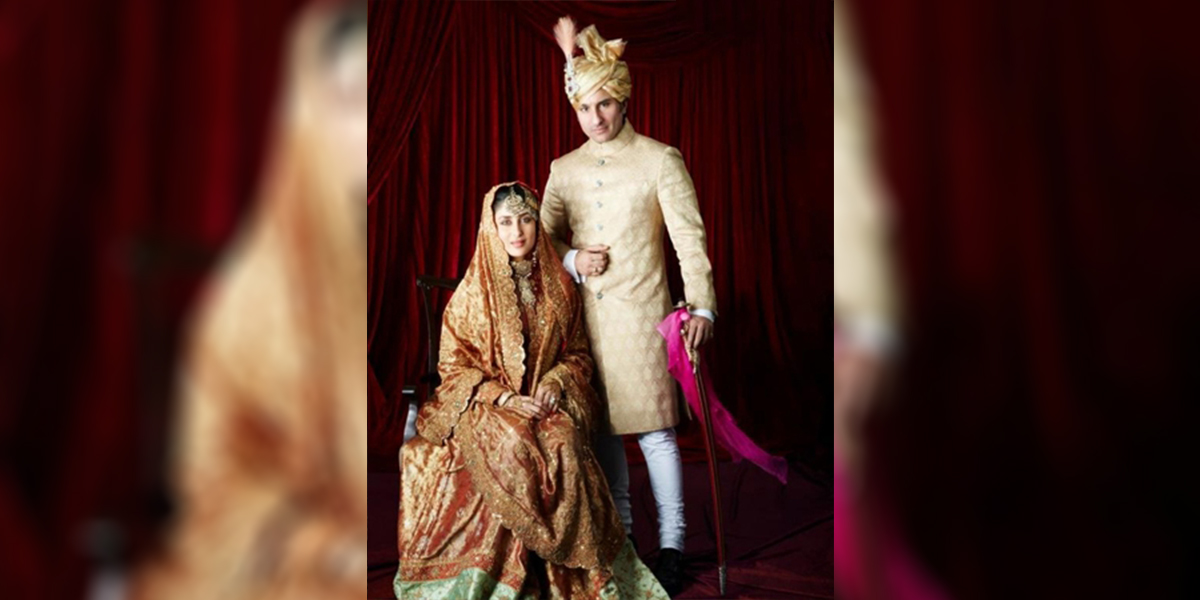 Probably, you must have seen that flashing on your TV screen in the year 2012, Saif Ali Khan's marriage with Kareena Kapoor was the biggest event of the year 2012. The media covered and telecast-ed each and every ceremony of Saifeena marriage. The marriage was carried out with style, regal and luxury.
They tied their knots after staying in a relationship for more than 4 years.
When asked if marriage had changed anything in her life, Kareena responded by saying that she loves marriage. She also went on to say that marriage didn't really change anything and that she would never want her husband to change.

We will be going over the left five in the next article, stay tuned for more updates as well as a special coverage of our Bollywood's Nawaab birthday party.