Kink up your love life by getting it on discreetly in public
Having sex in public features high on the wishlist of most married couples. Sexperts believe it's because the act takes you out of your comfort zone. It's something you will remember, because of the lethal combination of the anticipation of orgasming and the fear of getting caught. Here are some places sexperts recommend (beware of the repercussions if you get caught).
1. In the sea or swimming pool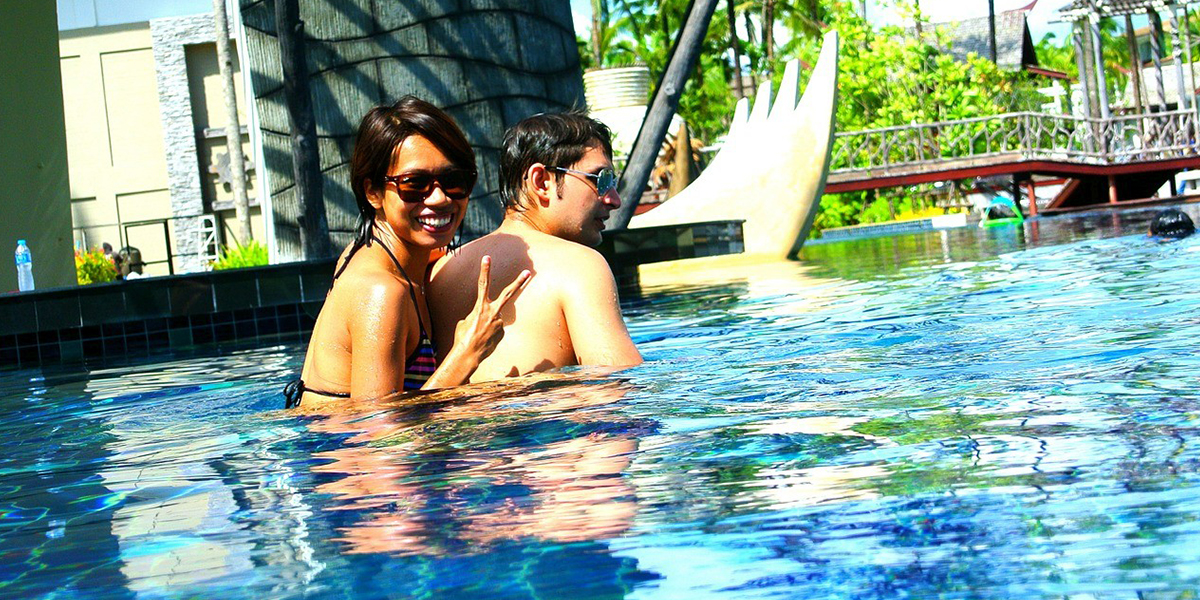 Swimming pools are safe zones late at night just before the hotel gate shuts. Hold on to the wall on the deep end for support and keep things quiet (since sound travels through water). Says sexual health expert Dr Rajan Bhonsle, "Avoid ponds and lakes since they host various micro organisms that could leave you with a case of urinary tract infection."
2. Restroom of a restaurant or hotel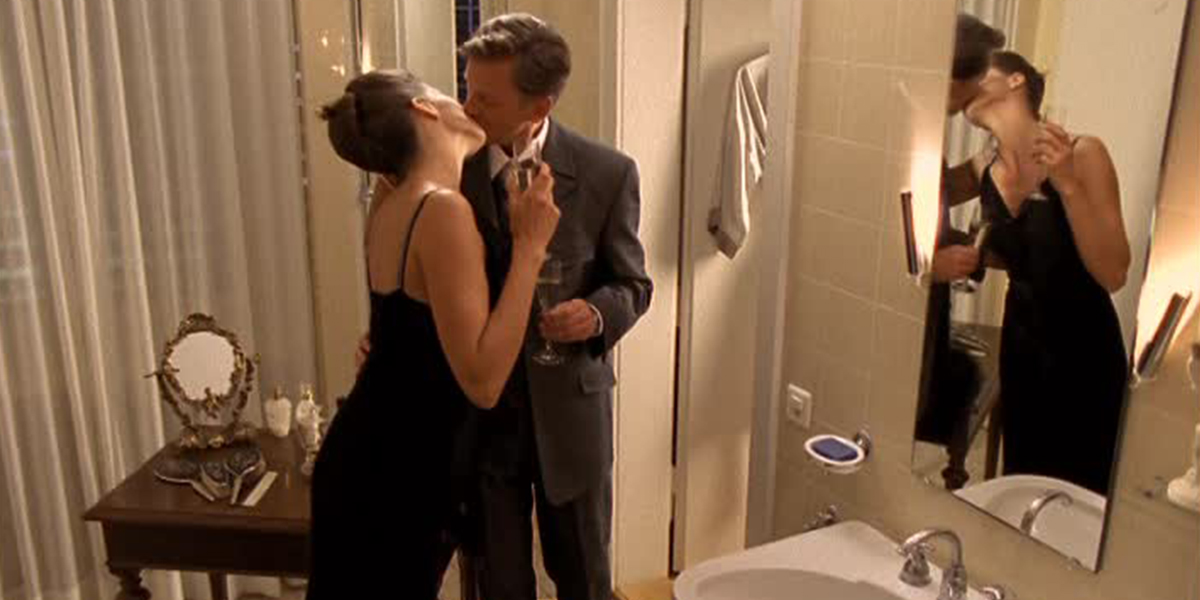 Pick a bar or restaurant with gender-neutral loos and go with your lady love on a weekday to avoid crowded situations. Getting naughty in the bathroom is all about being prepared for anything – from various positions to getting it on in what is literally a small box. The man needs to do the recce and then sneak his woman in. Let her exit first after you've made love so no one suspects anything.
3. Parked car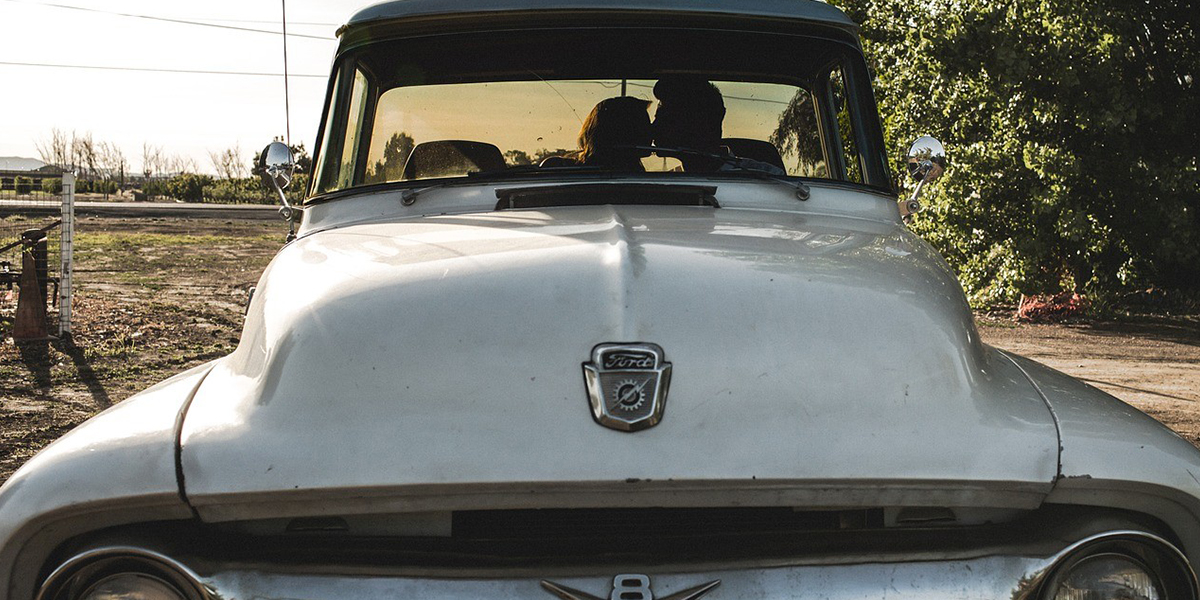 Remember high school romances that went third base at drive-in movie theatres in old Hollywood movies? Making love in your own car will make for romantic memories to cherish. It's tough to find parking space in the city, forget one without any passersby. May we suggest a hilltop. A garage works for couples who want that feeling of voyeurism without getting caught. You might find it hard to manouvre around in the backseat like a coule of high school kids would. Then, it's time to take things into driver's seat.
4. On a plane
Having sex mid-air is the ultimate fantasy of most hot-blooded folks. With budget airlines and travel deals making airline travel cheaper, regulations and restrictions in place, it's a harder feat to achieve today. Your best chance is to take a night flight to a not-so-popular destination and hit the bathroom after everyone has settled in.
For deets on how to have sex on a flight, read Join the Mile High Club
5. In the park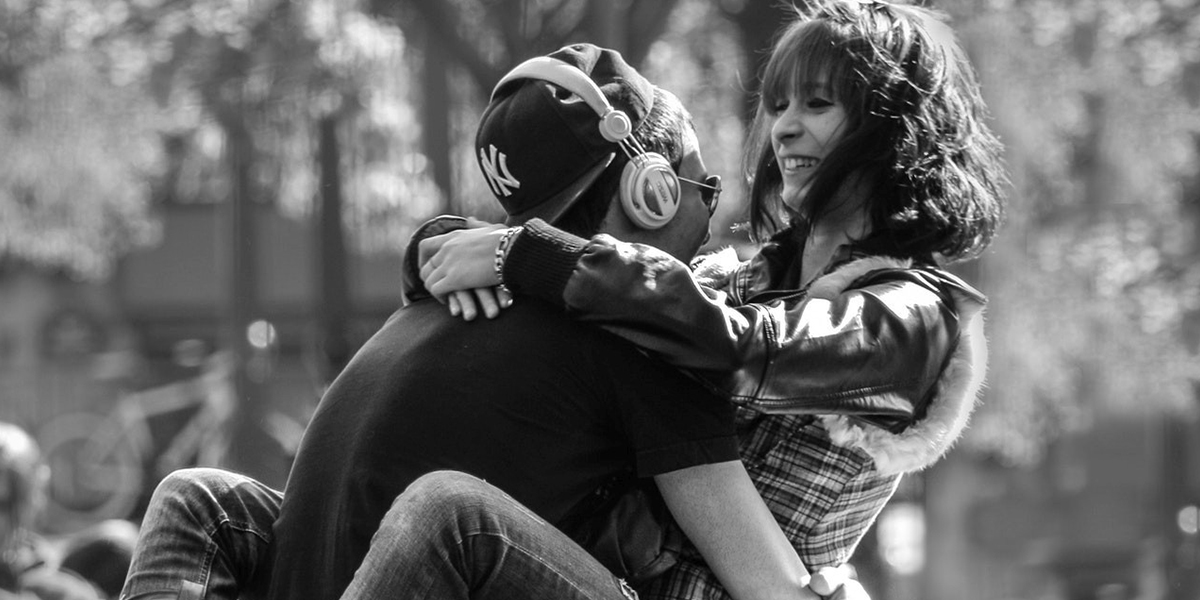 Nothing like a little exhibitionism to bring in some excitement. We aren't talking public displays of affection on children's playgrounds. This is a feat to try in large, quiet gardens in a familiar neighbourhood when noone is around. Find a woody area and carry a blanket for cover. Picnic snacks are essential for post-romp munchies.
As a rule, do not try this in places which children and families frequent. Be inconspicuous; that means not wearing loud colours and skimpy clothing. The more anonymous you appear, the easier it is to pull off lovemaking in public.