"If you want to be a rock star or just be famous, then run down the street naked, you'll make the news or something. But if you want music to be your livelihood, then play, play, play and play! And eventually you'll get to where you want to be."
- Eddie Van Halen
Guitar can be really difficult until you get the hang of everything. If you work hard and smart, and if you have a burning passion to play music and this instrument, you can do it. As with everything, guitar requires your time, you need to put in the countless number of hours and you need to work really hard. Trust me, it gets easier with time
I didn't mean to disappoint you, instead, to make things easier for you, I will be suggesting five YoutTube channels you should follow, which will make your process easier and help you make progress.
These channels are in no particular order, visit all of them and see which one suits your style.​
Justin Guitar: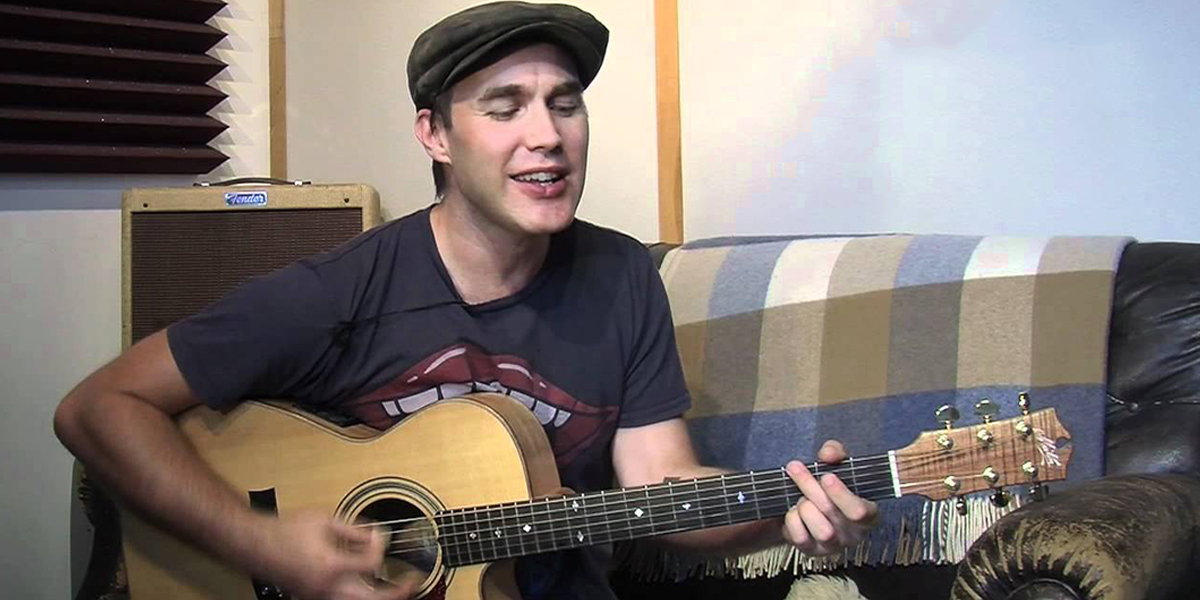 I can still remember myself watching Justin Guitar at 2 in the morning and not getting enough of him. He is the appropiate guy for anyone who is starting out. He is as basic as it can get, and as advance as he can be. All of his videos are embedded into his web site, so it will be a lot easier for you to find what you are looking for there, JustinGuitar
Source: https://www.youtube.com/user/JustinSandercoe
Guitar Jamz: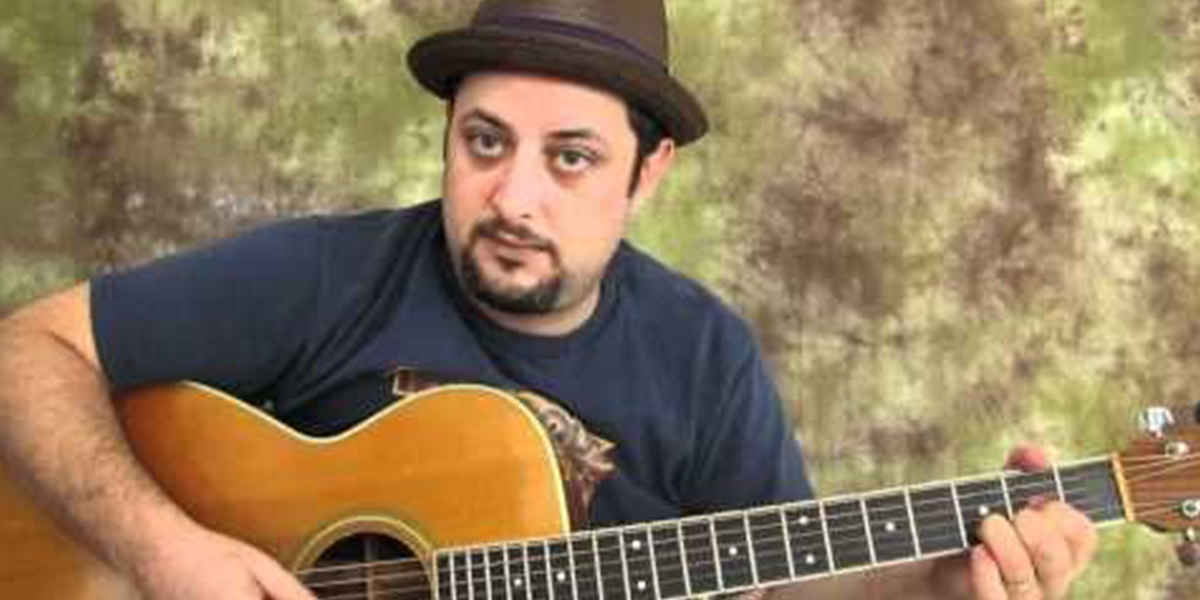 This guy has over 1200 plus videos his channel aimed at making it easier for every beginner. The channel has Marty Schwartz, Bret Papa (aka "Papastache"), Tim Pierce, John Konesky (of Tenacious D) and more as their tutors. However, Marty Shwartz is probably the main guy, also my favorite of them all.
Source: www.youtube.com/user/martyzsongs/featured
Andy Guitar: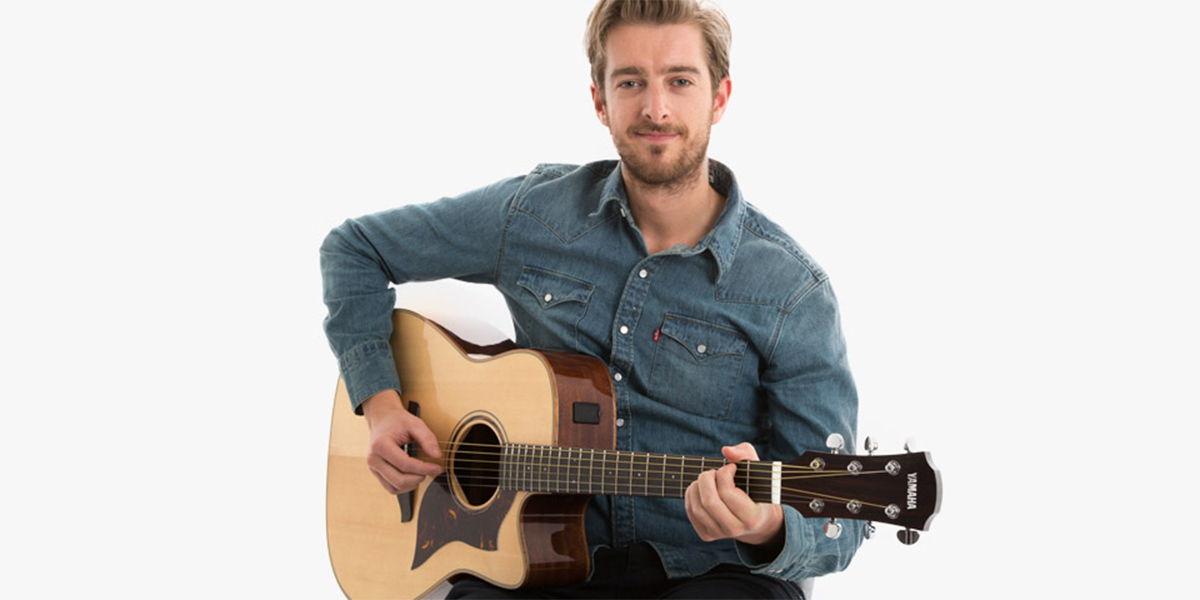 Another channel aimed at beginners, Andy has structured guitar tutorials & easy songs all ideal for beginners. He uploads new videos every Saturday and Sunday. Follow him right away.
Source: www.youtube.com/user/andycrowley/featured
Tamal Ghosh:
For the Bollywood lover in you, head over to Tamal's channel. He's based out of Kolkata and also provide paid online guitar lessons via Skype. He also has an institute with the name "Music Circle" in Kolkata and Pune. He also offers lessons for keyboard, drums and violin. An all rounder, I must say.
Source: www.youtube.com/channel/UCldCnzQZTcb2Idb3gEMm8Iw/featured
Drue James: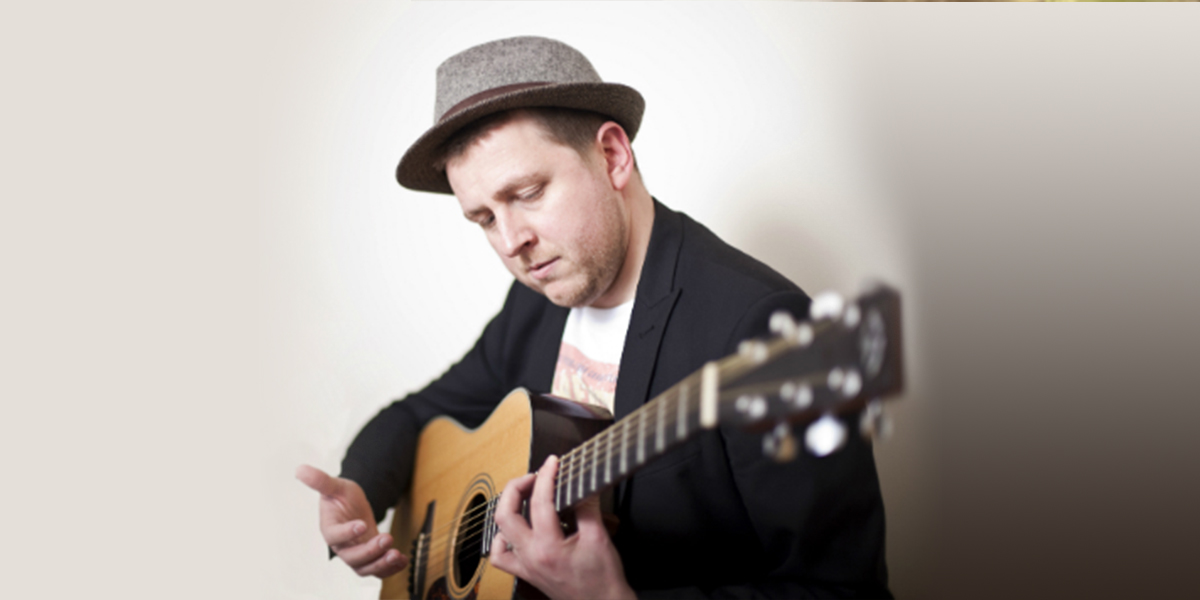 If you're a guitar player and do not like to sing, you can make your guitar sing. Yes, I'm not kidding. Finger style is a technique where the melody as well as the vocals are played on the guitar itself. For learning this technique, I would suggest you to head over to Drue's channels for the easiest lessons on YouTube. He's a very humble guy who often says that he haven't forgotten his time as a beginner.
Source: https://www.youtube.com/user/learnguitarinlondon/featured
I hope all this information was useful, you're motivated to learn, and this article just made your process easier, give us a like and drop a comment down below. Stay tuned for more.