The star who controversy's favourite child, the star whose life is an inspiration for many on how to overcome the worst debacles of your life and still stand straight is none other than the 'Khalnayak' of Bollywood , the 'Munnabhai' Sanjay Dutt.
Born on July 29, 1959, to legendary star couple, Nargis and Sunil Dutt, Sanju has a life full of difficulties, from his drug addiction to his involvement in the 1993 bomb blasts case, from losing his mother and his first wife to cancer to spending time in the jail.
This immensely talented actor has although showcased his talent through various movies, but he has always been surrounded by the controversies. From extremely highs in life to completely lull lows, he has seen it all. Today we bring to you five of the most famous controversies that form a part of the actor's life.
DRUG ABUSE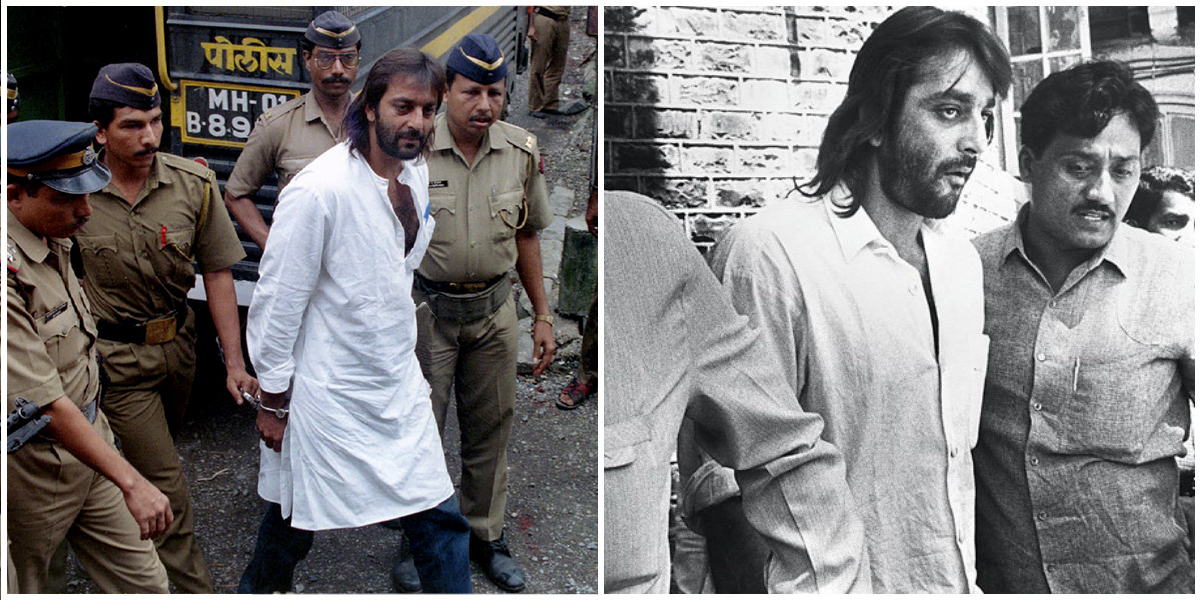 The actor considers his drug phase to be the darkest phase of his life and he has been vocal about it completely. He lost his mother to cancer three days before his debut film Rocky in 1981. And post this his life changed for worse. He went into depression and took to the shitty world of drugs. The actor has himself accepted that there was no drug in the world that he did not try. He was arrested in 1982 for five months for possession of illegal substances. His father took him to a rehab to overcome this addiction, after the incident.
1993 BOMBAY BLAST CASE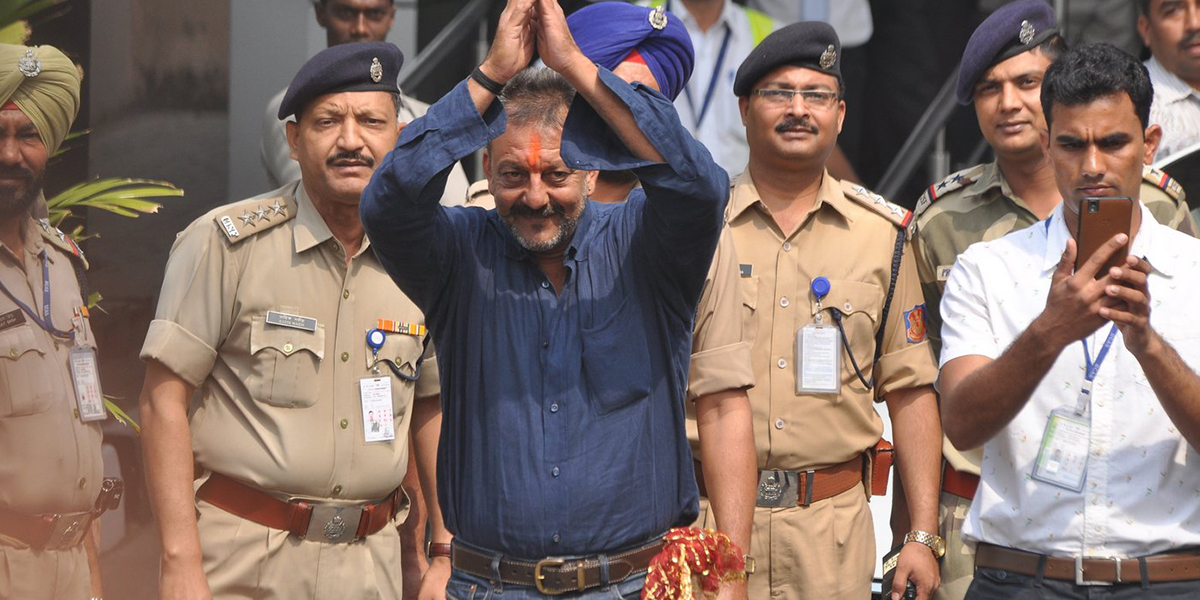 This is one of the worst incidents of his life which changed his life forever. He was arrested under the Terrorist and Disruptive Activities Act (TADA) during April 1993 because of possessions of illegal weapons, which were used in the deadly blasts in Mumbai. He was also accused of destroying an AK-56 rifle before March 12, 1993 blasts.
UNDERWORLD CONNECTION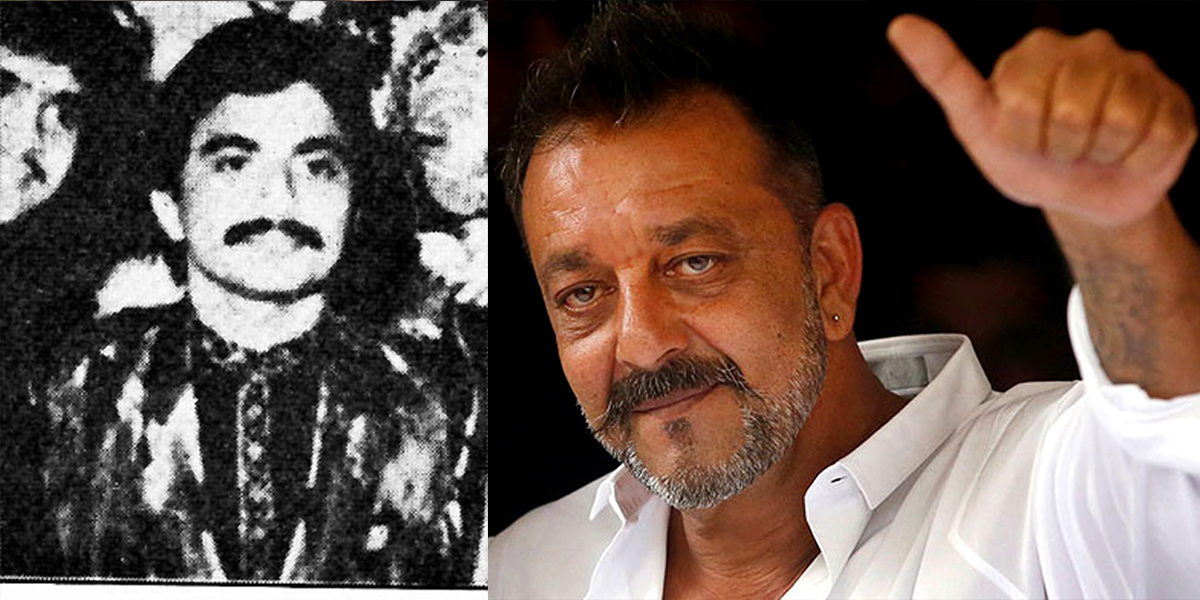 After Sanjay Dutt's name got involved with the 93' Blasts, an audiotape of a conversation between Sanjay and underworld don Chhota Shakeel got viral. However, the conversation was the usual normal one, where the star was talking about his problem of coming late on sets, yet this also became a major controversy in the country that he has connection with the Underworld.
MARRIAGE TO MAANYAATA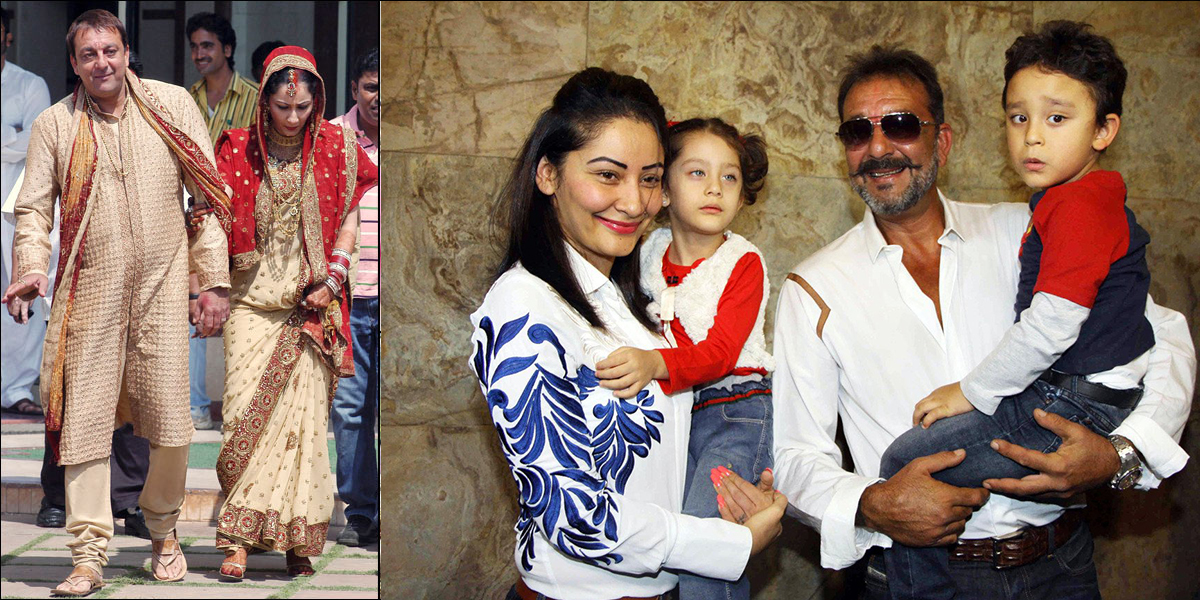 Sanjay never had a blissful married life. His marriage to Maanyata was his third marriage. He already had two failed marriages before and he was criticized for getting married to her due to her past life. Even his sisters were not happy with him getting married to Maanyata but Sanjay paid no attention and got married in 2009.
DRUNKEN MMS CASE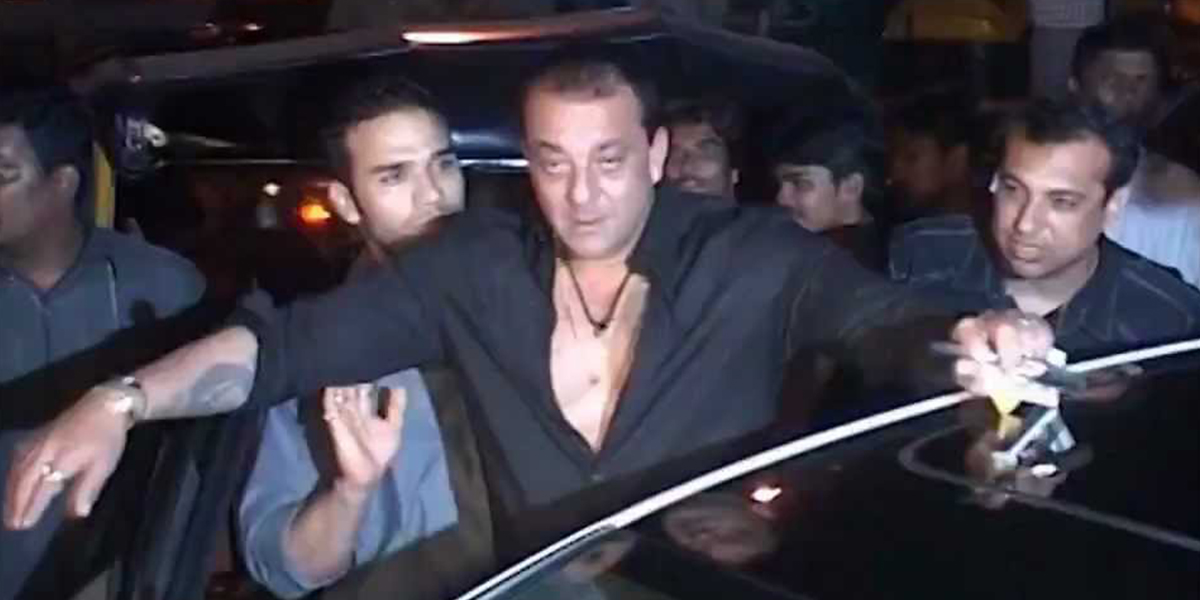 Sanjay Dutt became a victim of an MMS which was leaked and the actor was criticized for that. The MMS clip featured the actor in high spirits and was seen talking about his co actors from the industry. This became a major controversial issue surrounding the actor.
The actor has served his punishment and is all ready for his next innings in Bollywood. Here is wishing him a prosperous and peaceful professional and personal life in coming years.