In conversation with novelist and indie filmmaker Aditya Kripalani who shot his debut movie Tikli And Laxmi Bomb with an all-women crew
FTII grad Aditya Kripalani is the quintessential young independent artist with a fire in his belly to make his dreams a reality, come what may. This passion drove him when he was 26 to write and self-publish his first novel, Back Seat, which came 10th at the 2009 Hollywood Book Festival. He followed it up with a sequel Front Seat in five short years.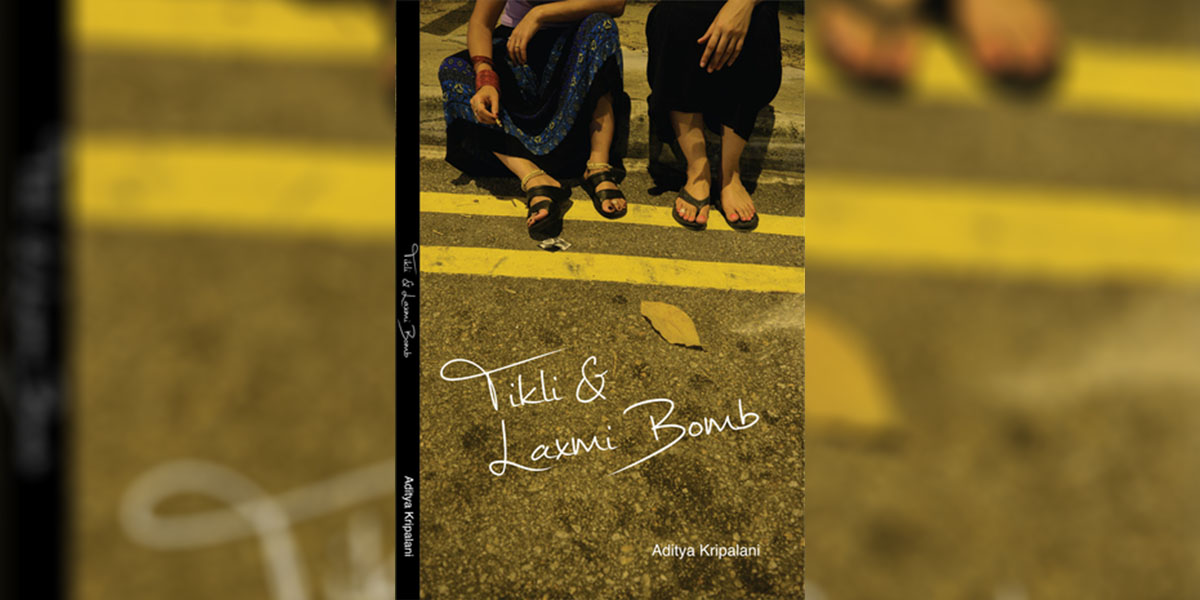 Aditya is currently in post production, turning his latest novel Tikli and Laxmi Bomb into a film. The 2015 book has garnered honorable mentions at several book festivals in London, Paris and Amsterdam. "Making the film is my way of taking the story to a larger audience," says the 35-year-old. The story is about two sex workers in Mumbai who start off a mini revolution; they set up a system for women that's different from the world of men. The film stars Chitrangada Chakraborty (from Anurag Basu's Rabindranath Tagore series) and Vibhavari Deshpande (of Harishchandrachi Factory and Natarang fame) in lead roles and Suchitra Pillai in a pivotal role. The locations are real and the crew comprises entirely of women.
"It was a deliberate decision to have an all-women crew," says Aditya, adding: "In a microcosm the film talks about how, if women rule the world, which I'm sure will happen very soon, they'll do it differently from men." Excerpts from an exclusive interview.
Why this topic for your first film?
I wanted to make an anti-patriarchy book and film. What place sees worse sides of patriarchy than commercial sex work? What is popularly and not-so-correctly known as prostitution. Also we've had films about revolutions that've told us that a revolution is needed, but no film has predominantly focussed on the 'how'.
Rang De Basanti, one of my all-time favourites, also focusses more on the need for it. The how is very short and quick whereas our whole film is the 'how'. How do they revolt? What kind of world do they create that's different from the world of men? The entire new system they create has never been seen before. In a microcosm, it talks about how, if women rule the world -- which I'm sure will happen very soon -- they'll do it differently from men.
What is the story behind the title Tikli and Laxmi Bomb?
They are the two main characters. Tikli aka Putul from Bangladesh, 22 is fiery as hell and has a short fuse. Laxmi gets angry rarely, a long fuse. Hence the title, like the Diwali firecrackers. One is short and continuous, one takes time but then really loses it.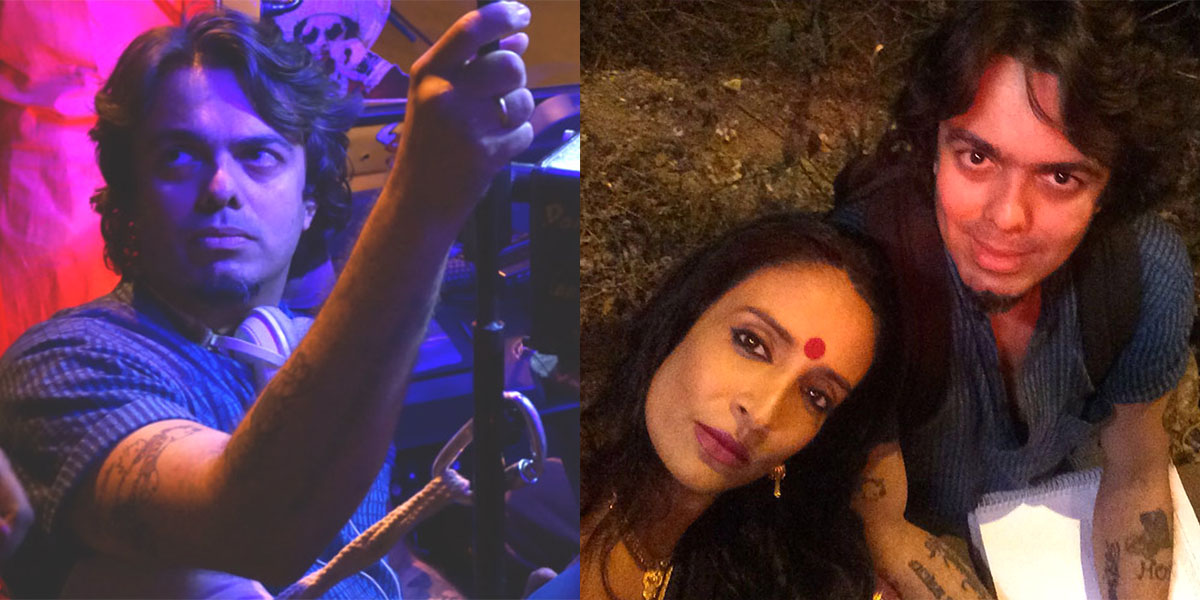 What are your plans for the movie?
I will be taking it to film festivals along with a release in theatres. I'm looking at many of the larger film festivals, middle tier ones and smaller ones across the world. Each has a different effect and market.
You are pretty much a DIY entertainer. How did this sensibility develop?
Audiences enjoy a deep, good film. The closer one can get to them in the making, the better the chance of the final product remaining undiluted. For instance, if I just gave a script to someone, they have to believe in my making, my music skills, direction skills, in the acting of every actor in my cast, of my DOP, editor, or they need established names for all these roles. If I put my money where my mouth is and make the film, all they need to do is choose: 'to buy or not to buy'. Less faith required. It's that simple.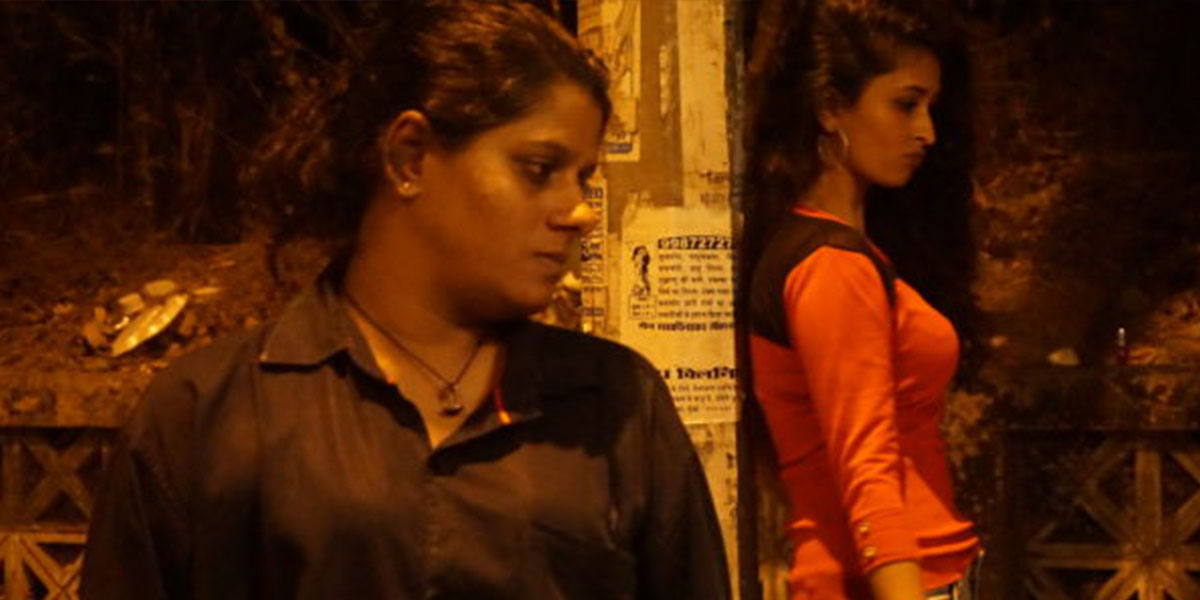 Was the journey into cinema as challenging as bringing out your books?
It had challenges of its own. A film becomes everyone's interpretation and you have to allow for their interpretations as a DOP, an editor, as actors for it to blossom. With novels, it's just your perspective. Yet even with film, there has to be just 'ek gunda' for every 'gully' without which there is chaos of the wrong kind on the set and the post.
Books were challenging because of self-publishing and so in that sense, there is also a similarity between the two. Both have been self-produced, independently created and funded. Also with cinema, you need a lot more people to invest in your dream for it to go ahead; not just monetarily but in faith, talent, skill, hard work. It's a complete people's game and a team effort. I think a person who isn't a people's person would find it very tough.
What is your take on the independent film scene in India?
At this point, it's growing leaps and bounds. With Netflix and Amazon Prime, there is more of a safety net for indie films. At least, there is one more option for the recovery of an investment. Before they came, there wasn't. A theatrical release was the only option. In this, the game has changed.