She is the most desirable woman, she is a global icon, she has graced every magazine cover, on billboards in India and abroad as well, at every event, on every talk show, she is making India Proud like no one else, she is the enigmatic, powerhouse of talent; Priyanka Chopra. Her journey from a model to an actress and now an International icon has taken the world by storm. From winning the Miss World Pageant at the age of 18 to win People's Choice award twice, there is a list of achievements in her kitty and there is no stopping for her even now.
Priyanka was born on 18th July, 1982 to Late Ashok Chopra and Madhu Chopra and little did they know that their daughter would rule the world one day with her sheer hard work, dedication and passion for her art! Priyanka Chopra is synonym to success now.
There is a bucket full of achievements that Priyanka has attained at this age but today on her birthday, we bring to you the five achievements of her life which makes her the first in everything:
First Indian Actress to appear in Text Books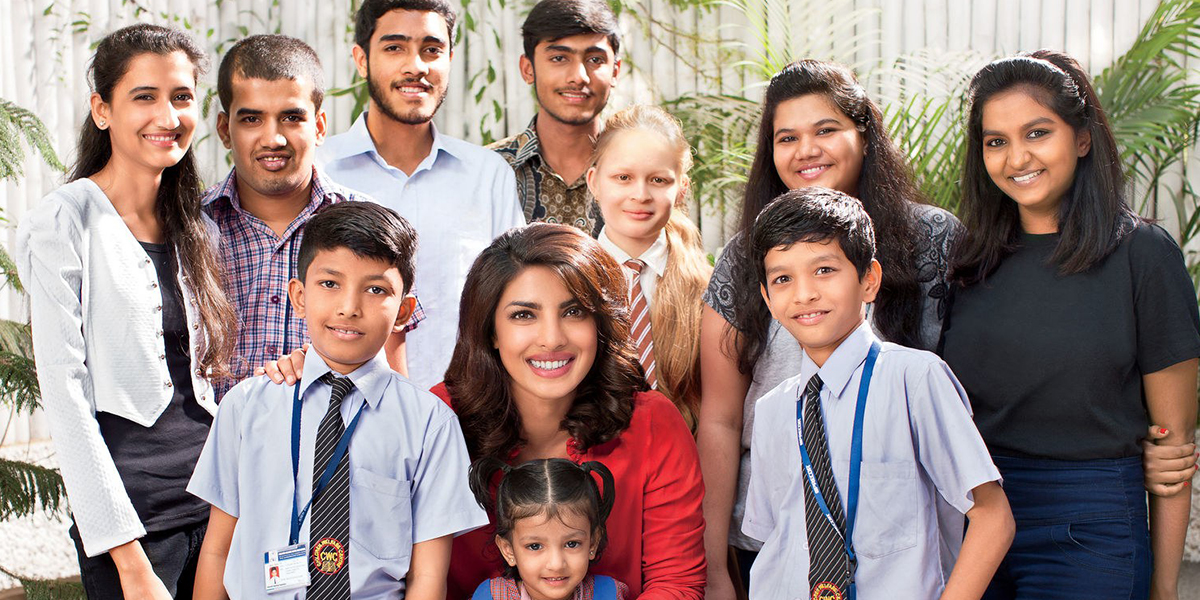 Priyanka's achievements have landed her into children's textbooks as well. Yes, all the schools affiliated to Central Board of Secondary Education (CBSE) now have a chapter based on the actress's life in their EVS textbooks named 'Roving Families, Shifting Homes'. The board wants the children to get inspired from her life and work towards their goals in life.
First Indian actress as UNICEF Goodwill Ambassador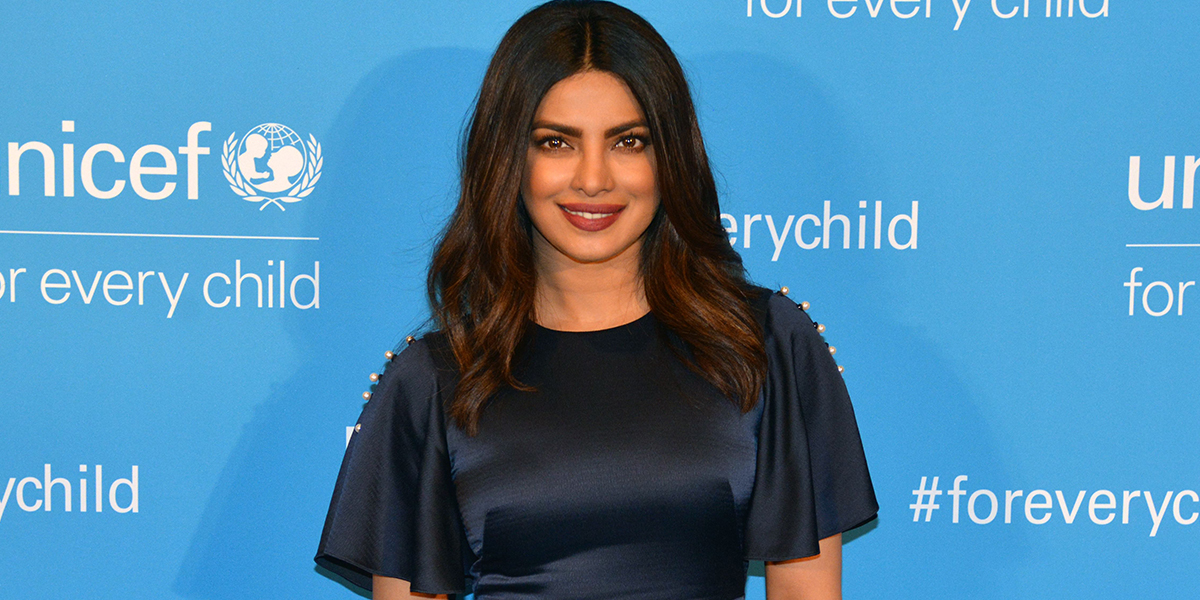 Priyanka has been selected as the Goodwill Ambassador by UNICEF. Since 2009, Priyanka is working with UNICEF to promote girls education and time and again she takes her stand for all right causes for betterment of humanity in the world. She has raised her voice against gender equality, safety and pay inequality issues.
First South Asian actress to win People's Choice Award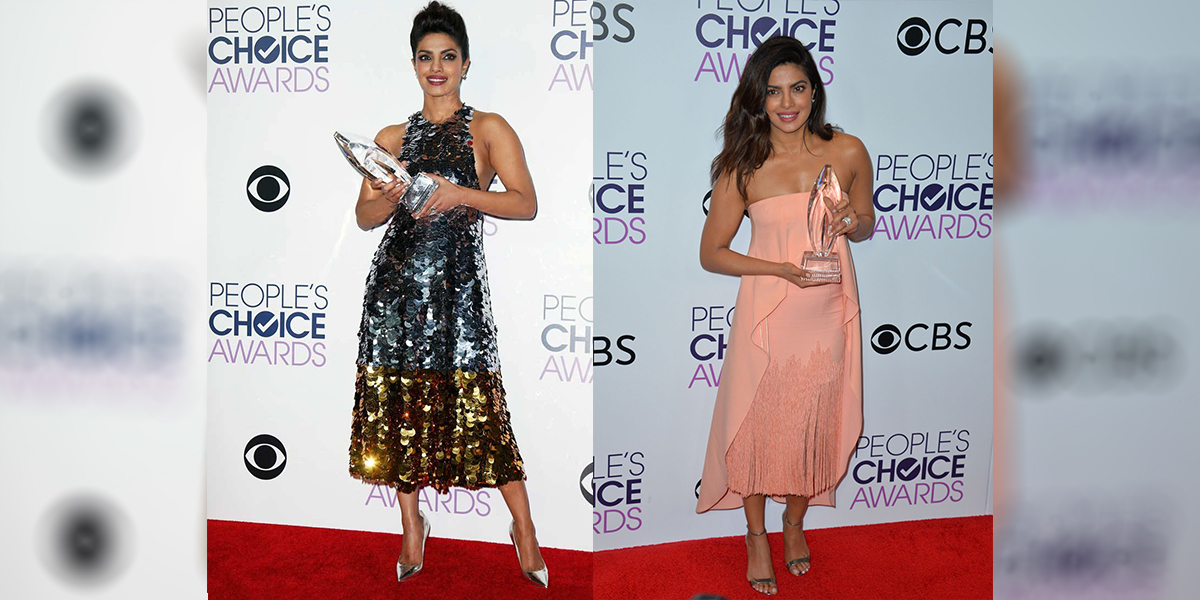 Priyanka has literally captured the entertainment world. Priyanka is the A-list actresss in India and her talent has been well recognized in the West as she is the first ever south Asian actress to bag People Choice Award not only once but twice for her show Quantico.
First Indian actress to have her own International TV series
Priyanka Chopra's "Alex" is a household name in the west currently. She became the first Indian actress to have her own international TV series, 'Quantico' which is being licensed in 212 territories and dubbed in 56 languages around the world. The show has garnered good response for its first two seasons and the makers are all set to gear up for its third season.
First Indian to Become Hollywood Royalty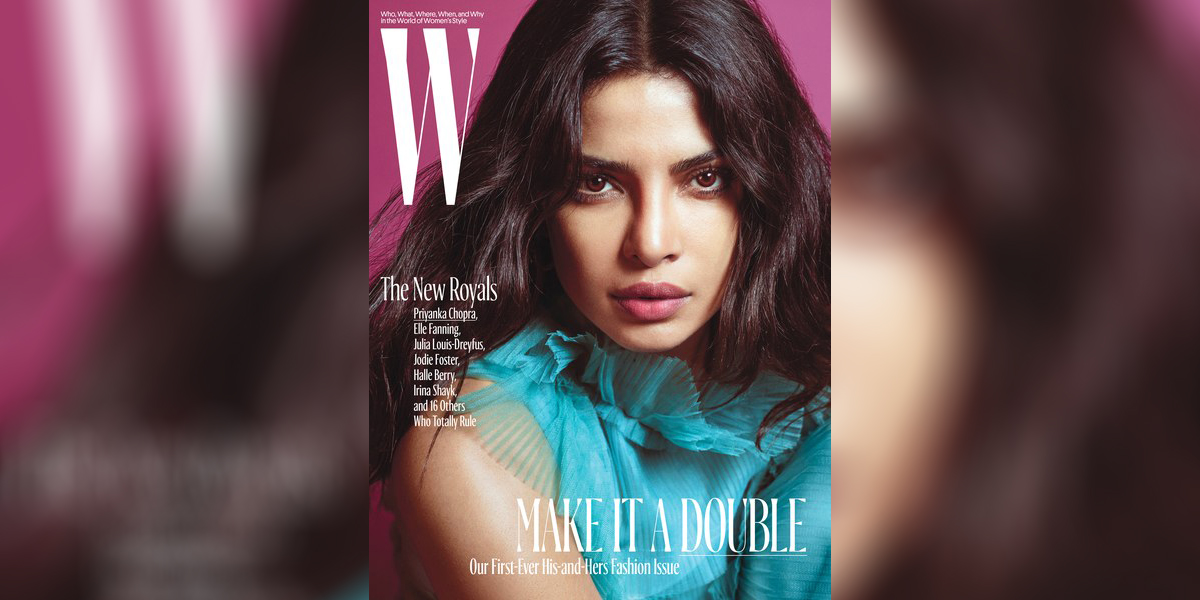 Priyanka Chopra's passion and drive to work more and more has made her the first Indian actress to be ever potted on the cover page of W Magazine September issue. The magazine has a list of Hollywood Royalty who shows their passion and hard work in their respective fields.
She is truly India's first bonafide international superstar and we wish her many more such achievements in coming years.