Up, close and personal with small screen heartthrob Vivian Dsena
We caught up with the actor Vivian Dsena a week after his birthday which he celebrated with his mother and mausi this year. "We had an elaborate meal together and my favourite mixed fruit cake," says the actor who was voted one of Asia's 10 most handsome men in a recent poll. He has been compared to Robert Pattinson's Edward from Twilight after he played a vampire on the series, Pyaar Kii Yeh Ek Kahaani.
Vivian rose to fame with his bad boy role in Madhubala: Ek Ishq Ek Junoon. These days, the television heartthrob is seen in Shakti - Astitva Ke Ehsaas Ki. Did you know he stays in shape playing football and is part of the All Star Football Club? We uncovered this and other nuggets in a candid chat with the hunky actor.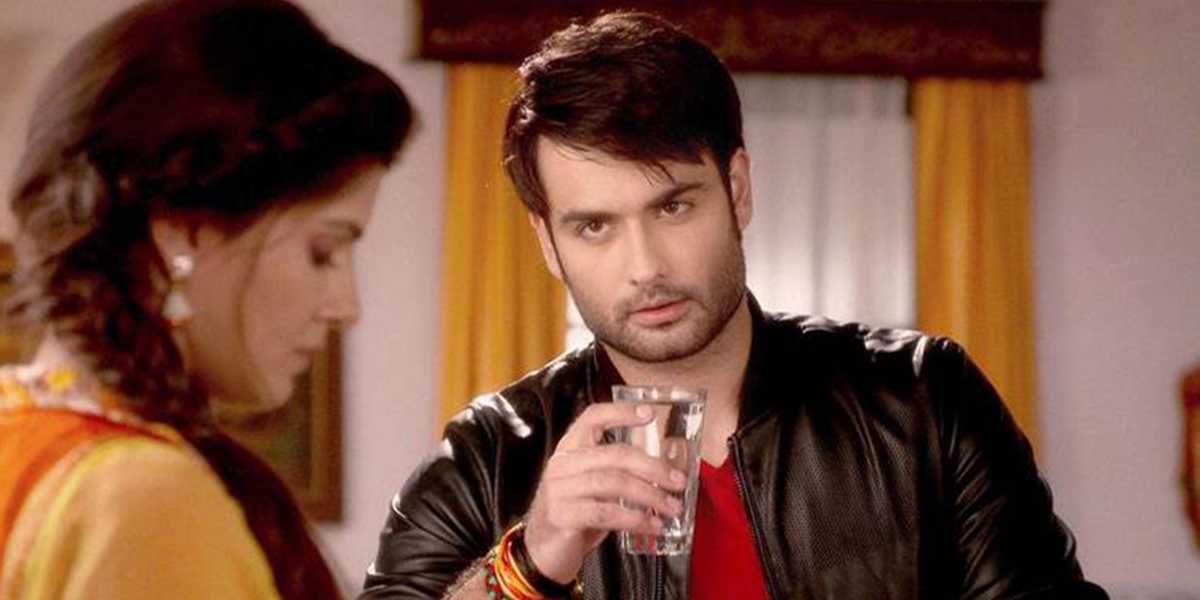 How often do you play football?
"Nowadays, it is really difficult because of the hectic schedule. But I try to play once or twice a week. I play all the matches. I go for practices. I can't make it to all of them, but I try to go to practices which are important."
Your looks have been compared to Robert Pattinson in The Twilight Saga.
"Obviously, when you do something new or which is relevant to a project which is already there around, you will be compared. That is very natural, you cannot get away. You cannot speculate about it. You cannot blame anyone."
You've played alluring bad boys in Madhubala and Pyaar Kii...
"I think they have their own kinds of charm each. People love such characters, such men. It is all about perception. I love all the characters I play."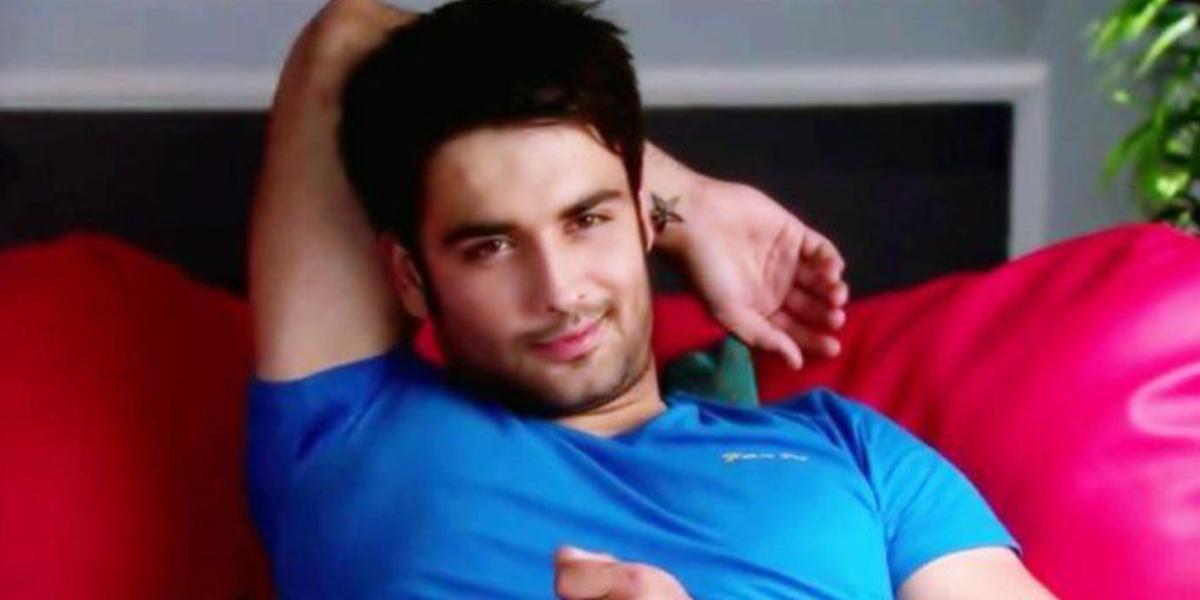 You're the only television actor in the Asia's 10 Most Handsome Men ranking.
"My reaction was, 'Really? Is it really true?' I am grateful. I am especially thankful to mom who has given birth to me. I give her the credit for being the acclaimed good looking boy :)"
Favourite stunt as a wild card entrant on Fear Factor?
"The water stunt."
What was your takeaway from the show?
"No matter how broken or hurt you are, you have to move on because there are certain responsibilities and targets you have to meet in life."