Shekhar Kapur is one director who has something unusual to offer every time he directs a film. His content is always different from others and his direction is unique. From his directorial debut in 1983 with the film 'Masoom' to 'Mr. India', from 'Bandit Queen' to Oscar Winning film 'Elizabeth' each of his film has essayed his talent on the big screen and this talented director is now ready to direct and co-write an authorized biopic of the martial arts legend Bruce Lee.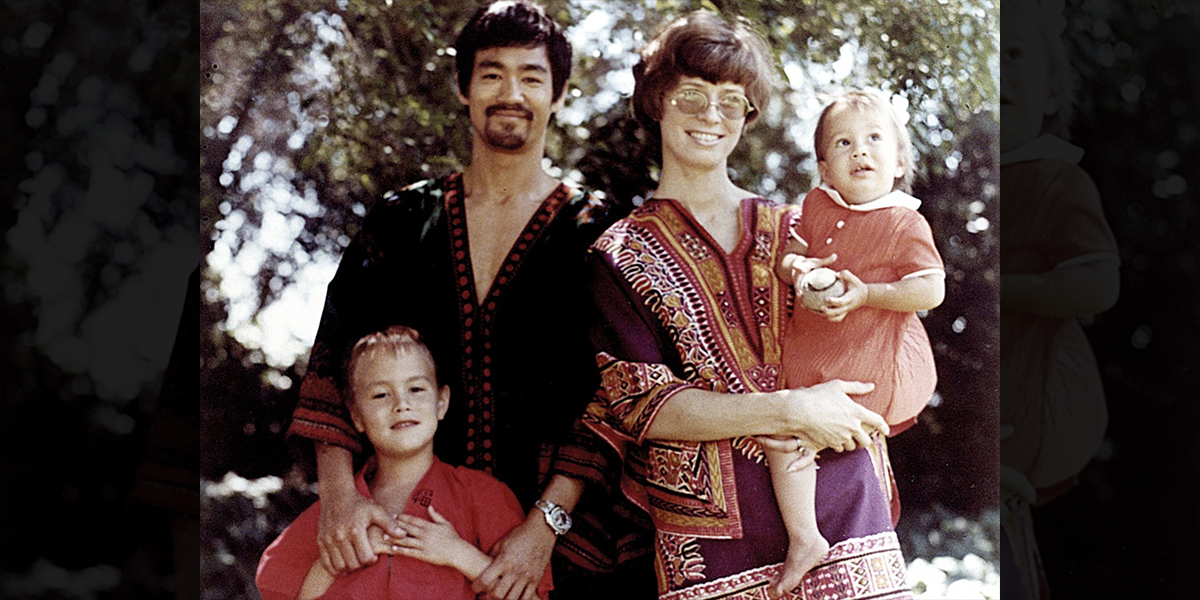 The film titled 'Little Dragon' will be produced/co-written by Bruce Lee Entertainment, a company operated by Lee's daughter Shannon Lee. Kapur said in a statement that the film will be a contemporary take on Bruce Lee in the colorful world of 1950s Hong Kong. Bruce Lee, the most gifted martial artist of all time has got recognition of a philosopher. Kapur wants the audience to relate their own lives to the journey of Bruce Lee. The film will be a U.S., Hong Kong and China co-production.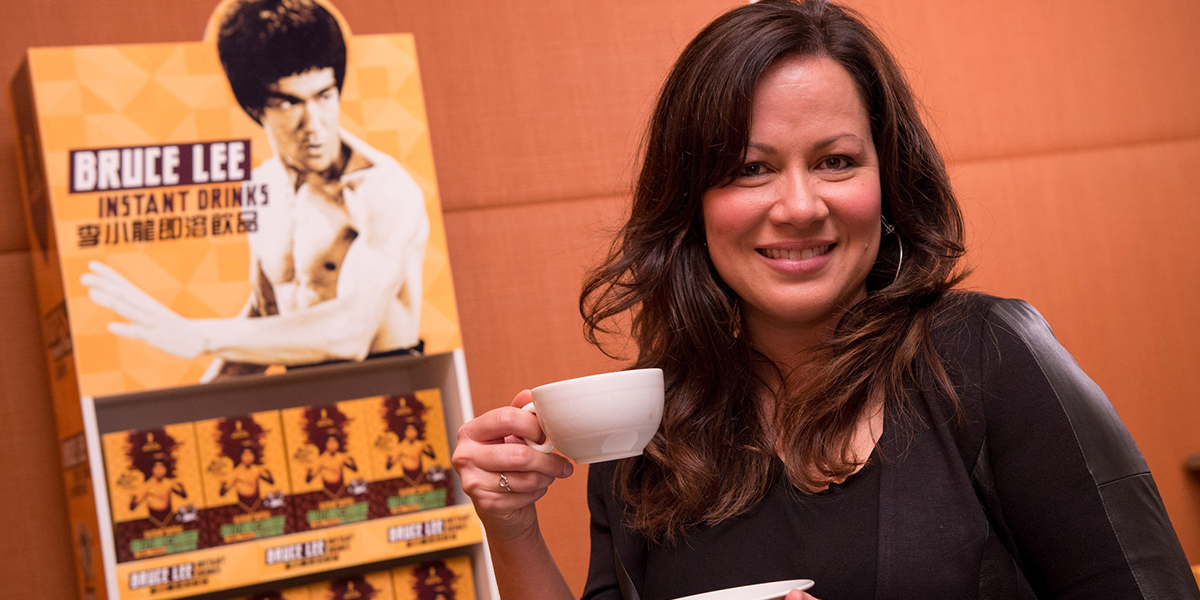 Bruce Lee's daughter Shannon Lee is happy with this development as she always wanted the world to know her father's story, how his early life was shaped in Hong Kong so that people can understand him as a human being and a warrior. Shannon is thrilled to have Shekhar on board as the director. Shannon and Shekhar are writing the film together and her extensive research on her father's young days has helped the filmmaker to make a concrete plot for this biopic.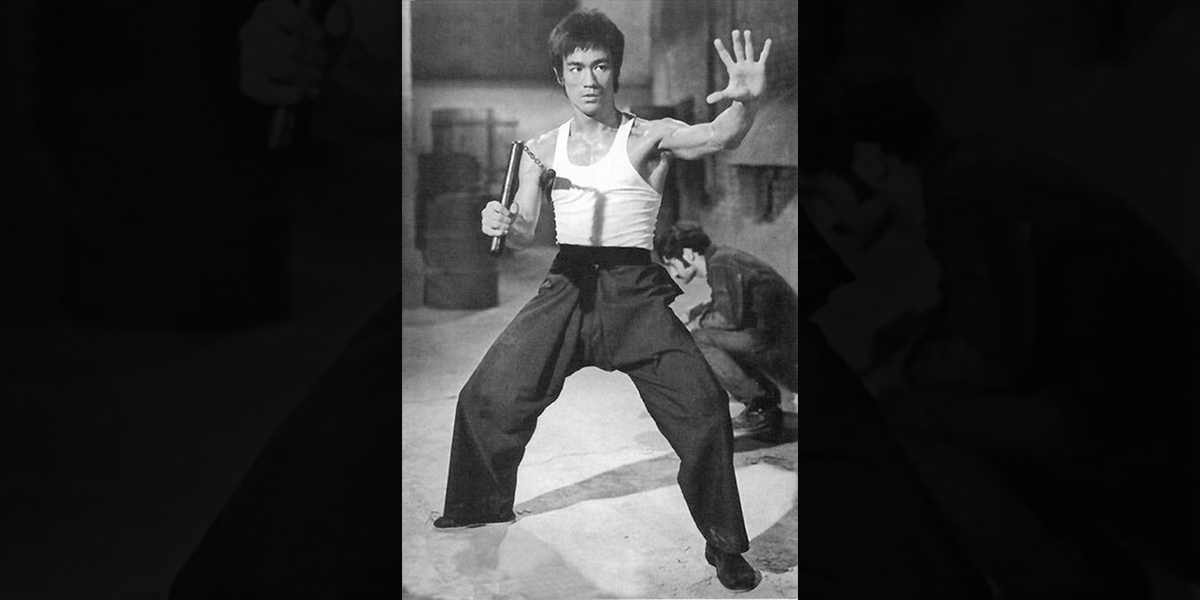 The film is currently in the pre production stage and the shoot is scheduled to start from July 2017 in Malaysia. Shekar is currently busy with his TV Series 'Will'. Once he finishes 10 -part TV series, he will resume the work for this film. Mary Vernieu will be casting for this film and he has already started his search to find an apt actor to play the role of Lee during his teenage days. The film will cover various emotions of Lee's life, his young love, his family's disappointment where his parents were against him, Lee's struggle to carve his own path, his friendship, betrayal & racism. All these emotions from Lee's life will be showcased on the big screen.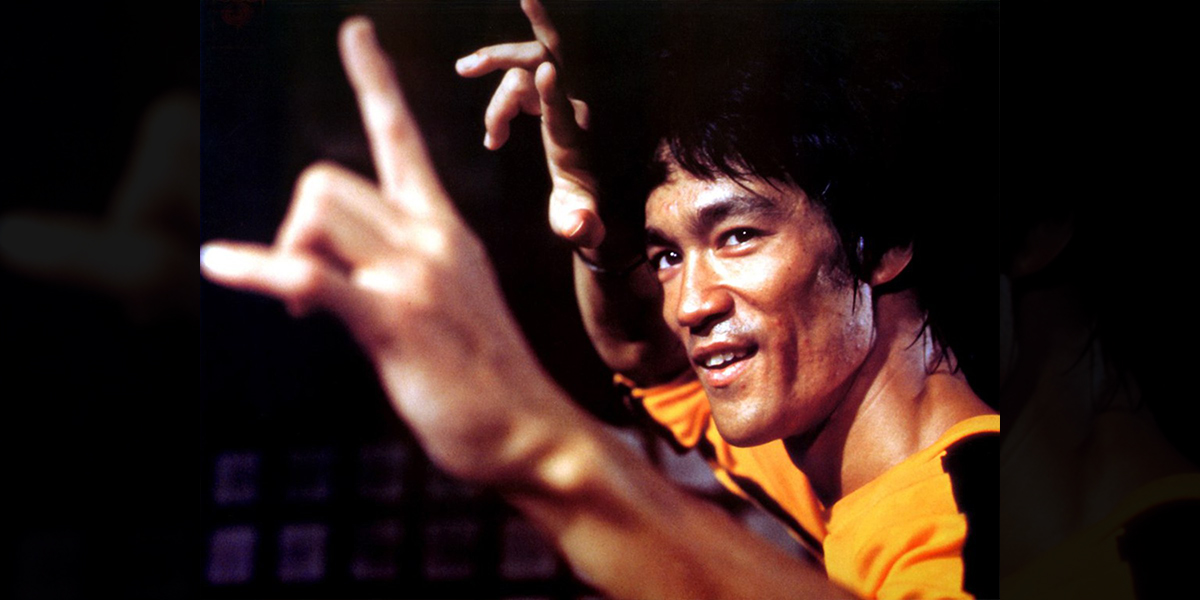 'Little Dragon' will be an official US China co production. Several Chinese companies were willing to invest in the film and therefore companies like Dadi Media Group, Beijing Golden World Pictures, Shanghai Longzhilin Cultural Investment Partnership and Kirin Media are co-financing and co-producing the film.
A biopic on a legend himself by a legendary director himself, we are sure 'Little Dragon' will be a treat for all Bruce Lee's fans.