Sunburn Goa
How can you miss Sunburn Music festival? The rejuvenating aura, of the party and the beaches in Vagator, Goa is something you cannot even afford to miss. Serene beaches and all the fun and frolic with your best friend.


Jim Corbett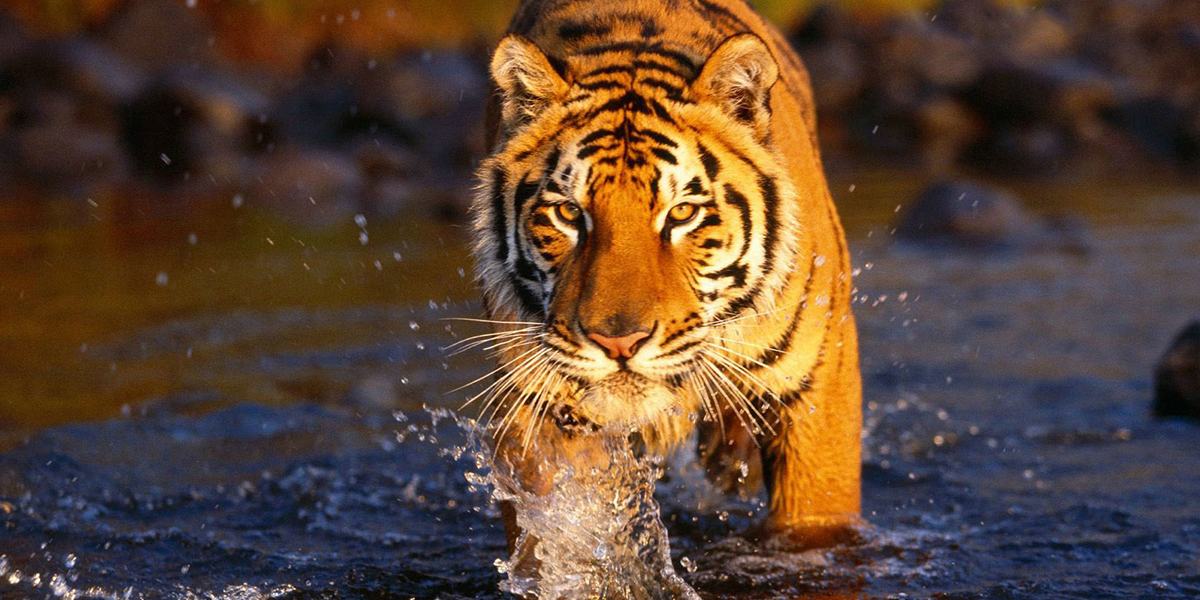 Encounter and explore the wilderness with your best friend. They offer you a wildlife safari to explore and admire 400 species of flora and fauna. If you are lucky enough, you will be able to spot endangered Royal Bengal Tiger crossing your path. Sounds fun ?


Sipti Valley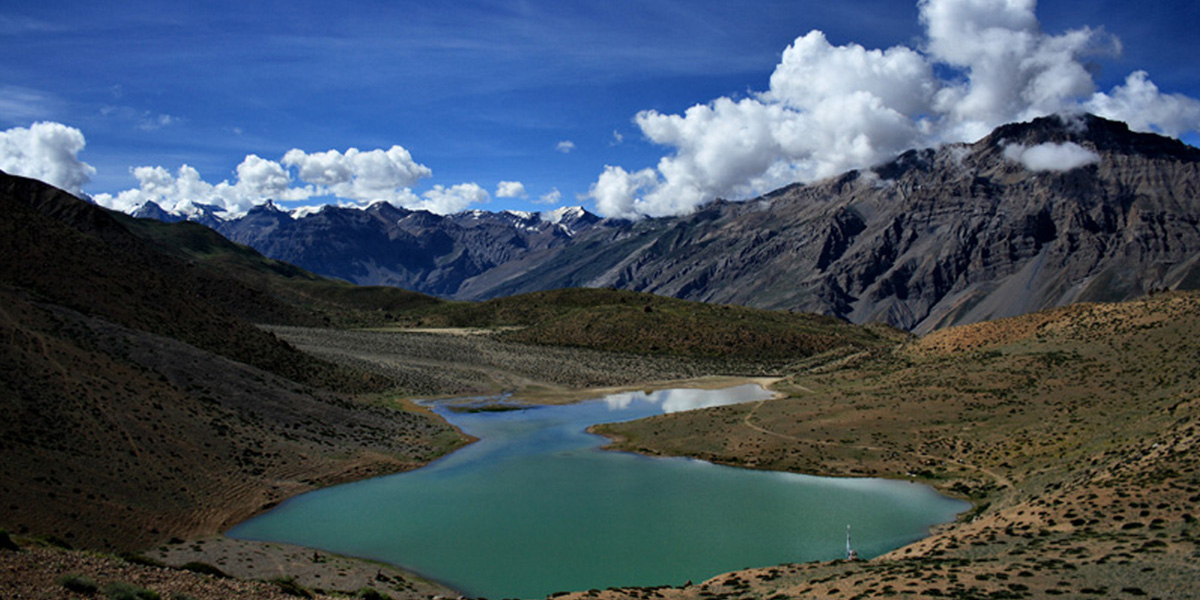 "A world within a world" as described by Rudyard Kipling. "Sipti" means "The Middle Land" i.e. The land between Tibet and India. Snow clad mountains and a charming view will make your heart dance. Antiquated monasteries are the major attraction here . Go and explore the beauty with your best friend.


Thar Desert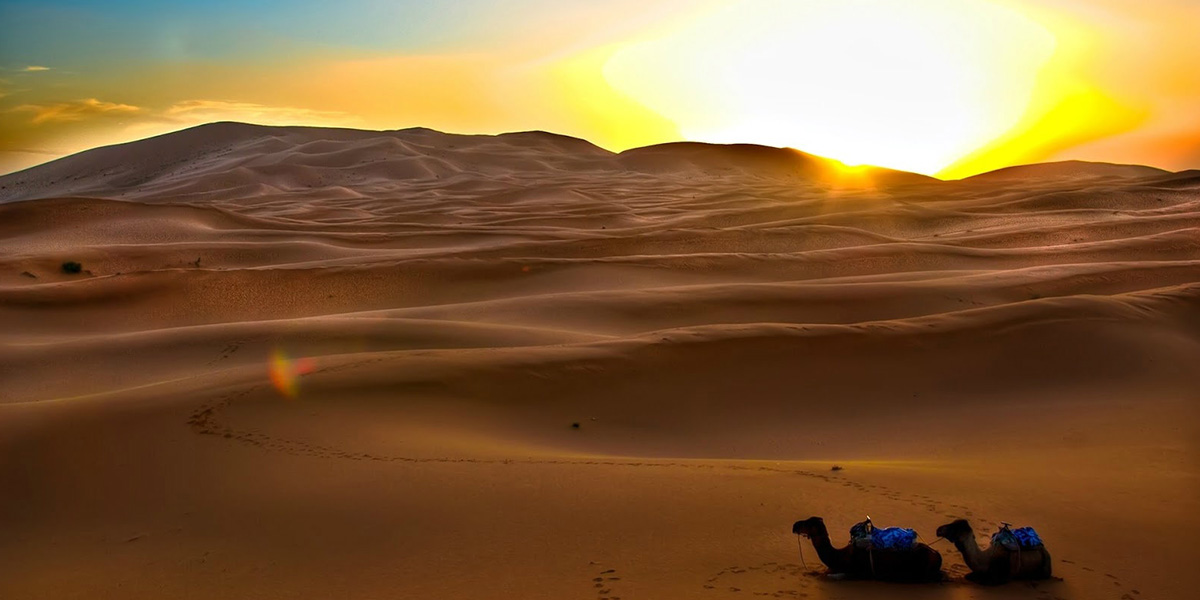 Thar Desert known as "The Great Indian Desert" . Enjoy the ride on the camel known as the " The ship of the Desert" and explore this land of sand. Visit the villages, mud houses and get familiarized with the golden sand dunes and fire dance.
Rishikesh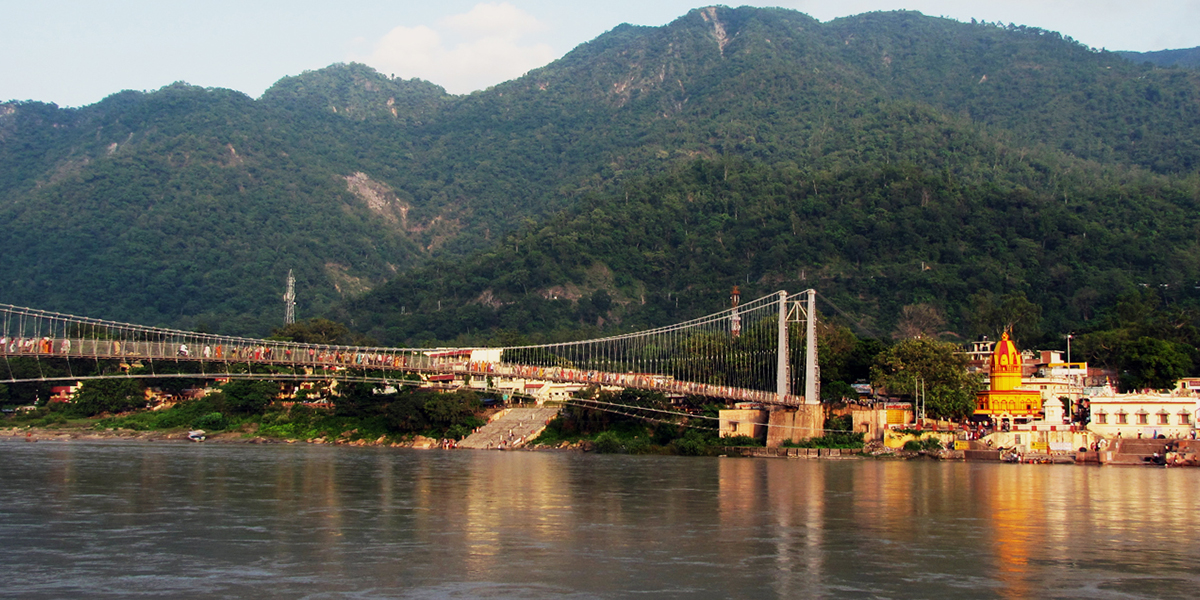 Camping and Rafting are the major attractions in Rishikesh. If your are in your twenties, it's the best time to indulge into adventure sports. That adrenaline rush, water splashes over your face while rafting.