Bring a piece of Italy into your wardrobe without having to shop in the romantic land
Italian capital Milan is one of the four main fashion hotspots of the world. Italy houses some of the most prolific fashion designers and labels – from Salvatore Ferragamo, Valentino, Versace, Gucci, Emilio Pucci, Laura Biagiotti, Roberto Cavalli, Brioni to Bottega Veneta.
"Surrounded by amazing architecture and rich history, yet with the most updated fashionistas walking down the cobbled streets of Milan and Rome and even Florence, Italy exudes effortless style and is impossible to resist. I remember meeting Anna Dello Russo, editor at Vogue, in the fashion quadrilateral and she was so sweet and warm; that's the thing about all Italians. They're so friendly," says fashion designer Varsha Wadhwa who has spent considerable time studying and honing her skills in Italy.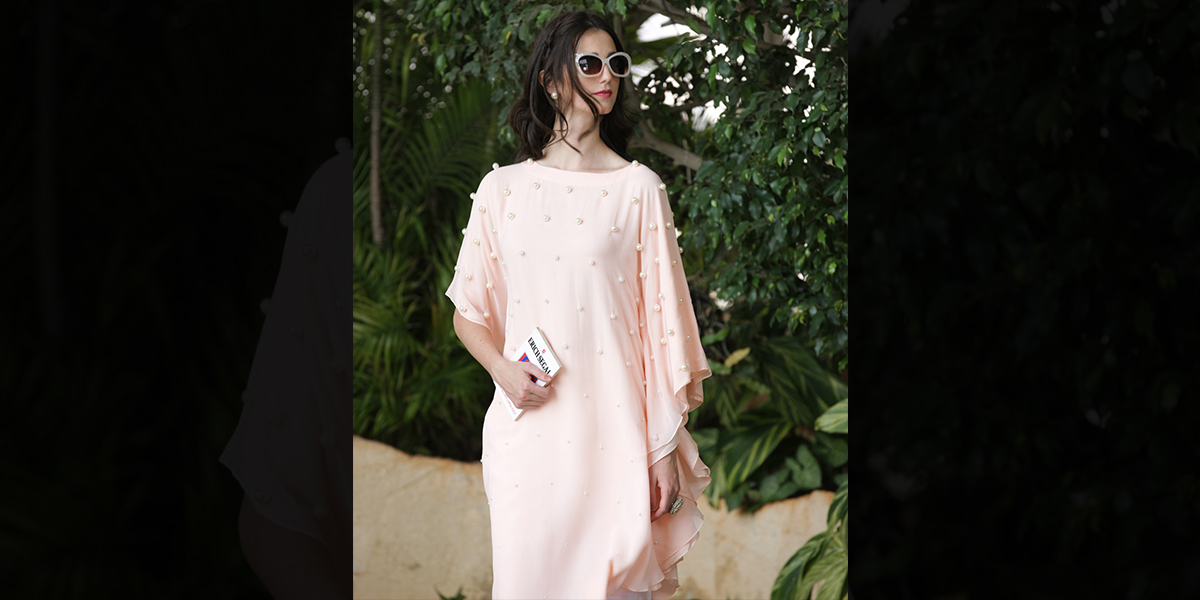 She chose Italy to learn the craft because its labels are the shining stars of the modern fashion world while its designers are celebrity and royalty favourites. From the iconic Valentino dress former First Lady Jacqueline Kennedy wore on her wedding day to Marilyn Monroe's famous red shoes by Salvatore Ferragamo to Michael Jackson's Borsalino hat, there are plenty of moments when Italian fashion has stamped its presence in fashion history.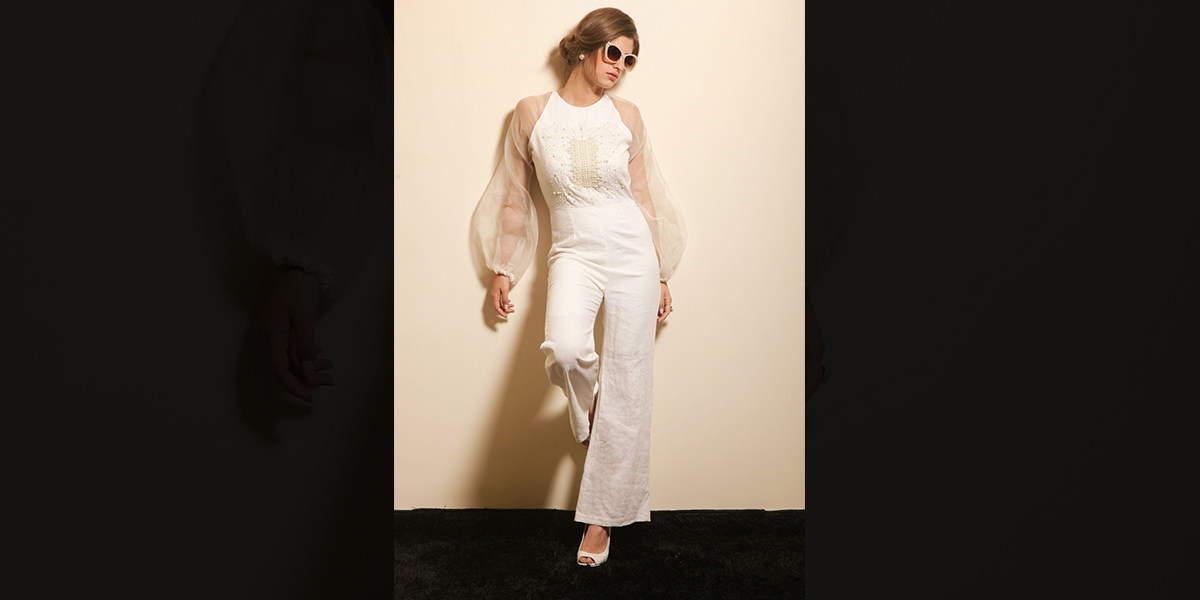 To bring that fresh yet classic aesthetic into your own wardrobe, Varsha recommends well-tailored clothing, clean lines, classic styles and a good pair of oversized sunglasses. "Stick to classics, monochromes and clean lines -- a crisp white shirt, a structured dress, floor-sweeping gowns which give the illusion of a lithe figure. While accessorising, keep it minimal with a statement ring, heirloom jewellery or just a high quality leather belt," says the designer who has a foundation in art and design from London College of Fashion and has graduated in fashion design, womenswear from Istituto Marangoni, Milano.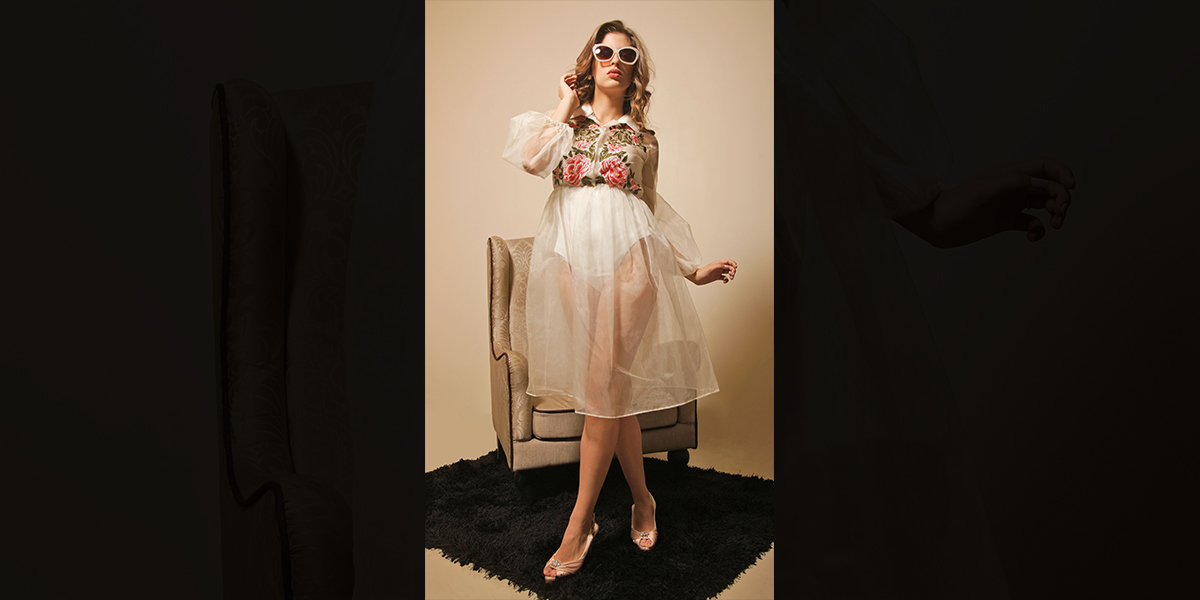 Inspired by the clean Italian silhouettes and style, this petite designer's demi-couture womenswear line VW Luxury Womenswear by Varsha Wadhwa, uses delicate embroidery from India with new age technology in fabrics and surface embellishments. Within a year, its presence has spread to Kolkata (85 Lansdowne), Mumbai (Creo), New Delhi (Kitsch) and Chennai (Amethyst Room). She says, "In all my collections you will always find, a little bit of the Italy that I love."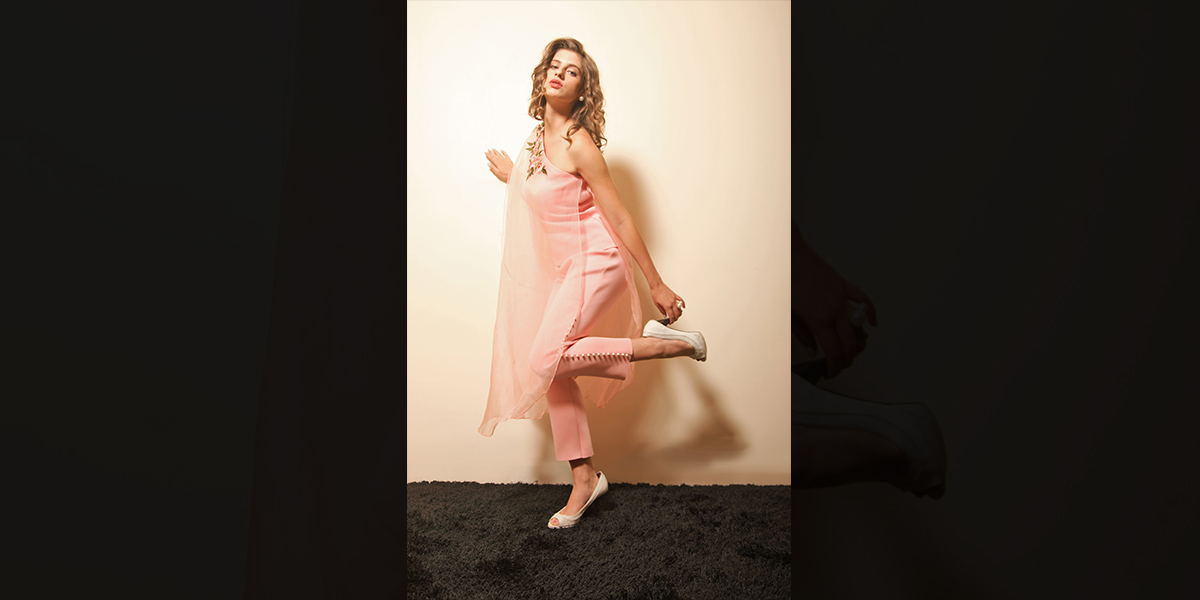 "With the onset of the great summer holidays and 'la dolce far niente' (the sweetness of doing nothing, a popular phrase with Italians), go for easy styles like a one-shouldered asymmetrical dress or a kaftan with cropped linen trousers," says Varsha whose favourite labels are Armani and Gianfranco Ferré. "Their tailoring is on point," she says. She is fond of the quirky fashion from Moschino and the occasional trinket-filled traditional Dolce and Gabbana.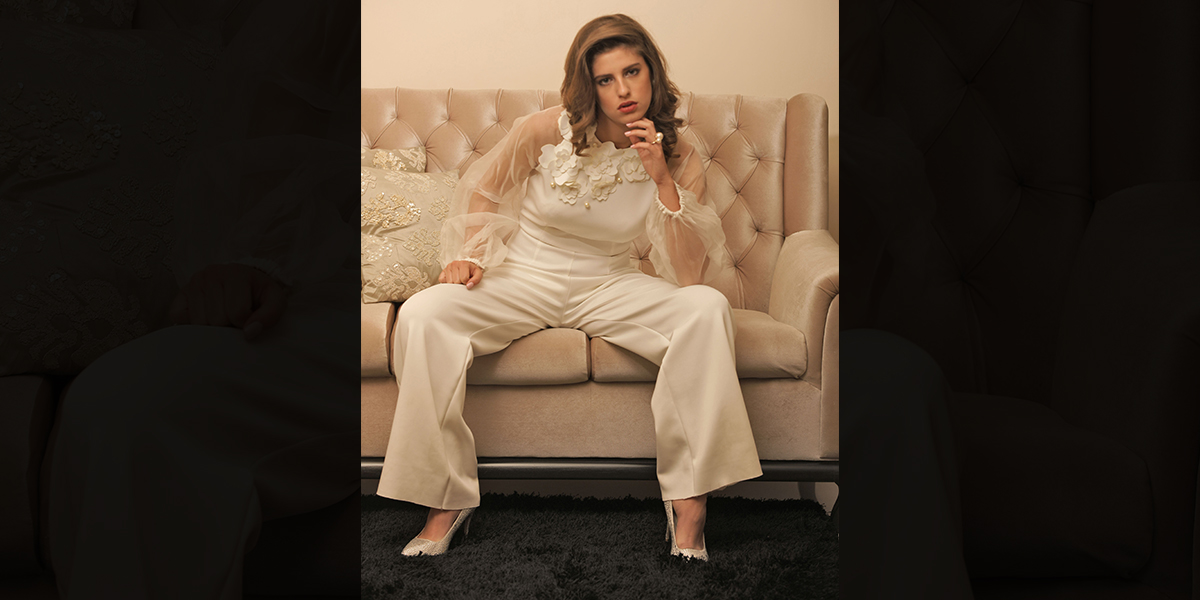 The bottonline is to highlight your best feature and use tailoring to fit your frame. Says Varsha, "Timeless luxury is the essence of Italian fashion."