Although you'll find branches of Natural all over the country, this chain of ice cream parlours first originated in Mumbai, and sure enough, they do live up to their name. The ice creams are homemade with natural ingredients and real fruit, and are not sickeningly sweet like most other commercial brands. Their Tender Coconut and Custard Apple flavours are to die for.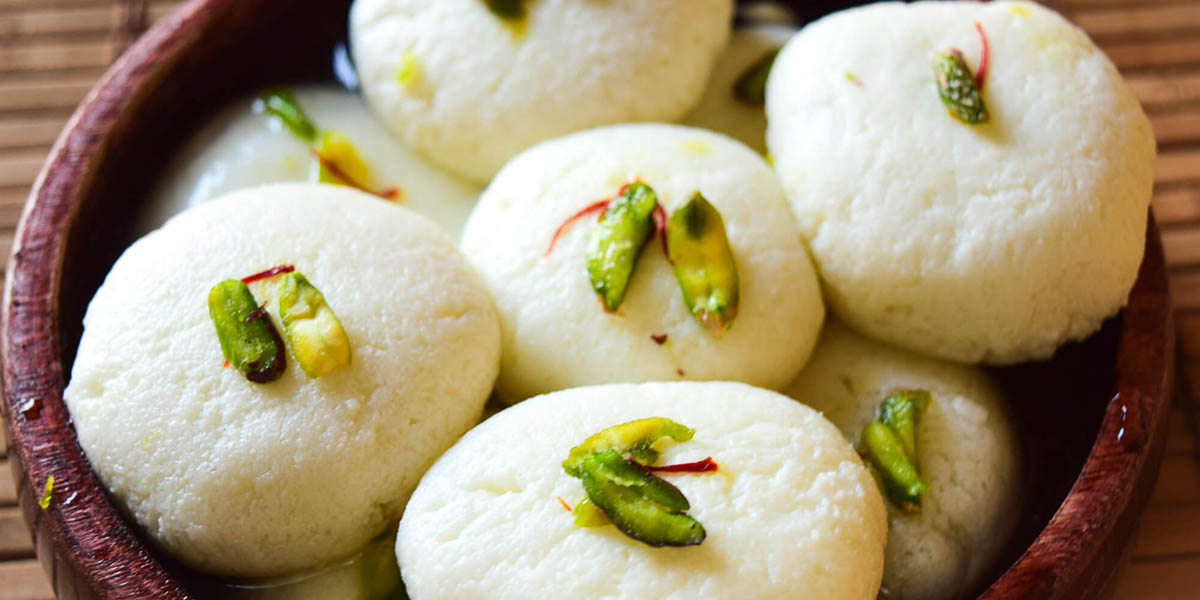 This is where all the foodies of the city flock for their fix of milk-based sweets and kachoris– both sweet and savoury. The rasgullas and ras malais from this place are also incredibly famous, we hear. DMB currently has two outlets – one in Bani Park and the other in Laal Kothi Scheme.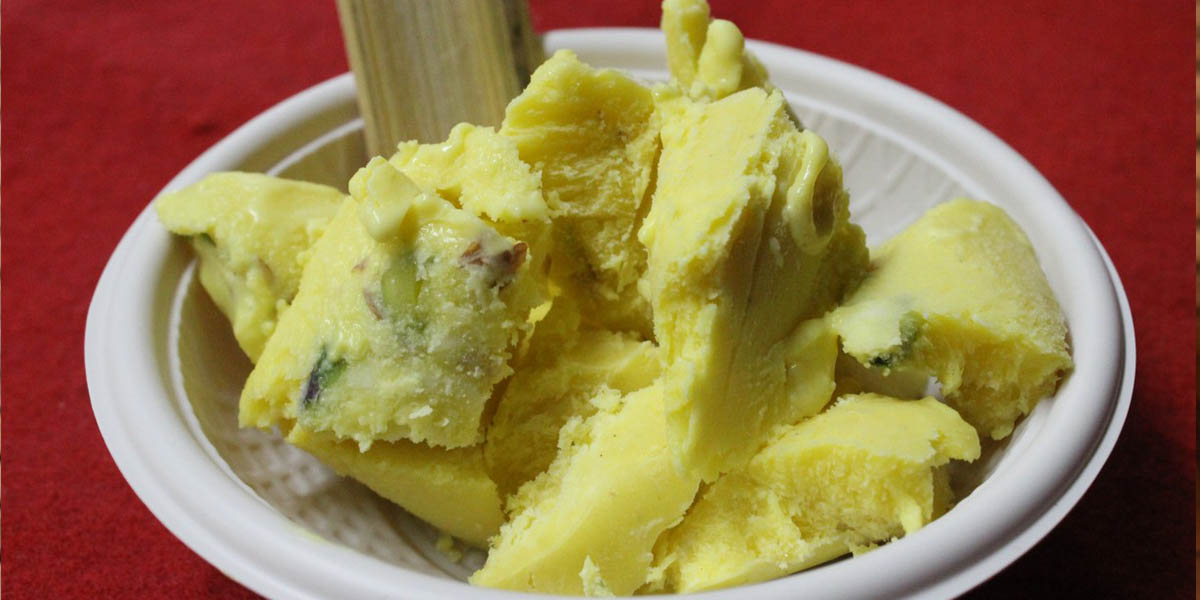 You are likely to get decent kulfi anywhere in India but Kuremal is a class apart. Tucked away in the streets of Old Delhi, this place makes fabulous kulfi in over fifty different flavours, including some very unusual ones like falsa, tamarind, pomegranate and paan. Do try out their "stuffed kulfis" – we promise you won't be disappointed.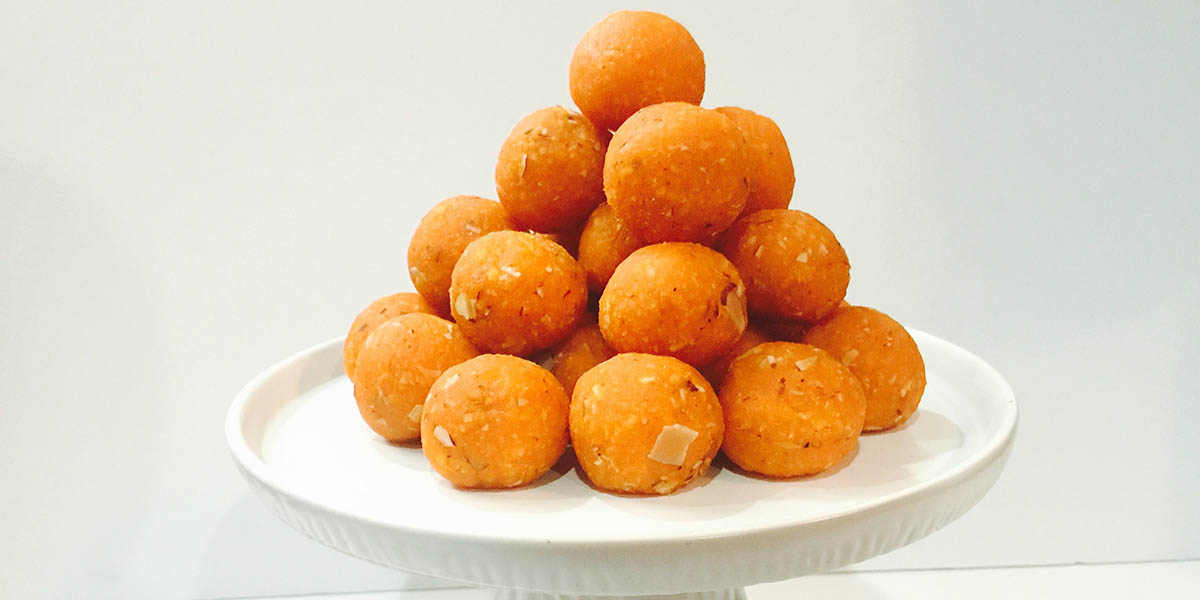 If you are a fan of motichoor laddoos, no one does it better than Ritz Restaurant in Lucknow. The laddoos here are moist, succulent from generous amounts of desi ghee and utterly dreamy. You don't even have to bite or chew them because they'll just melt in your mouth. Their besan laddoos and kaju katlis are quite popular too.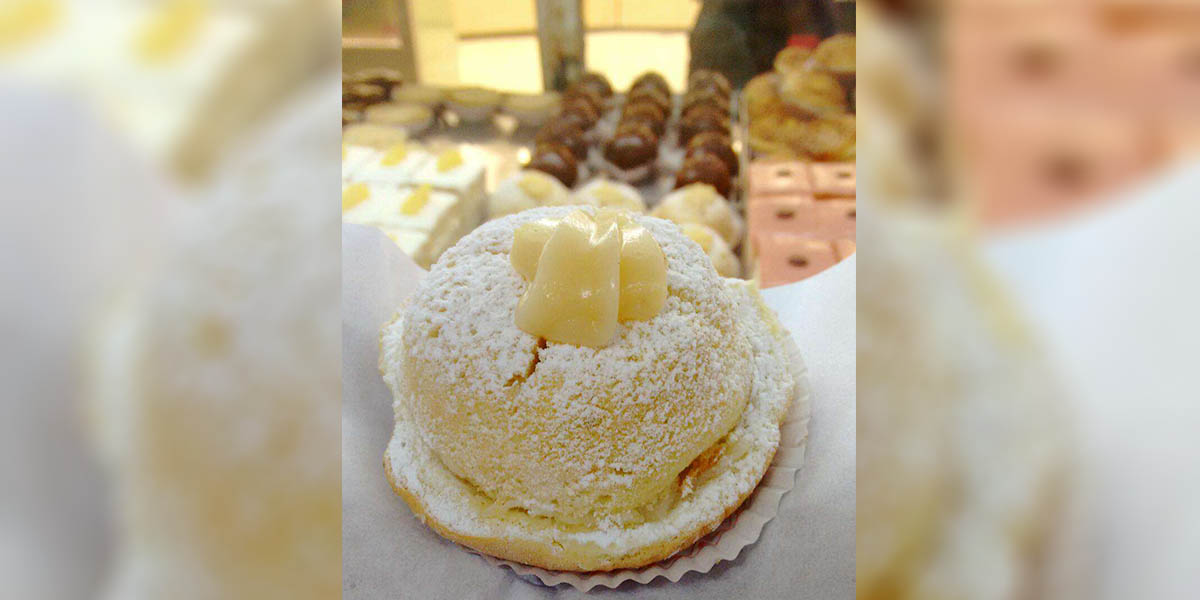 With quaint bakeries luring you in with enticing displays, Kolkata is indeed paradise for dessert lovers. Nahoum and Sons, however, has a lot of unique stuff to offer. Sink your sweet tooth into their famous lemon puff and don't miss the strawberry cubes and custard rolls for the world. In fact, everything out here will leave you salivating for more.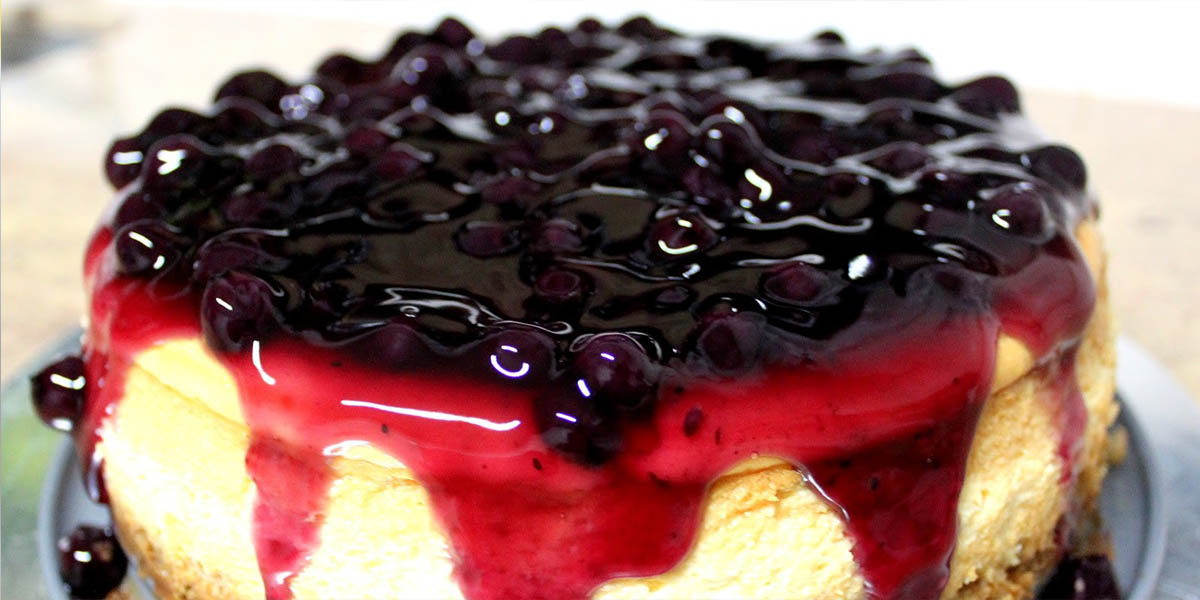 Leopold, Mondegar and Churchill form the holy triad for any foodie heading to South Mumbai, but of these, Leopold serves up the most divine desserts. Don't miss their Blueberry and Raspberry cheesecakes – soft and creamy to the core and a serving size fit for two. The carrot cake and chocolate pastries come highly recommended too.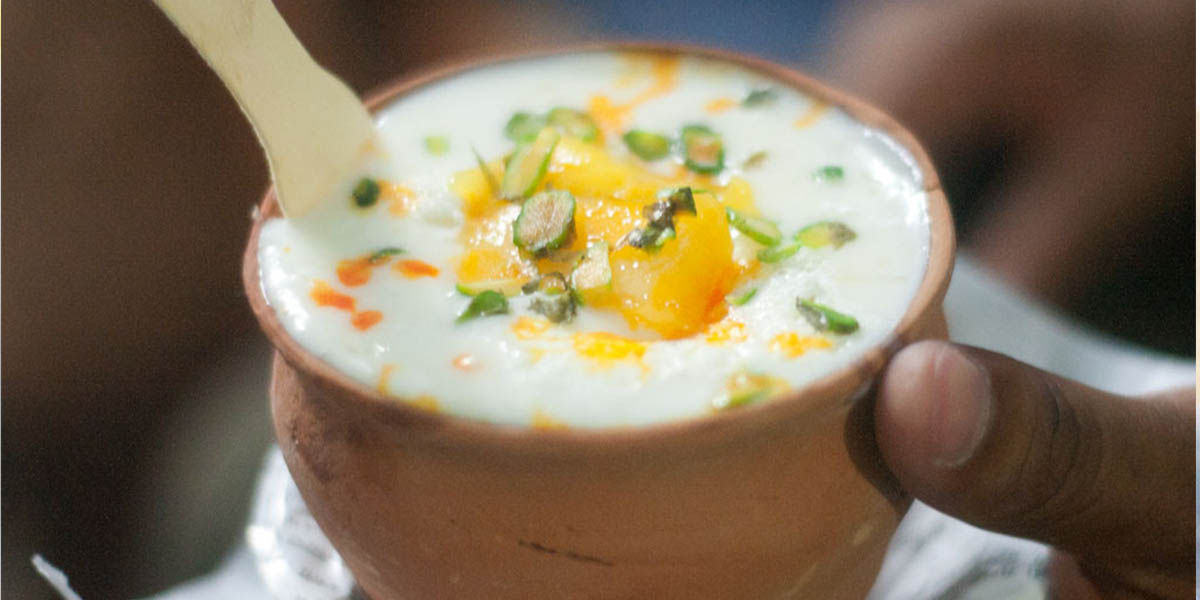 Malaiyo is essentially milk foam prepared under fresh morning dew. This dessert is light as air, delicately flavoured with saffron and garnished with almonds or pistachios – not to be missed if you are in this part of the country during winters. Remember though, that the best Malaiyo is available during morning time.