TK'S Oriental Grill is the best oriental restaurant in India which offers you Far East cuisine, including Indonesian, Japanese and Thai specialities, with the Oriental grill lunch on Sundays featuring fresh sashimi, sushi and salads, along with champagne or sake.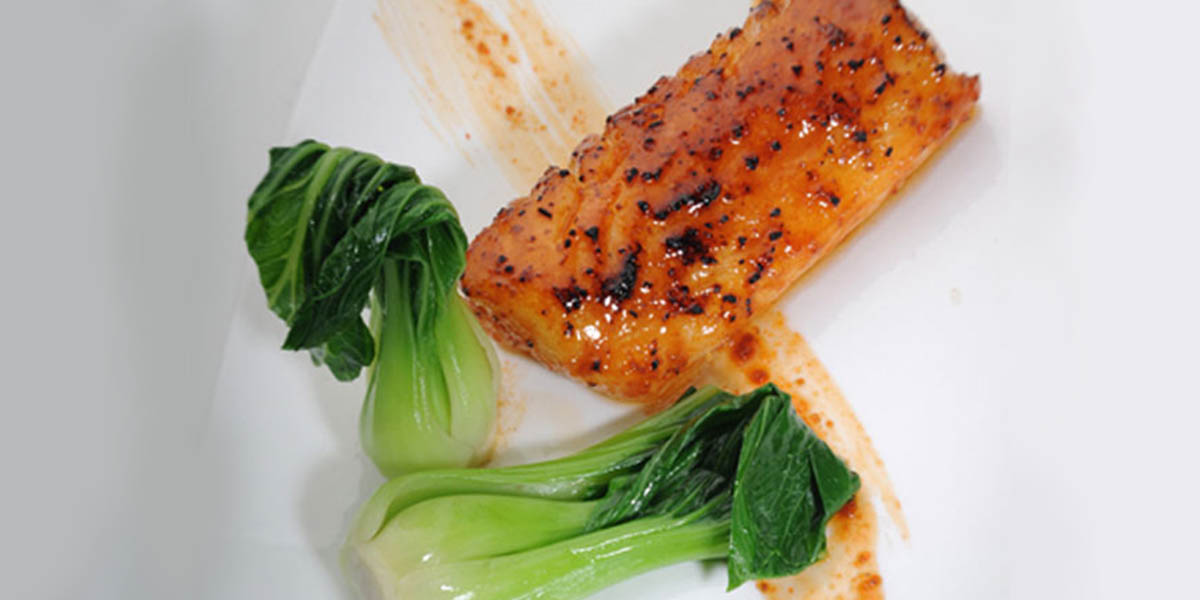 Koh was opened in August by Ian Kittichai, famous chef from New York is one of the city's newest Thai restaurants. Kittichai gives his Thai food a modern and innovative twist, since he can import ingredients.

Speciality - Rice cakes, green curry yum coconut cheesecake and The Hamachi (Japanese white fish).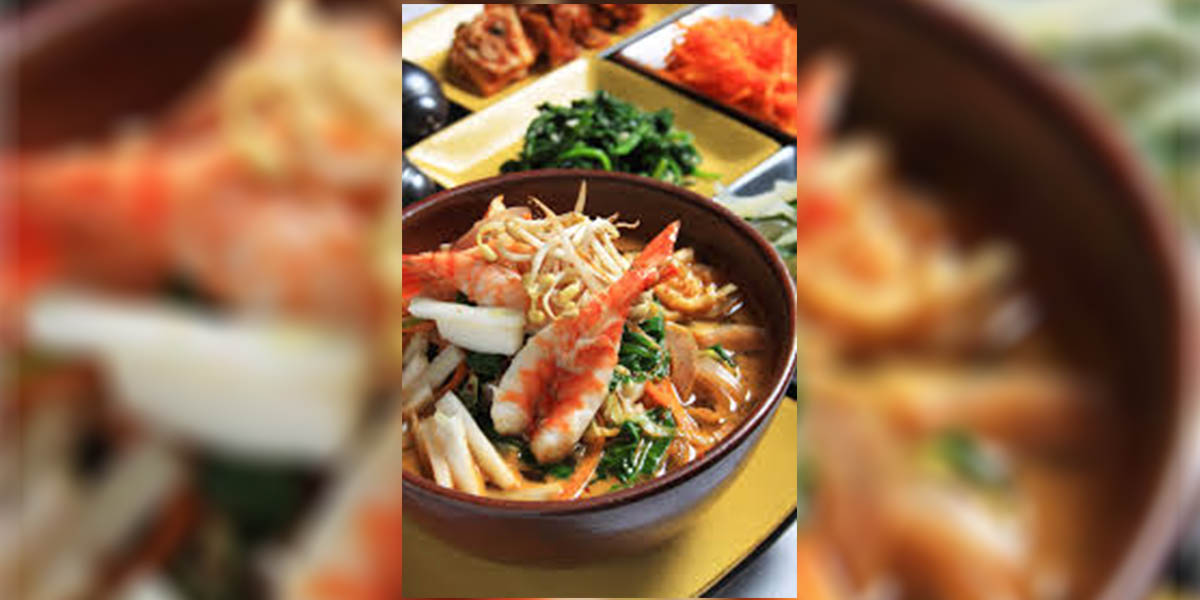 With Japanese, Balinese, Thai, Korean and Singaporean specialties, the pink-hued hotel's Pan-Asian restaurant Zen, leaves diners spoilt for choice.

Zen also has a special counter setting where you can sit and enjoy your sushi or a Korean barbeque.

Speciality - Japanese Sake or Korean Soju, Sushi or a Korean barbeque
The award-winning Wasabi by Morimoto is one of the contry's most exclusive Japanese haute cuisine restaurants. Wasabi's sushi counter and teppanyaki counter are the main places of activity here.
Speciality - Japanese beer, guacamole pani puri, rice wine along with crab samosas and iberico ham with figs.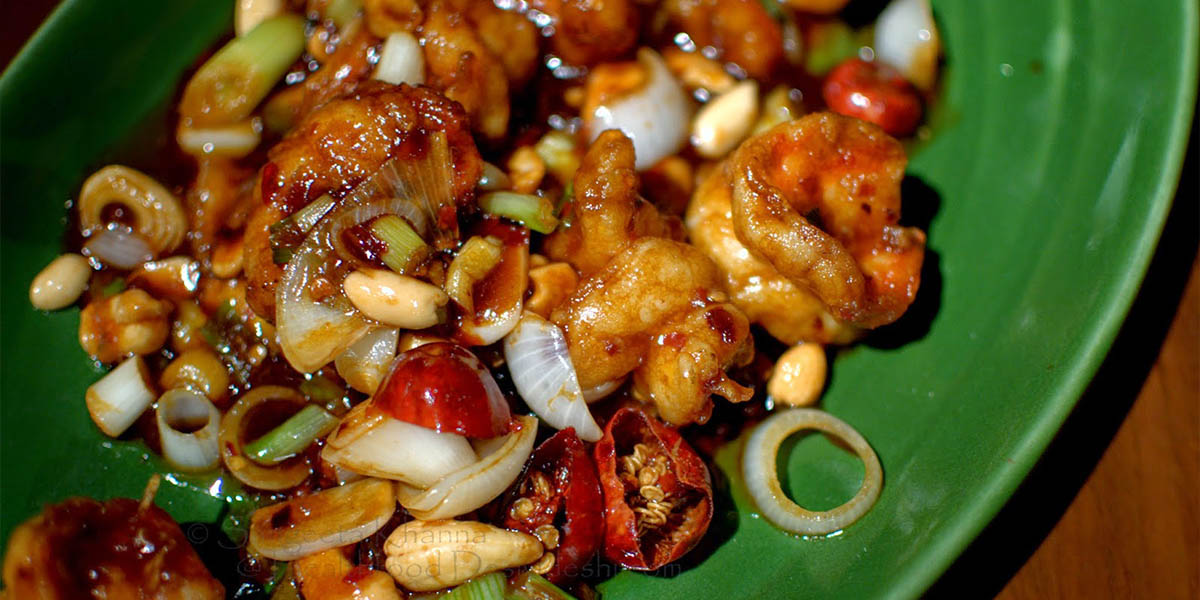 The China Kitchen showcases the concept of dining in the kitchen, offering a stylised interpretation of the traditional Chinese dining experience.
The restaurant comprises of four sections including: an open kitchen that is encountered immediately on entering the restaurant, five skillfully designed private dining rooms, the wine wall and tea bar, and the dining area.