Hyderabad is an explored city with rich culture and history. Known, as the city of pearls, it is famous for the delicious biryani and the Charminar. But there is a lot more to the city other than that. Listed below are the must visit sights in the city.
1. Salar Jung Musuem: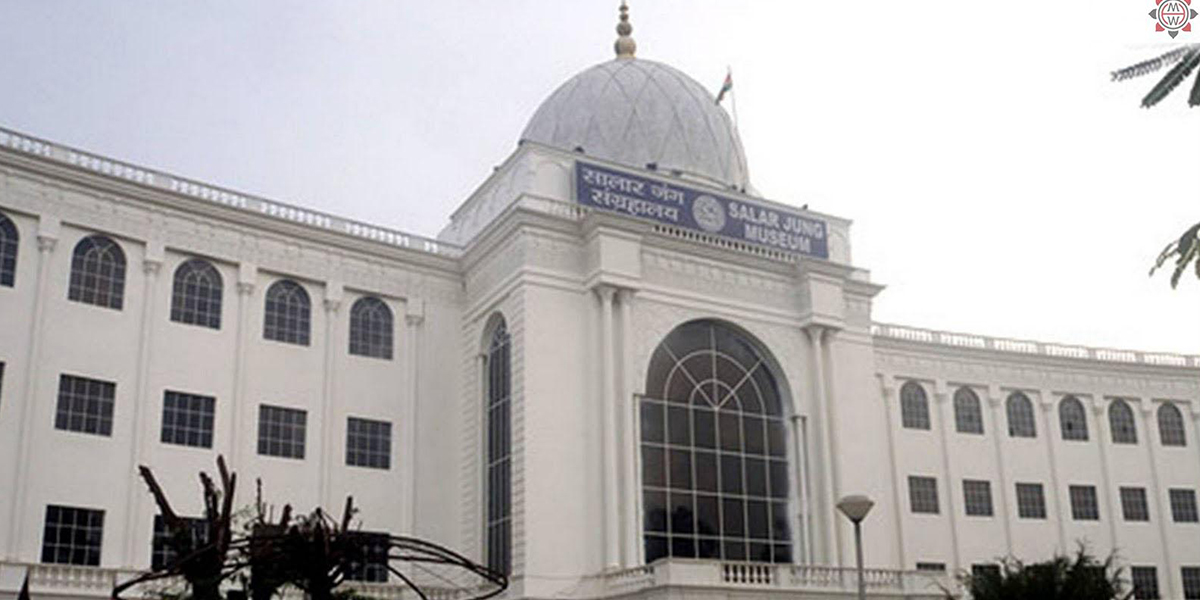 One of the must see places in Hyderabad is the Salar Jung Museum, huge museum and a lot of things to see. It is basically a blend of cultures, from Indian to European to Japanese and Chinese. The museum consists of vintage furniture, walking sticks, crockery, carpets and paintings from a different era. It may take up to two days to see the whole museum, which is divided into different wings and the same are numbered. Take up one wing at a time and then move to the next. The furniture is exquisite and so is the porcelain crockery. The museum also consists of famous paintings and sculptures.
2. Birla Temple: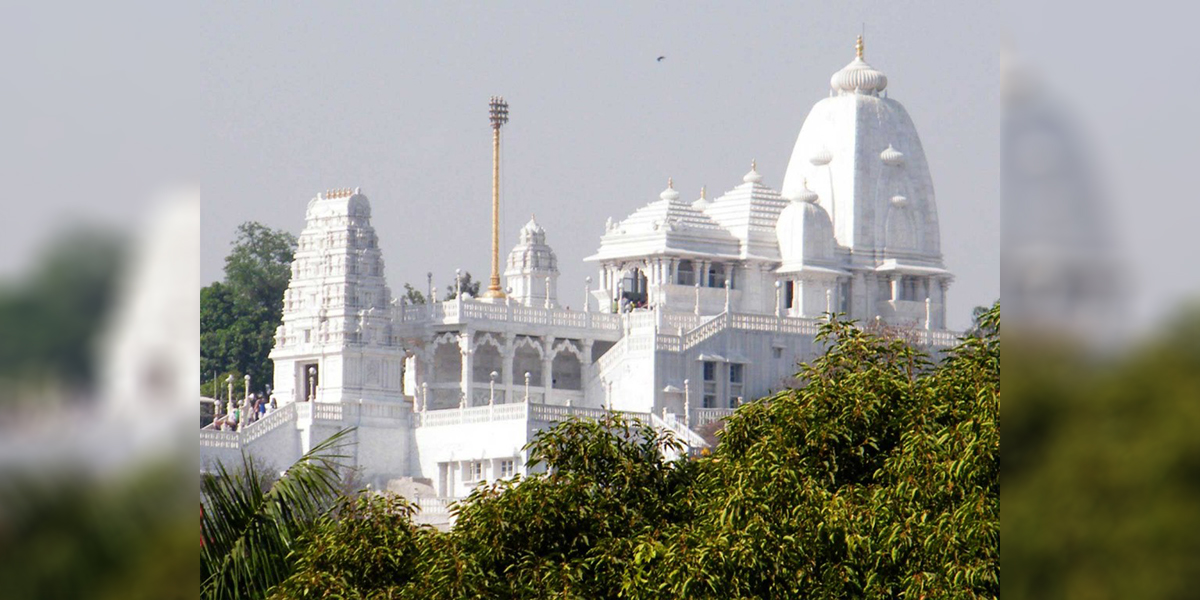 The temple is another must visit place while in Hyderabad. Located at a height and in the center of the city, it is an extremely beautiful and peaceful temple. The view from the top of the temple is magnificent.
3. Golconda Fort: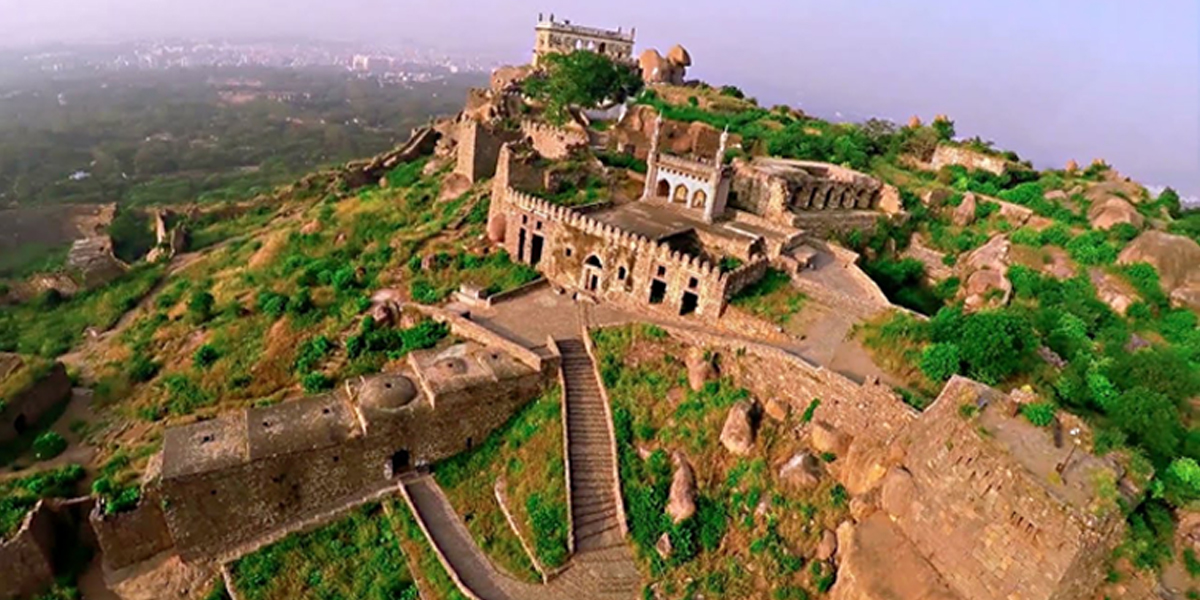 The entire fort takes upto 3 hours to see because of the number of steps that take you to the highest point of the Fort. (Wear shoes!) There lies a temple at the highest tip of the fort. Advice- Take a guide so you will be able to learn about the history of the fort because there is nothing that provides you the details of the same. You may walk up to the tip of the fort, but will not know anything about the history of the same, also you may miss out on a few important areas that lie hidden in the fort. Hence, take the services of the guide and take a tour of the whole fort. A light and sound show is organized at the fort around 6 pm (timing varies according to season). The famous movie TereNaam was shot here.
4. Charminar: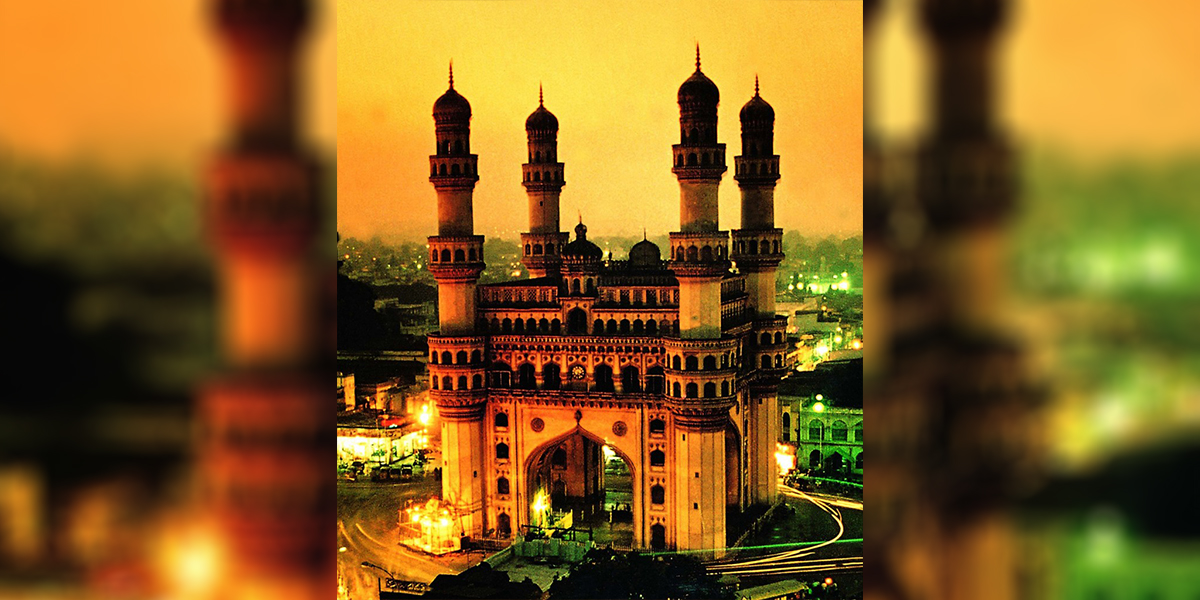 This is of course the most famous point of the city. Ensure that you do not go there on a Sunday or a public holiday otherwise it will be extremely crowded. Located in the middle of the old city, there is a lot of traffic.
5. Chowmahalla Palace: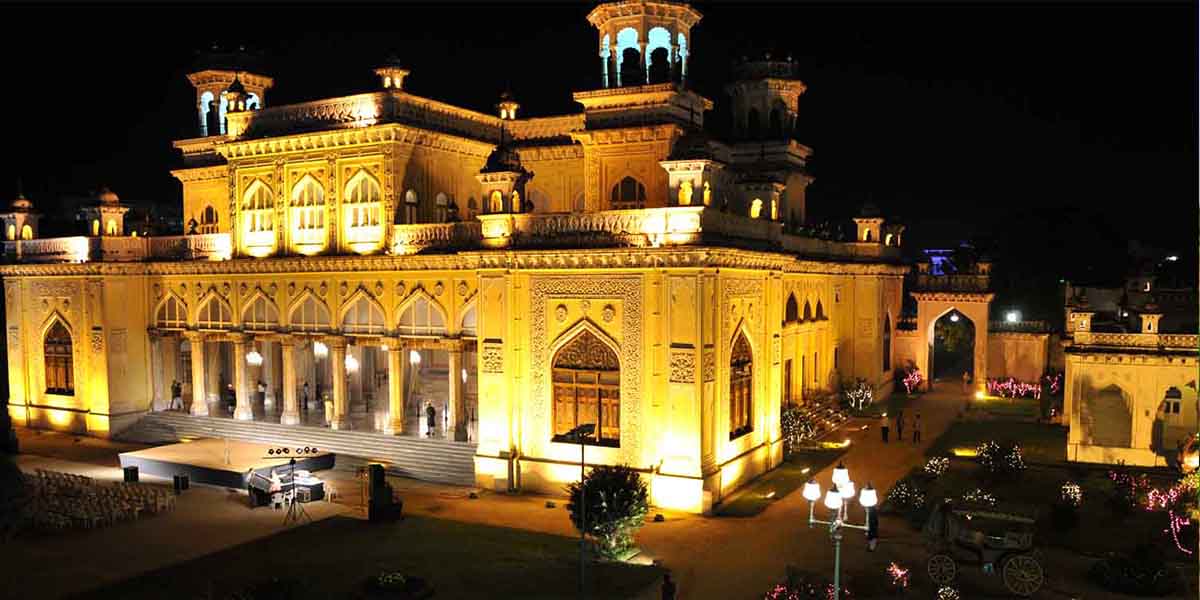 Chowmala Palace is also a museum which consists of ancient items similar to the Salar Jung museum.
6. TajFalaknuma Palace: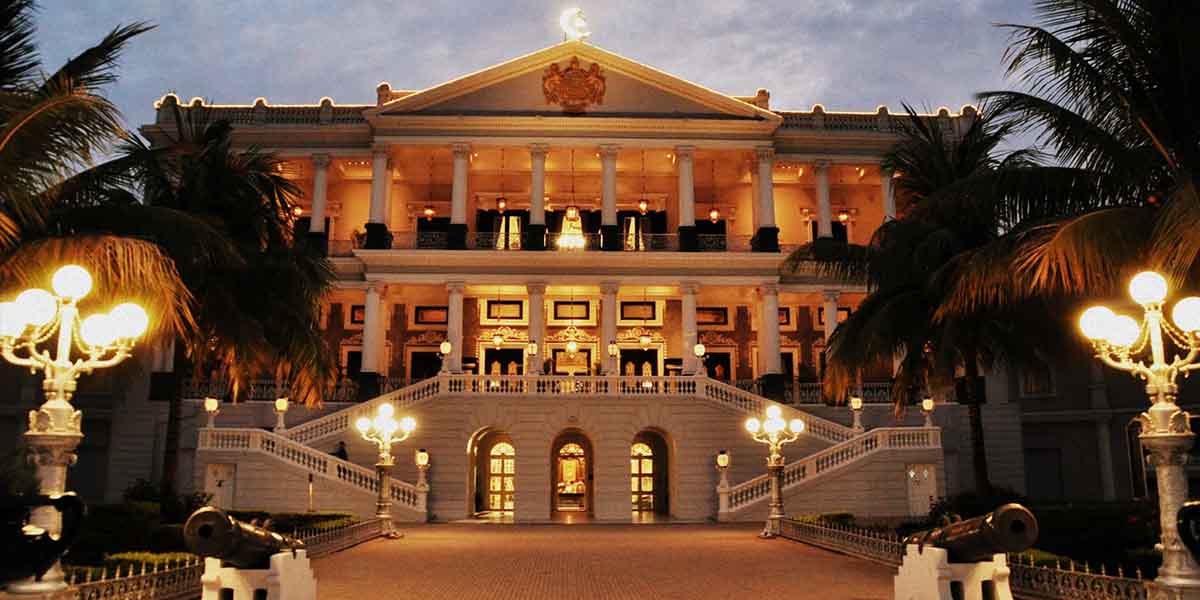 The TajFalaknuma is a palace which has been converted into a hotel property by the Taj Group. Amazing hotel with the best views of the city, it lies at a distance from the city. Worth a visit if you have an extra day and are willing to spoil yourself in luxury. There are entry fees for entering the hotel property.
Plan your next holiday to this beautiful city of pearls and the famous Paradise Biryani!