No one has forgotten the horrifying incident that took place with the Ace Filmmaker Sanjay Leela Bhansali on the sets of his upcoming film 'Padmavati' in Jaipur in February 2017. Sanjay was attacked by a bunch of protestors of Rajput community 'Karni Sena' who claimed that the director was distorting the facts in his film and they have raised objections on a love sequel between 'Queen Padmavati' and ruler 'Alauddin Khilji' which is played by actors Deepika Padukone and Ranveer Singh. The director was slapped and assaulted by the protestors and they also destroyed the cameras and other equipments and the situation went to such an extent that the team had to stop the shoot.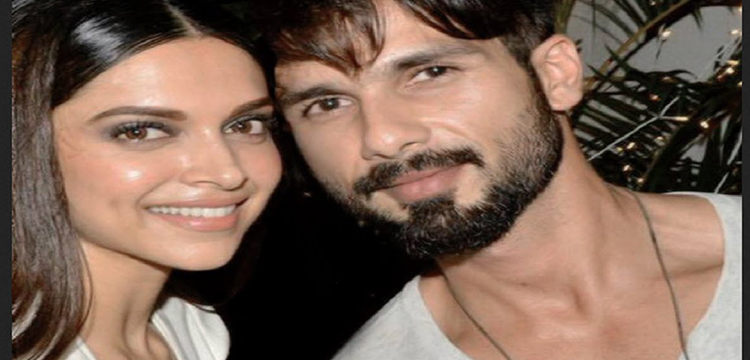 Ever since this incident happened, the shoot of the film had to be stopped and people were waiting for it to start again. We have the good news for everyone who are wondering when the work will resume. One of the lead actors of the film Shahid Kapoor has given answers to all these inquisitive questions that shoot will resume from 10th March onwards.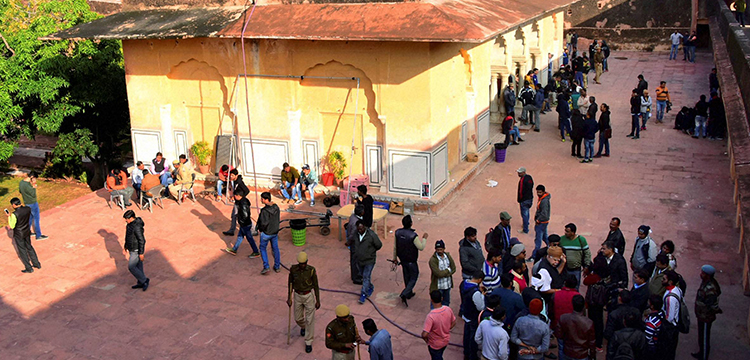 'Padmavati' is the most anticipated film of the year 2017. The film is fictionalized and is based on the life of 'Rani Padmavati' played by Deepika Padukone. She was the wife of 'Rana Ratan Singh' played by Shahid Kapoor who was the ruler of Mewar. It is based on the siege raised by Alauddin Khilji, a Turkic ruler played by Ranveer Singh whose invasion was clearly motivated by his desire to capture Rani Padmini. The film also has Aditi Rao Hydari playing the role of 'Kamal Devi' as Alauddin Khilji's wife.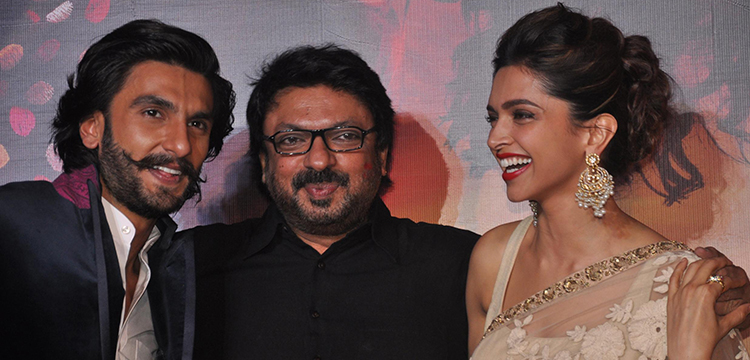 Sanjay Leela Bhansali is known for his marvels at the box office and even his actors leave no stone unturned to bring the magic on-screen with their acting. Shahid and Ranveer have been sporting their 'Padmavati' look since quite a few months and their fans already going gaga over their new avatar.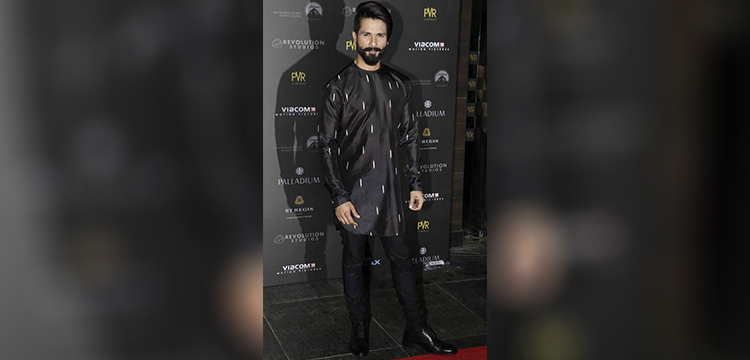 After much hindrances and troubles, the shoot will resume from 10th of March and the whole cast and crew is happy to start the shoot again. Shahid whose latest film 'Rangoon' failed to perform well at the number game is currently spending quality time with his wife and his daughter before he starts shooting this historical movie. Deepika who was recently spotted at pre and post Oscar's Party is still in US and she will be resuming the shoot by the end of March 2017. She has to now start shooting with the battle scene which is quite complex and sophisticated. Ranveer is busy holidaying in Switzerland and his shoot dates are still not confirmed.
'Padmavati' is hitting the screens on November 17, 2017.