Daughters are really special and even our 'Shehanshah' of Bollywood agree to it. Amitabh Bachchan has given out a statement on his social media account where he is holding a placard in his hand which states, "When I die, the assets that I shall leave behind, shall be shared equally between my daughter and my son! # Gender equality #we are equal." Amitabh Bachchan is the United Nation's Brand Ambassador for the 'Girl Child' and he truly believes that everyone is equal and he completely supports gender equality.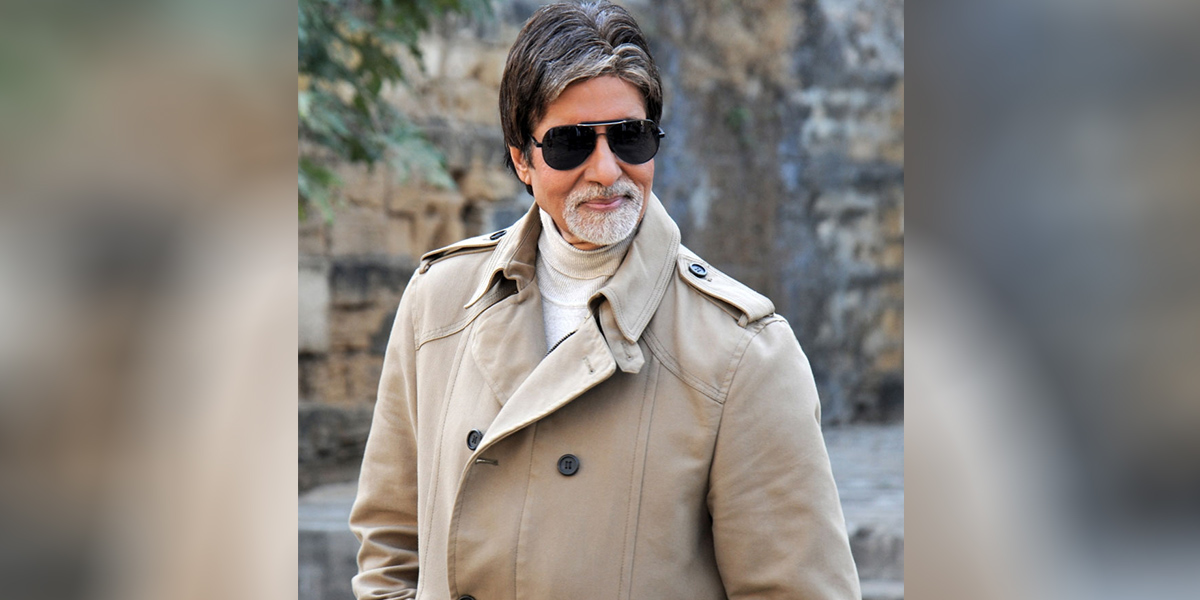 Amitabh Bachchan has always played an important role in creating awareness for any social causes in our country. Be it through his films, or his social media accounts, he has time and again tried his best to awaken people and make them realize and work towards the betterment of the society and the country. His last film 'Pink' leaves a very special message to support girl child in India and allow them to live their life independently.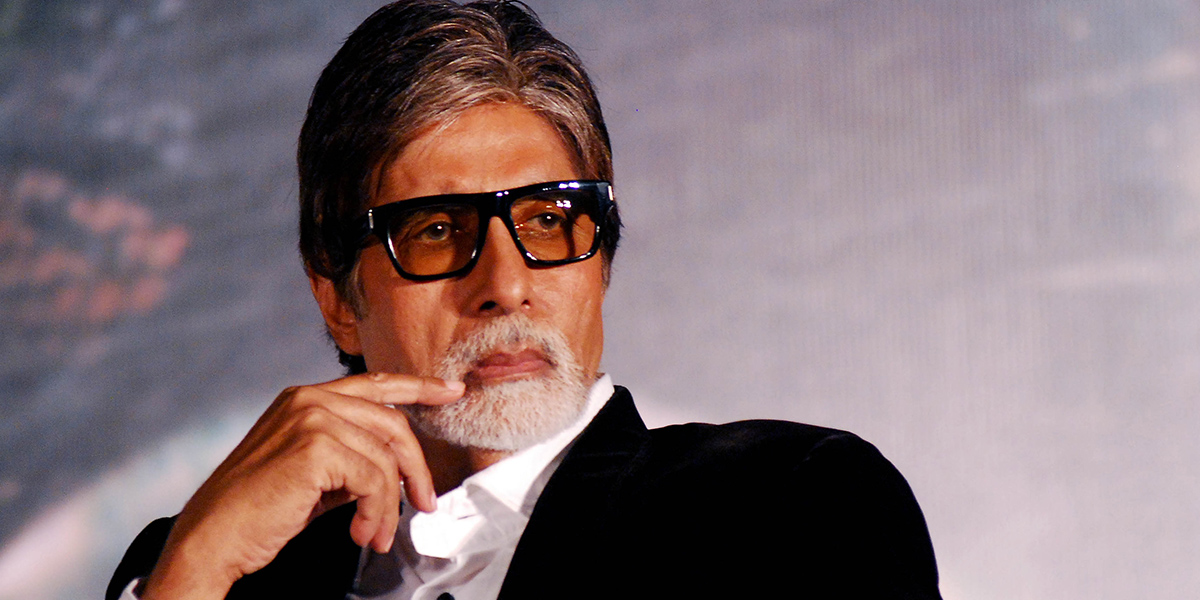 In our country it is a common norm that sons inherit the property after the demise of their father, it is a bold statement coming from such an influential person. This will surely get him negative publicity but it is indeed a bold step by him to express it publicly. Bachchan received the same thrash from the public in 2016 when he wrote open letters to his granddaughters Aradhya and Navya Naveli instructing them to live their life on their own terms.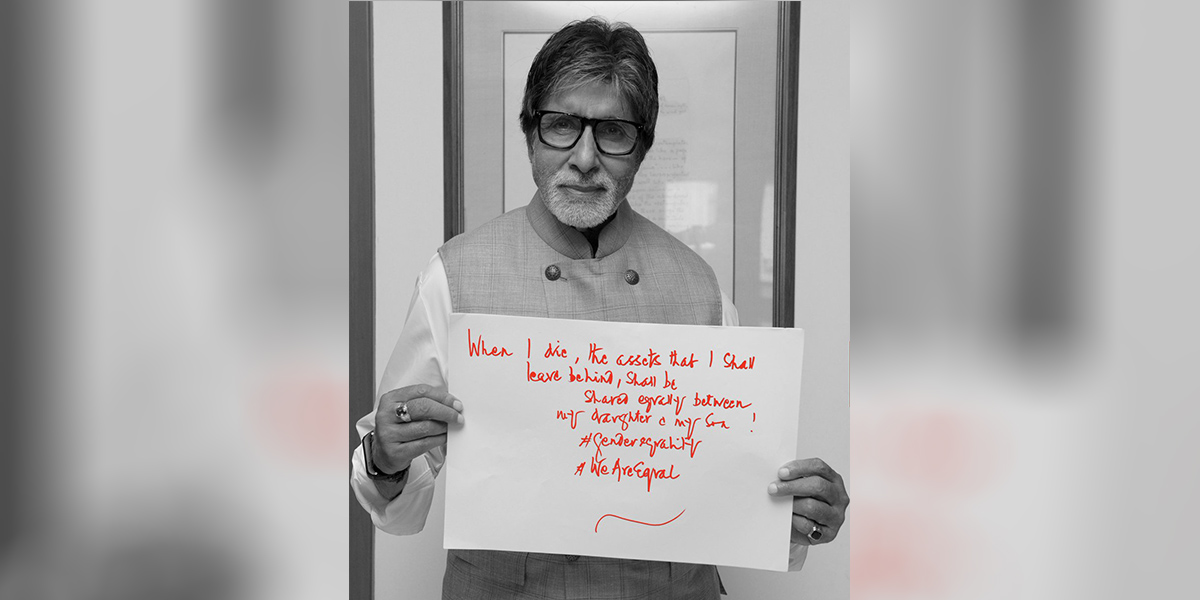 Women's day is approaching and that is why Mr. Bachchan wants to make people more and more aware about the gender equality. Indicating this on his blog, Sr. Bachchan wrote: "The office of the public servants that promote various campaigns are keen for this and so I do it, though talking about it and exhibiting its plea is hesitating for me."
While on one hand, we have Late Nirupa Roy's sons who are fighting over her bedroom of her Nepean Sea Road apartment in Mumbai and on the other hand we have distinguished actor like Mr. Bachchan who is completely against such practice and believe in equality.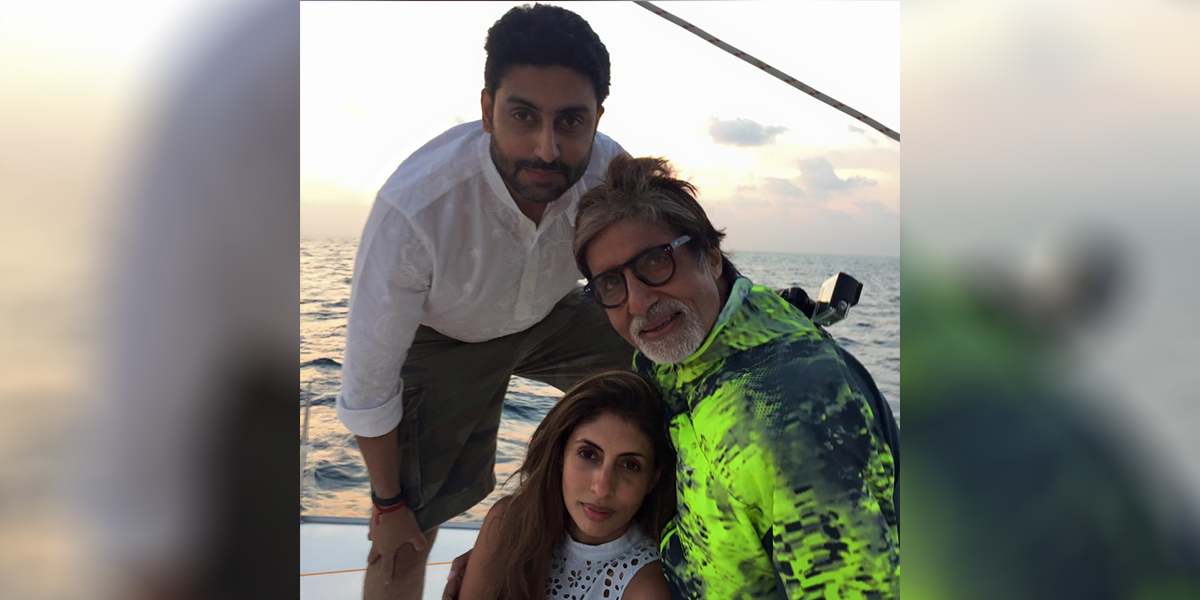 Amitabh Bachchan has always been close to his daughter. Shweta Nanda has been spotted with him on numerous occasions. Like a proud father, Amitji was also present to cheer Shweta when she walked the ramp for Khosla Jani International.
Like many of his successful campaign, we wish triumph for Mr. Bachchan's this initiative too and hope that many fathers get inspired from him.
On the work front, Amitabh Bachchan is ready with his next film 'Sarkar 3'. The trailer of the film has garnered huge positive response among the audience.