Out of all the things that you could possibly be curious about, you chose this topic. Interesting choice indeed! Who does not enjoy porn? People all across the world indulge in porn. So, what are the most searched phrases?
People surely have fetishes you know, like, hand fetish, foot fetish, etc. When it comes to what they like watching alone when they get horny is a good topic of discussion.
Since you are curious about this information and this article is intended to provide you with that, why this unnecessary prep talk?
You might also like: Ten things that provide much more happiness than sex!
Get. Set. Go.
U. S. A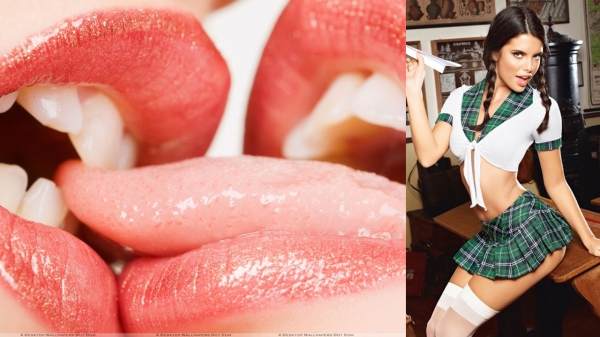 According to Pornhub, USA preferred to go with 'lesbian' and 'stepmom' porn the most, followed by 'step sister' and 'milf.'
New Yorkers preferred 'college' porn, while Californians went for 'Asian' porn.
India
The land of diversities goes crazy about 'bhabi' porn. I am sure if you 've ever come across an Indian talking about 'Savita bhabi' and those giggles that followed after must have hinted at something suspicious, right? Indians cannot get enough of voluptuous 'bhabis.' The other popular categories are 'teen,' 'lesbian' etc.
Syria
Who does not know Mia Khalifa? This one lady has taken the world by storm with her voluptuous assets. The most popular search by Syria is 'Mia Khalifa' apart from others like 'mujra,' 'Brazzers' etc.
Nigeria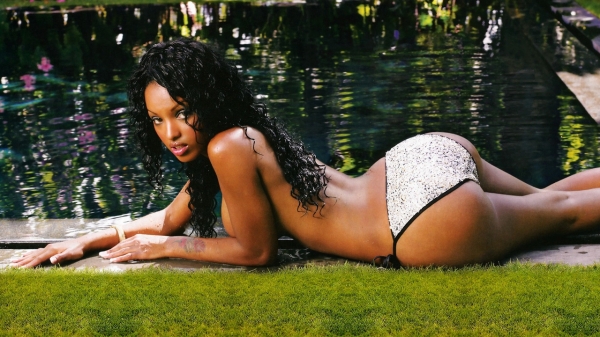 Nigerians, on the other hand, enjoy 'ebony' porn. Other popular keywords typed in include 'secretary,' 'face sitting' etc. Now, that's interesting!
Romania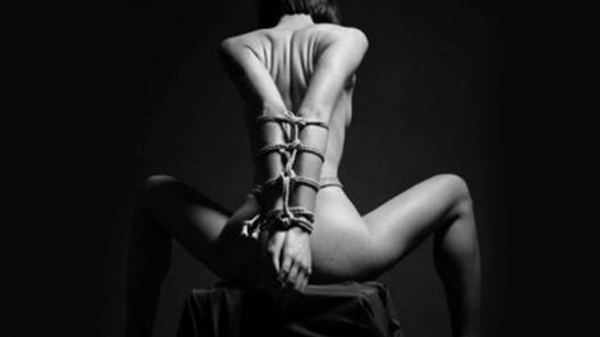 Just as Mia Khalifa rules the heart of Syrians, Lisa Ann happens to dominate the fantasy of Romanians. 'Lisa Ann' is the most searched category in this country. Other popular searches are 'slave'- well, wild, 'mom and son' – getting wilder. Romania has a wild taste for sure!
Australia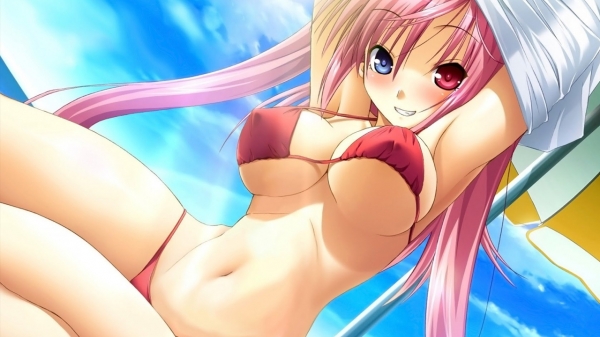 The popular keyword typed by Australians is 'Aussie'. Ahem! Few other popular searches include 'Asian,' 'hentai,' 'milf' etc. It keeps getting better.
Russia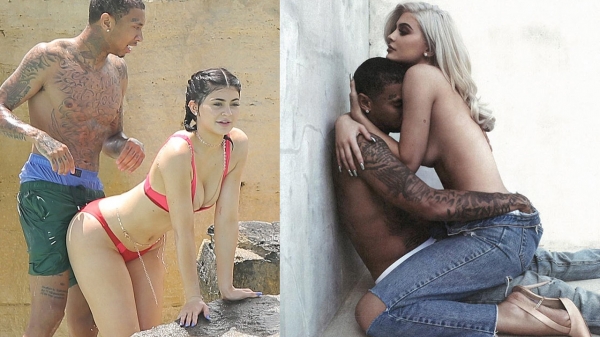 Russians love it soft and young, so they go for 'teen' porn. Not all of them are interested in softcore porn because the next popular search happens to be 'anal.' Quite a contrast! Other popular searches include 'lesbian,' 'Russian' etc.
Iceland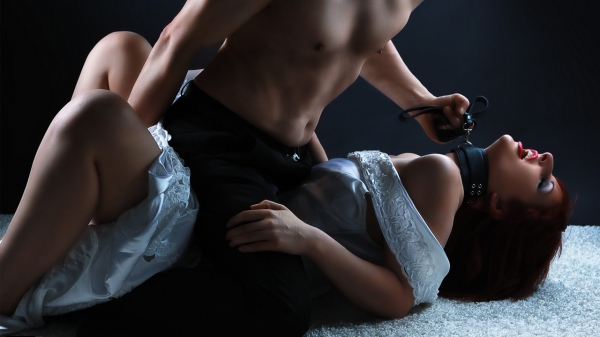 The most popular search here happens to be 'casting couch,' now that is new and innovative! Icelanders love it rough and hardcore as they also popularly search for 'bondage' and 'BDSM' porn.
UK
These guys are fond of 'compilation' category. That's the most used keyword in the UK. They also love watching 'hentai' porn and 'anal' porn.
China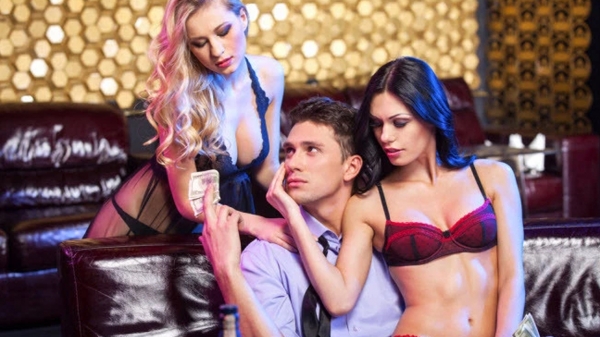 Coming up now are some exciting porn genres. The most popular searches by the Chinese are 'KungFu porn,' '18+','Pussy,' 'Japanese' etc. Make it a point to explore these categories; sounds interesting.
South Africa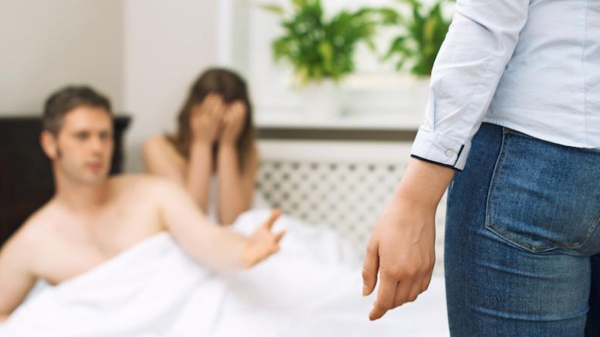 South Africans are fond of 'hidden cam' porn because that's the trending category there. Other popular searches include 'caught,' 'creampie,' 'milf,' 'orgy.' That's a lot to take in!
Conclusion –
No matter what the phrase or keyword is, people all over the world enjoy watching porn. There are both pros and cons of pornography, however, none of that matter when the mood strikes in.