Football is a beautiful game. Rather, it's more than just a game. It's a war. It's a war that unites. It's a war that promotes peace. It's a war that brings people of similar passion together and unites them as one! It's the game we all love and enjoy, where we support our favorite countries, even though our nation might not be playing the match! The entire city is flooded with multi-colored jersey of various nations that will make you question if you are in the right country!

FIFA World Cup Russia 2018 has been no different. In fact, this has been one of the most unpredictable and happening World Cup till date! Plot twists, late dramas and unexpected turn of events had been pivotal throughout the entire world cup, even before it started. Let me point out some top teams who failed to make it to the big stage –
1. Italy –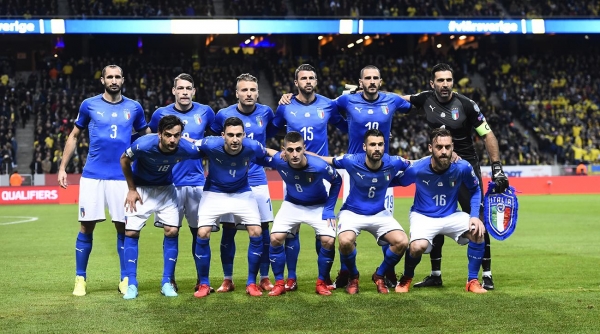 The European giants failed to qualify to the World Cup for the first time in 60 years, after they were defeated 1-0 on aggregate by Sweden at the San Siro. Gianluigi Buffon has perhaps, missed out on his final shot at the World Cup.

2. Netherlands –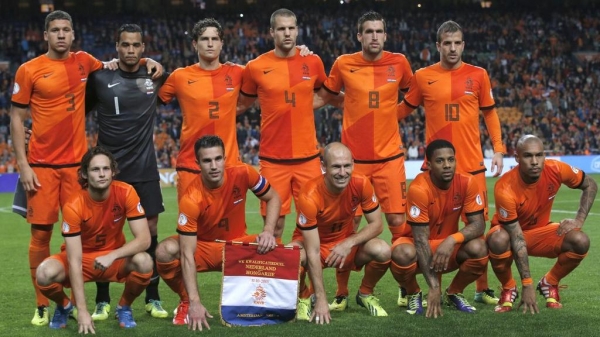 The Dutch team needed to beat (guess who? Sweden again) by more than 7 goals which seemed improbable enough, as the Oranje couldn't even qualify for this year's World Cup, even though winning by a 2-goals margin in their final qualification match.

Coming back to the World Cup now, this year was full of surprises! Perhaps the biggest one has to be last year's Champions, finishing bottom of the group! Let's have a look at what exactly happened –

1. Germany –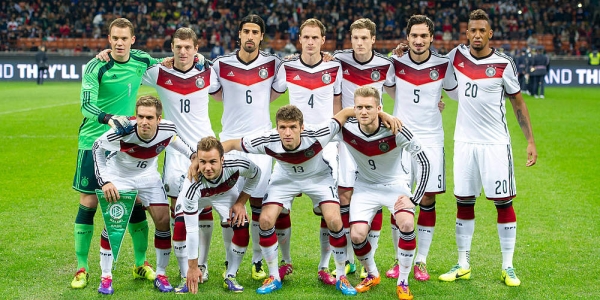 The #DieMannschaft team genuinely missed the likes of Lahm, Schweinsteiger and Klose, as they failed to qualify for the Ro16 in a comparatively easy group and finished bottom of the table, after suffering a humiliating defeat at the hands of South Korea. They barely managed to scrap a win against Sweden, but with the out-of-form Neuer and Muller, failing to fire this year, the German attack seemed toothless and miles away from what they were in 2014.
2. Argentina –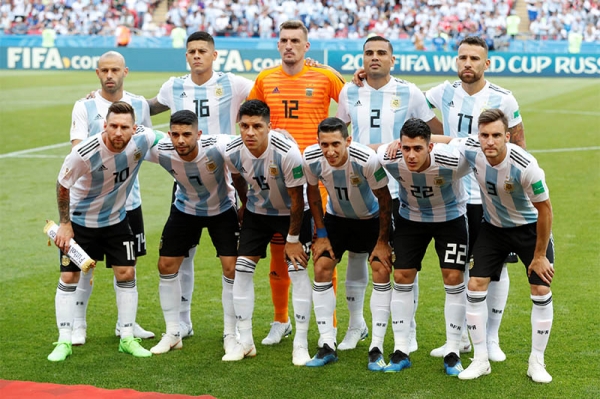 Following behind is their 2014 finalists, Argentina seemed to be heavily dependent on the likes of their star player Leo Messi. It was that man himself, whose hat-trick on the last qualifying game against Ecuador, secured a place for the team in the World Cup. Argentina held on and squeezed against Nigeria, to go through the group stage after a humiliating 3-0 defeat against Croatia. However, the defense was easily broken through by the French strike force, and Messi was left stranded, on what could possibly be his last world cup.

3. Spain –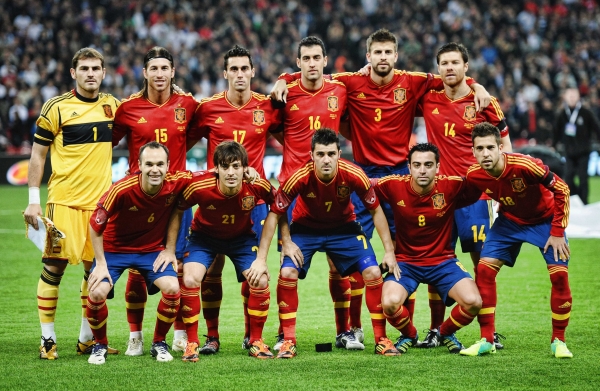 The Tiki-Taka seemed to be not enough for the 2010 World Cup Champions, as the Spaniards failed to score a single goal against Russia. The only goal came as an own goal for Spain, but after that, in spite of playing more than a 1000 passes, they failed to cut through the resilient Russian defense, ultimately losing 3-4 on penalties to the host nation.
With 3 of the top football playing nations already out of this World Cup, it can be safe to assume that we can expect the unexpected. What more twists wait during this fixture? Only time will tell.