Are you a huge Bollywood fan who believes the on-screen and off-screen characters are alike in real life? Well, truth be told some of the B-town hotshots are downright mean! It may be that they are just having a bad day or just rude in real life, have a look at the list and decide for yourself-
Govinda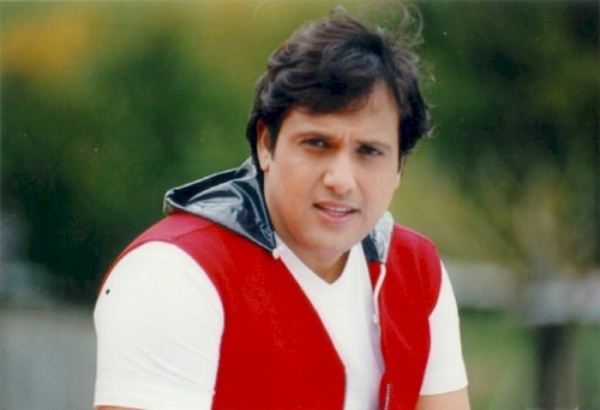 Such a cheerful actor on sets can be mean? Hard to believe he can be super rude when it comes to it. Govinda even slapped a fan on the sets of his movie 'Money Hai Toh Honey Hai' which was being filmed in the Filmistan studio. But sometimes this can be hard for these actors as Govinda had to pay a sum of 5 lacs as compensation to the fan for publicly humiliating him. The man Santosh Rai was slapped by Govinda in 2008. Santosh filed a complaint in court in the year 2009 and was finally quashed in the year 2013. The court ordered the celebrity to apologize to the fan and pay the sum of 5 lac rupees as compensation.
Kareena Kapoor Khan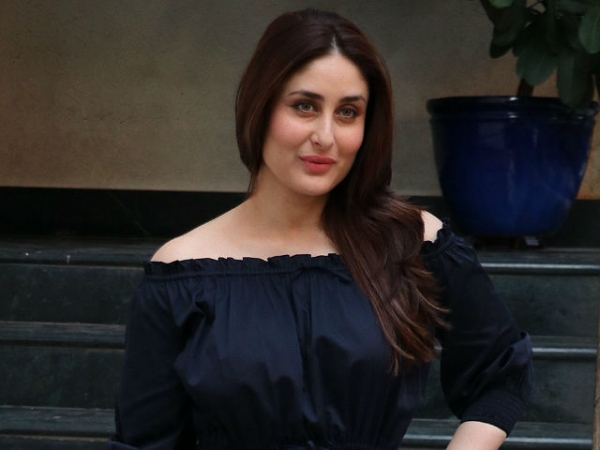 A name very popular when it comes to nasty commenting or rude remarks is Kareena Kapoor Khan. The actress has often commented pretty mean things about her fellow stars like Aishwarya Rai, Preity Zinta. In a statement, once she also claimed that Sonakshi Sinha, is best suited as a housewife and not an actress. Nit just this the star even made a mockery of Ameesha Patel for her acne prone skin and eye bags. One of her biggest all-time controversies happened when she asked the Quantico frame Priyanka Chopra on why she has an accent.
Bobby Deol
Son of the legendary star Dharmendra, Bobby Deol is currently in limelight for his movie Race 3 and his role of Yash in the movie. Let us not forget 2009, when a heavily sloshed Bobby went bizarre at a food joint while trying to get into a shop which was closed. The shopkeeper told the media "Our store watchman who was behind the store, heard some noise and came to help me out. Even the watchman said sorry we are closed but still, he insisted on entering the shop!". Bobby Deol then ended up throwing shoes at the shop's door in his heavily drunken state!
Salman Khan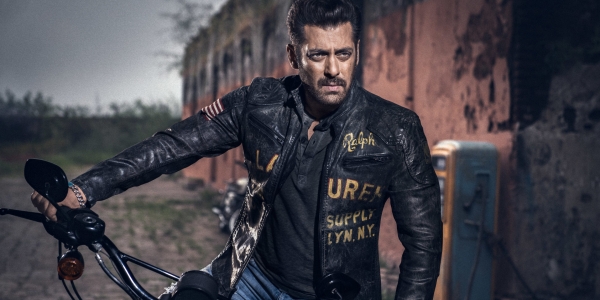 Surprised to see his name on the list? Often known as one of the kindest and most gracious stars of Bollywood, Salman Khan has also had his days. In an incident that happened back in 2013, Salman was sitting in his car when a group of people tried to click his picture. To this Salman rolled down his windows took the fan's phone and literally smashed it on the ground! The fan was highly disheartened and said, "The incident really hurt me. For him, the cost of the phone would be less but for us, it would have been a big loss if it would have been broken." We are totally in sync but maybe the star was just having a bad day.
Katrina Kaif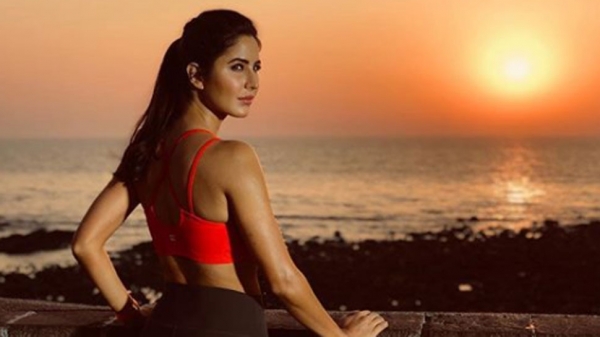 One of the names that constantly pops up when talking about rude celebrities is Katrina Kaif. She definitely tops the list when it comes to mean celebrities as we are well aware of the incident when she created a scene merely due to a flight attendant tapping her shoulder gently so that she put on her seat belt while she was asleep. Katrina yelled at the attendant and created a huge issue for waking her up. She was also in the limelight when she very coldly refused a 10-year old kid who approached her for taking a selfie as he was a huge fan of the celebrity.
Anushka Sharma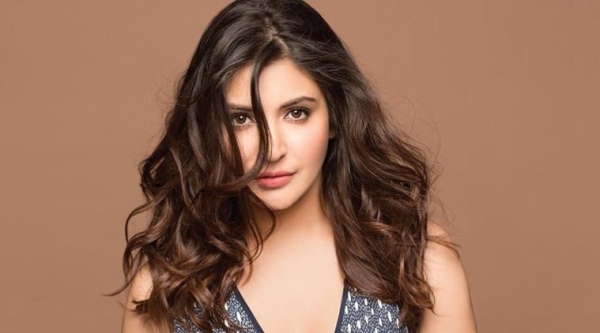 The current incident that has brought this celebrity into the limelight is when she is scolding a man for littering the road. Although Anushka did the right thing she is facing a severe backlash from some due to her tone and the video which did not hide the face of the man. In one of the instances, Anushka entered a shop in Mumbai to buy something to gift someone which was about to close in an hour. The staff showed her a brochure as per the normal regime to showcase the variety available at the store. Anushka then finally chose a piece that was not available and created a ruckus about how it should have been there for her. She started bad mouthing the manager and thanks to her the staff's salary reduced for a month.
Sonam Kapoor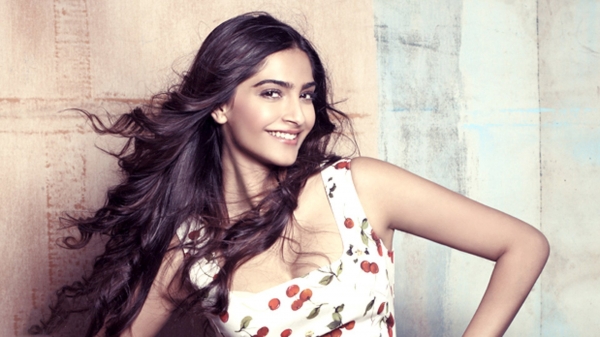 Known for her big mouthed comments and often not refraining from using soft language Sonam is one star we are surely not surprised to find on the list. One such instance is when she was in a huge controversy due to her mean tweet on Shobha De when the latter criticized Sonam's movie I Hate Luv Stories. Sonam's tweet said, "Guys please don't take Shobha De seriously. She's a fossil who's getting no action and going through menopause". This is not the first time Sonam has offended her seniors or elderly people and star are known to be downright mean in real life as well.
Kushal Tandon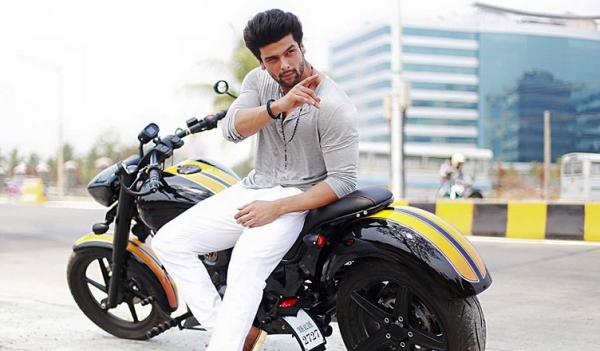 The incident that led this one to the limelight was when he was furious at Ameesha Patel for not standing up in the theater during the national anthem. People were definitely furious but Kushal seemed to top the list to which later Ameesha replied "Women we all need to slap Kushal. I had the monthly girly problem. Getting up would have caused a blood flow on the theatre ground". Well can't say we totally agree with Ameesha on this one, why would you go to the theater in the first place when you did not even have the strength to stand?
Pooja Bedi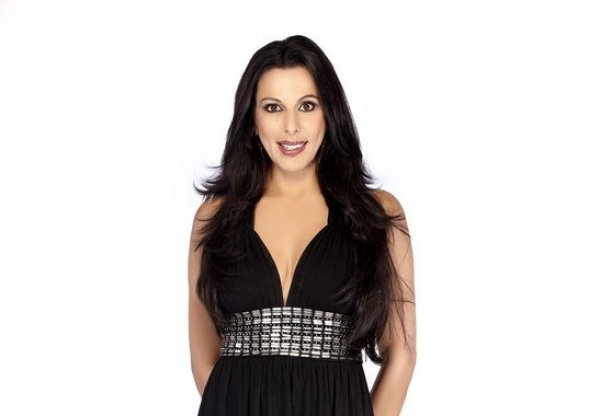 When Kabir Bedi got married to his longtime girlfriend on his 70th birthday it seemed like a happy affair but to cut the happiness short Pooja Bedi did not arrive at the wedding! She later the tweeted, "Every fairytale has a wicked witch or an evil stepmother! Mine just arrived!" but the star then went ahead to delete the tweet and later tweeted again which said, "Deleted the last tweet on my dad @iKabirBedi 4th marriage. Let's keep things positive. I Wish him the best!!!"
Twinkle Khanna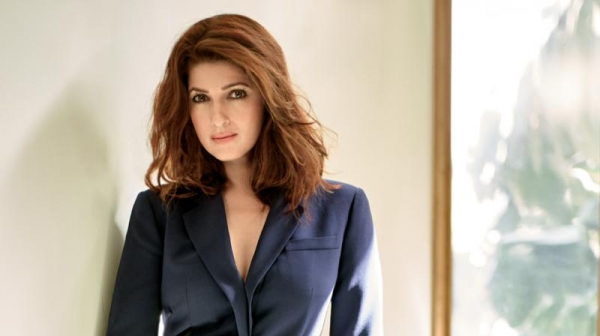 Our B-town Mrs.Funny Bones is not exactly known to be kind and welcoming. She is often seeing snapping at people and passing nasty remarks about other actors. One such incident involved when her son ran to a toy shop and grabbed a bubble maker. When her son who was clearly overjoyed with it came to the star she was furious and stormed in the store getting mad at the assistant for giving her son the bubble maker. The man clearly frustrated replied, "if you have any problem you can file a complaint against my name to the manager".