Calling all movie buffs!
1. LOGAN (3RD MARCH)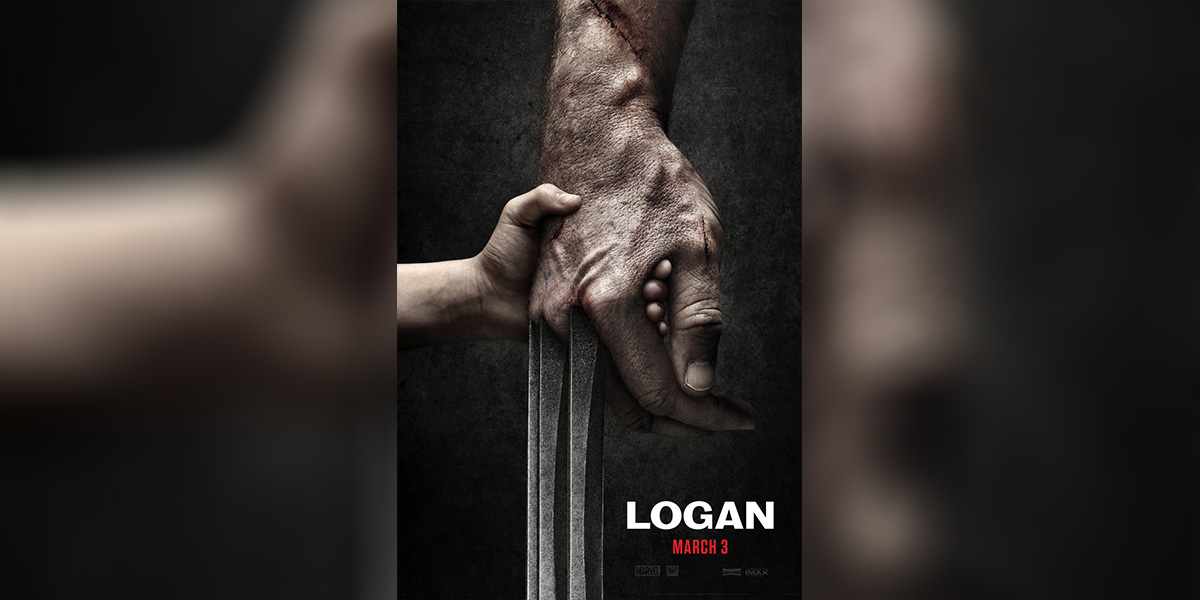 Hugh Jackman is back as Logan a.k.a Wolverine for one last time *weeps*. Based on our favorite comic Old Man Logan, the movie is set way in the future when the mutant population is almost extinct and even Wolverine is losing his powers. Gasp.
2. FIFTY SHADES DARKER (13TH MARCH)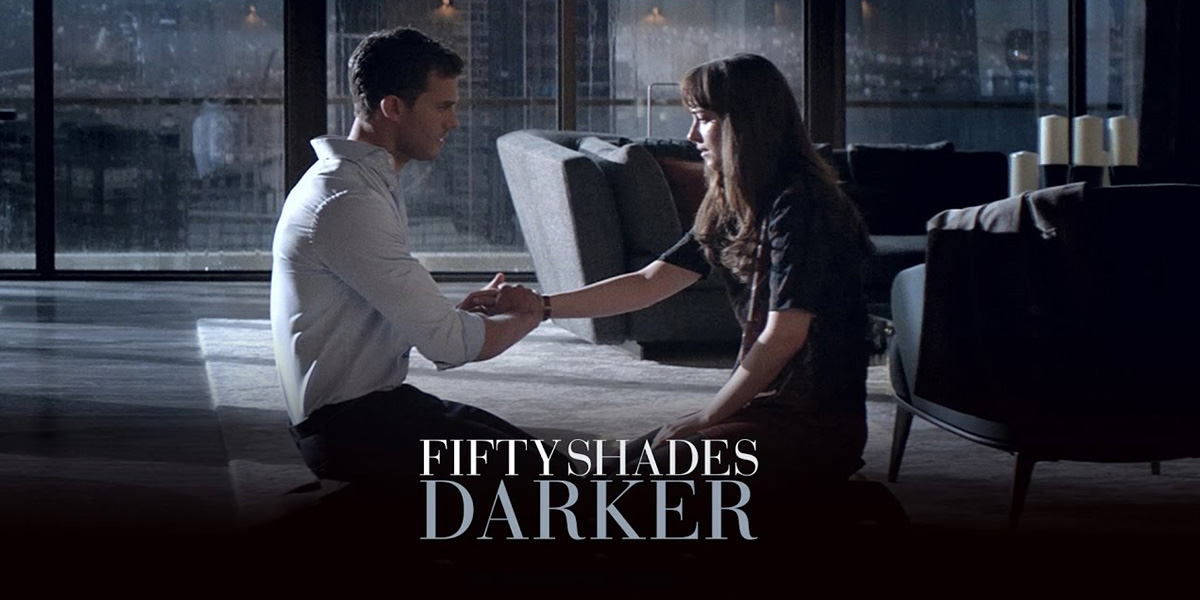 I'm sure you have seen the trailer for this movie a hundred times already. I know I have *wink wink* and it is enough to make us go weak in the knees with its steamy scenes. Jamie Dornan and Dakota Johnson are all set to set our cinema screens on fire.
3. BEAUTY AND THE BEAST (17TH MARCH)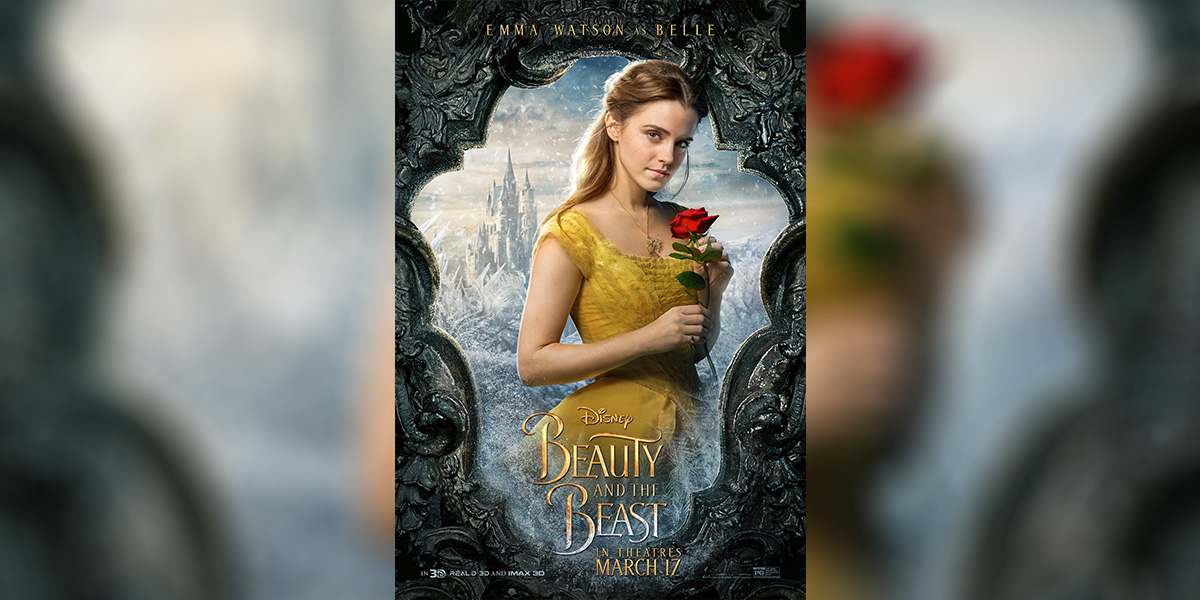 I mean come on! Emma Watson as Belle and Dan Stevens as the controversial Beast is the dream casting (jumps up and down in joy). The trailer is enough to make our stomachs go weak and crave the movie even more.
4. FAST AND FURIOUS 8 (14TH APRIL)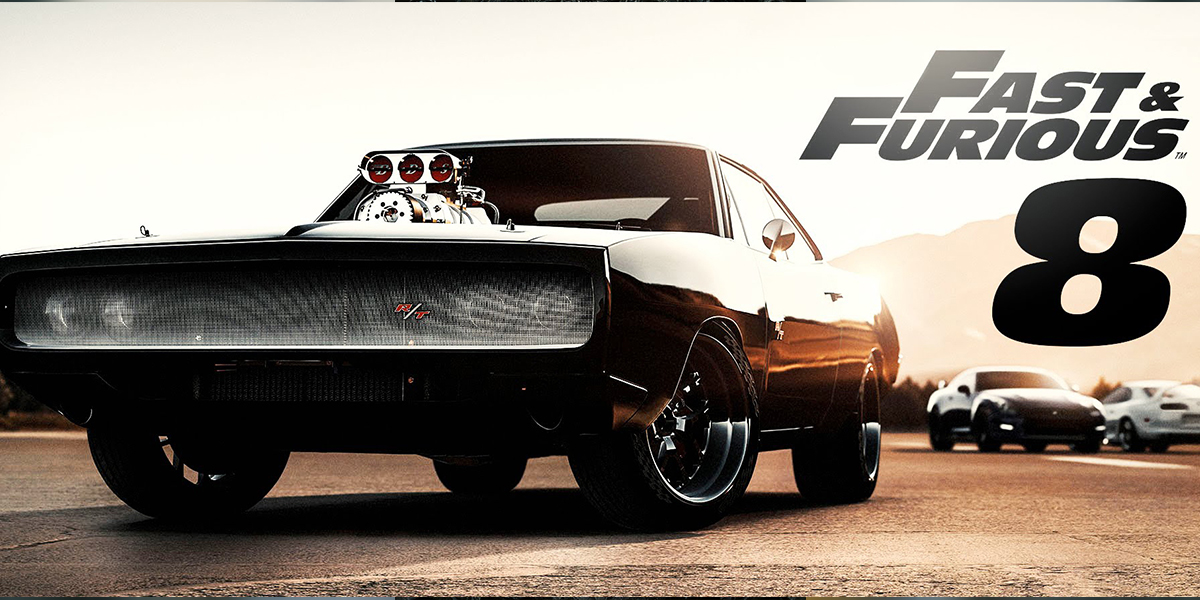 The 8th installment of the mind blowing Fast and the Furious series, this movie is missing one key character this time- Brian OConner a.k.a Paul Walker so keep your tissues handy. The trailer is quite intriguing with Dominic Torreto (Vin Diesel) turning his back on family. This one cannot be missed.
5. GUARDIANS OF THE GALAXY 2 (5TH MAY)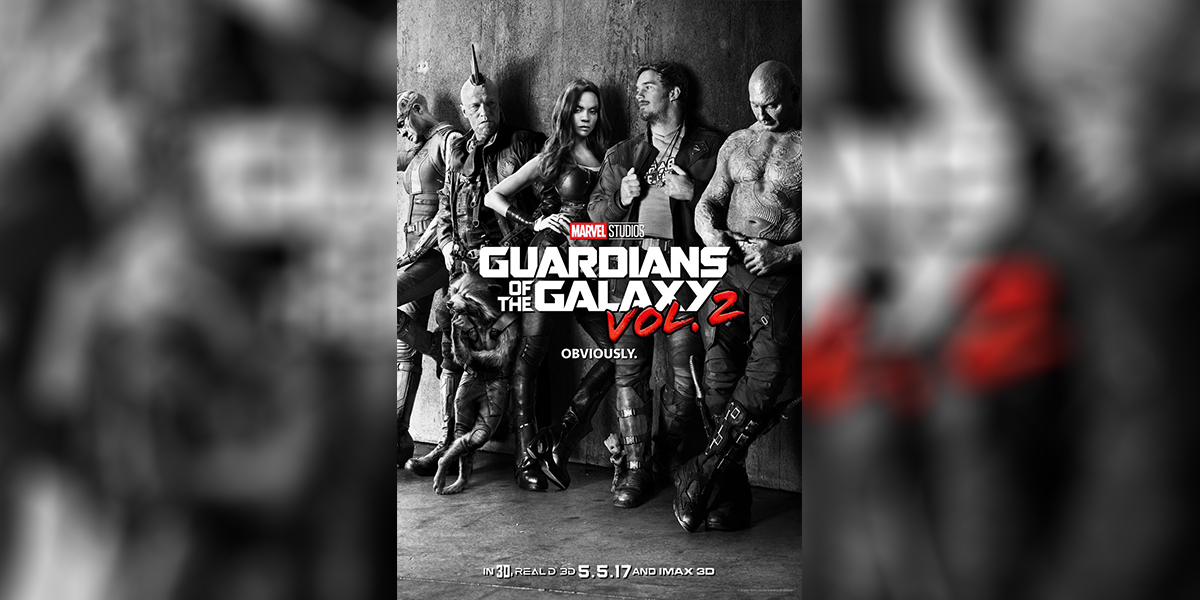 Chris Pratt, Zoe Saldana and the entire gang is back for the second installment of the 2014 hit. This time, they are looking for Peter Quill's father. What's more, Groot is back! Happy days.
Book your dates folks!