Ready the kit!
Your D day is arriving and anxiety is at an all time high. There is so much to do and 24 hours in the day seem to go by in a blink. So many functions to attend and as many outfits to choose. In all this madness, it is essential to remember that when all this is over, you move to a new home where you have none of your old luxuries. There are some essential things every bride should pre-pack before she moves out of her home.
1. LIPSTICK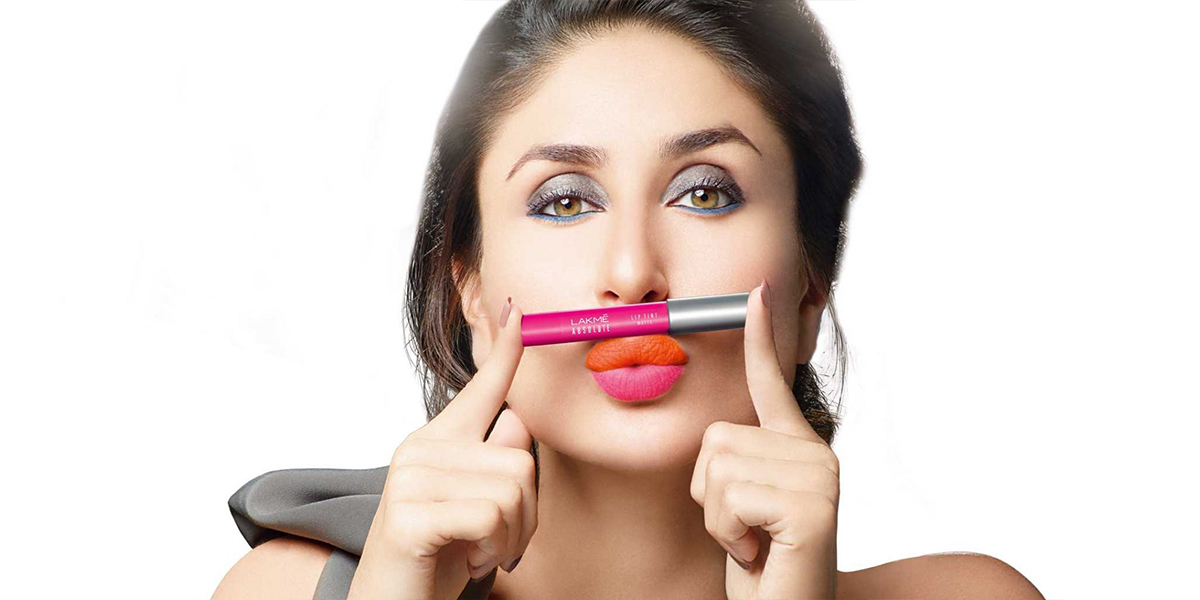 Even after your wedding is over, your functions are not. You have to attend a dinner party every two days and you need to look like a newlywed bride. A lipstick completes your overall look. Shades like red and wine are generally preferred.
2. HAIR BRUSH AND HAIR TIE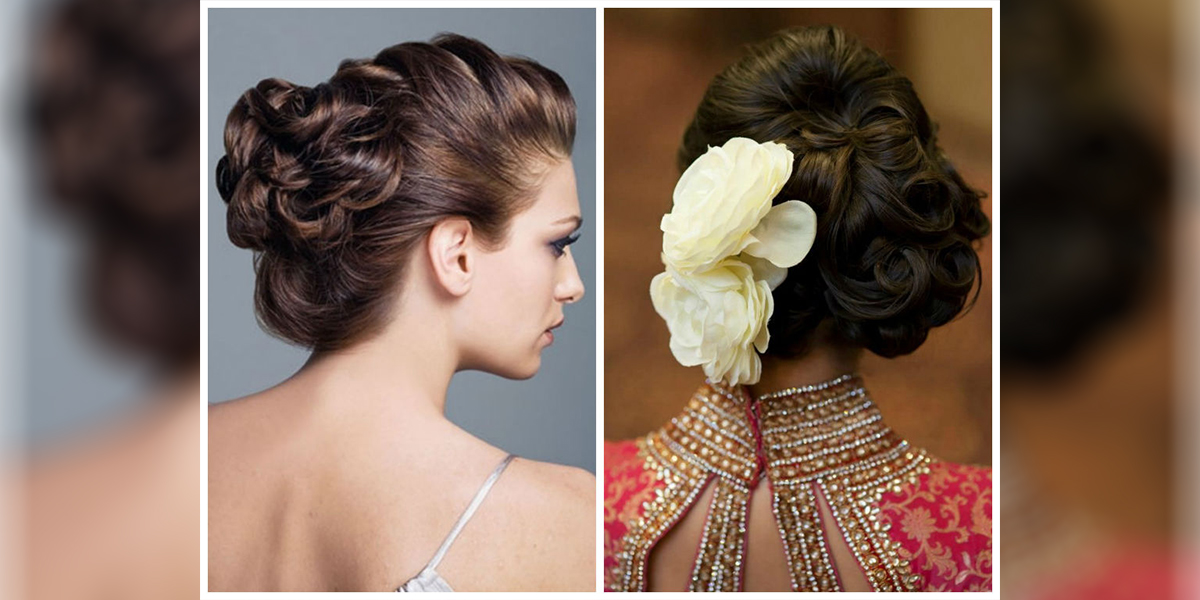 Bad hair days don't give any prior warnings. They surprise you early in the morning when you have no time to wash your hair. For days like these, a hair brush and hair tie is your saviors. Pin up your hair in a chic bun to keep that hair in place.
3. PERFUME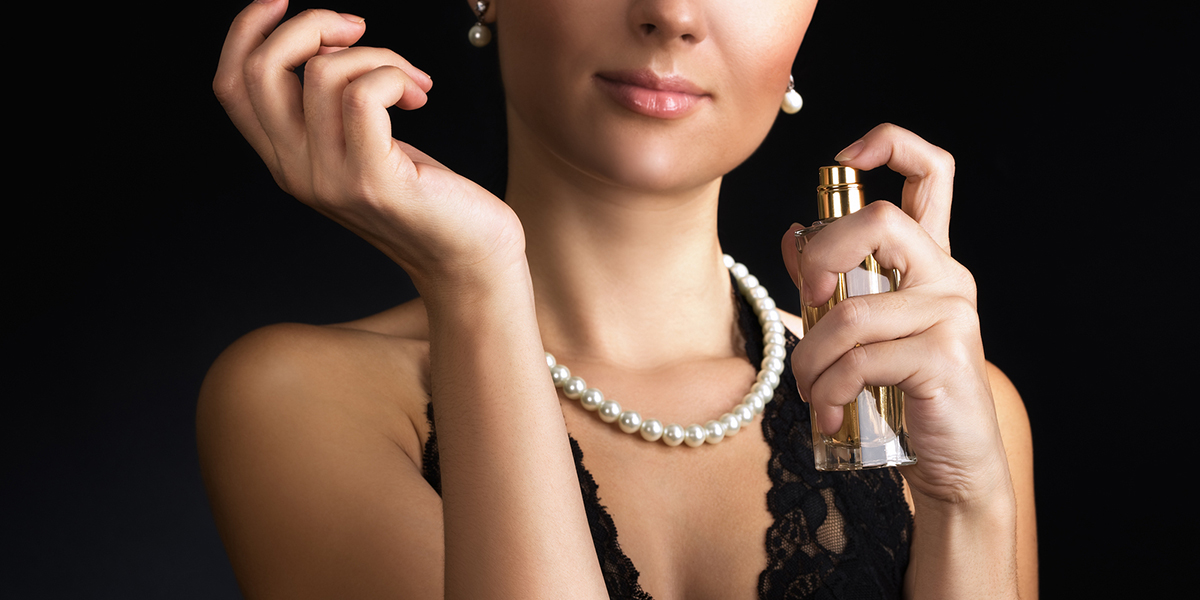 A newlywed bride should always smell like a meadow. Since she's also human, sweating is inevitable. Therefore, to smell your best all through the day, a perfume should always be in your purse everywhere you go.
4. BINDI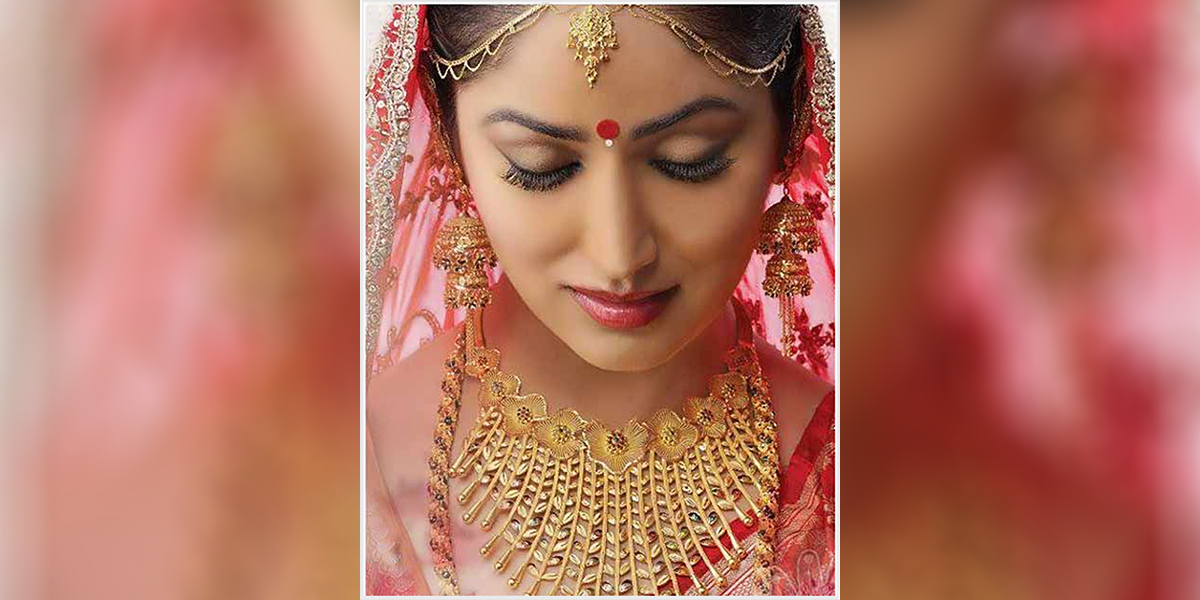 A bindi is an essential accessory when it comes to Indian wear. But they are fiddly little creatures which you can lose easily and you don't want to show up at your relative's house without a bindi on your forehead. Always keep your bindi pack handy in case you need to reapply it.
5. SMALL MIRROR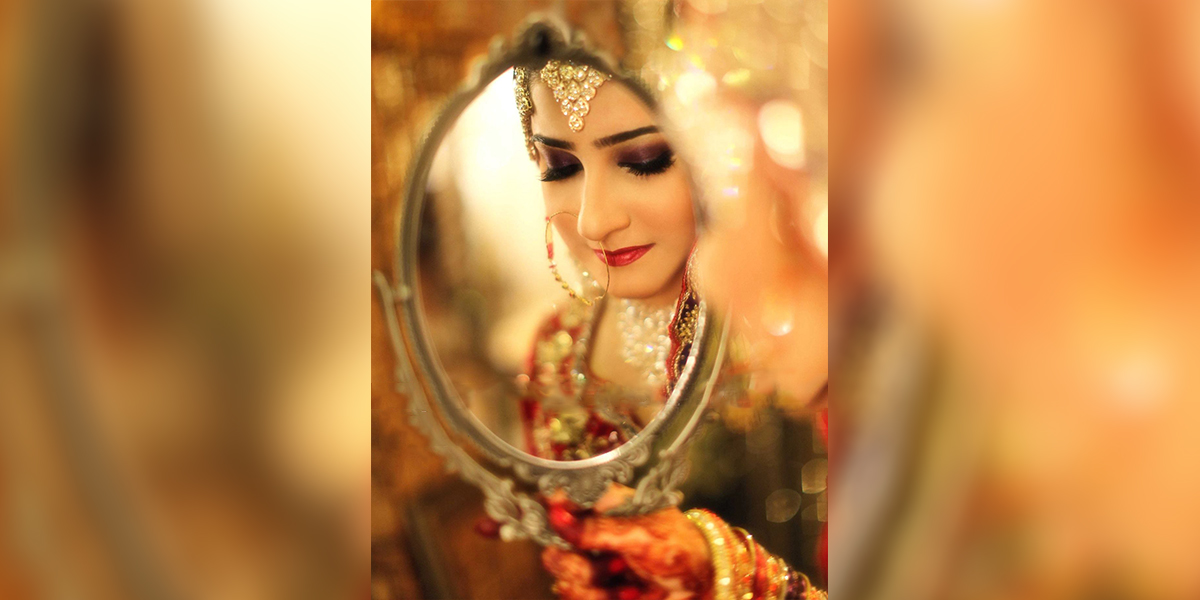 This one is really self explanatory. A mirror in your bag is a must when you're out all day visiting one relative to another.
Stock up and you'll be good to go!